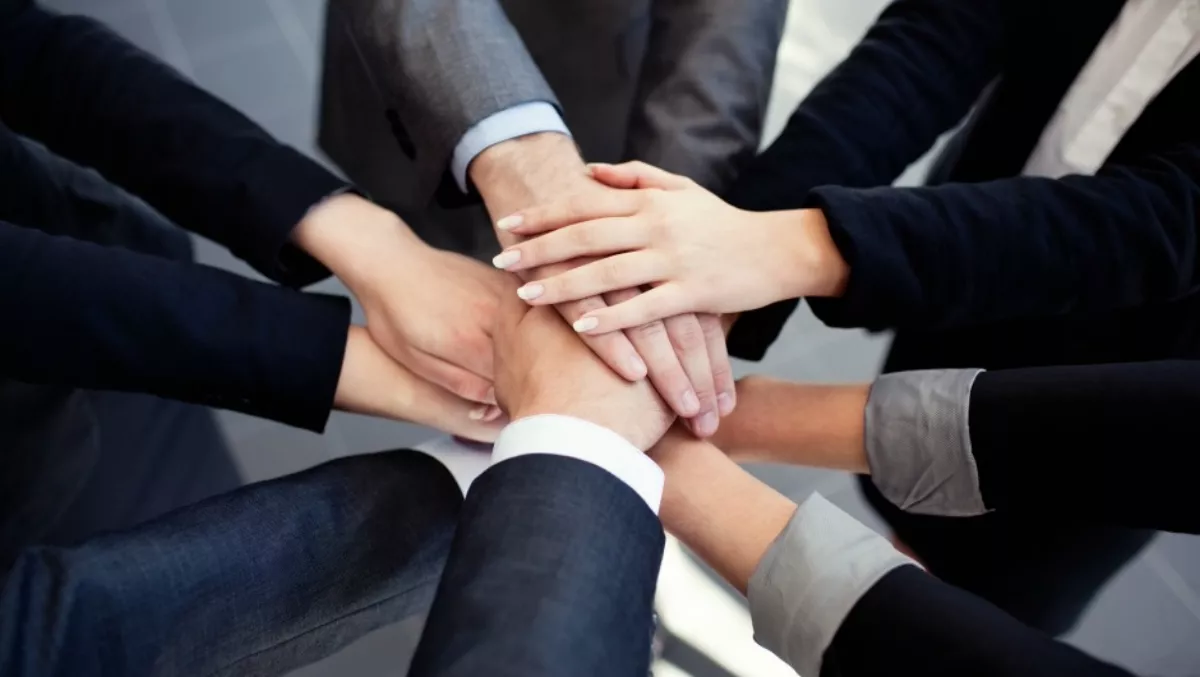 Collaboration is the new weapon in your cyber security toolkit
FYI, this story is more than a year old
Your organisation could be from 38% to 100% more effective at preparing for cyber attacks, but only if your staff and security systems could work together. That's the latest research from Intel Security's latest 'How Collaboration Can Optimise Security Opertions Report'.
Its worldwide survey of 565 security decision makers showed that collaboration is the next security weapon in the war against cyber crime. The report discovered that it can take as many as 64 hours or eight days after detection to get an IT system back to full health, using as many as fifteen tools to achieve it.
Those companies that already have advanced threat and incident management solutions in place are able to perform twice as many investigations, which the report says highlights the benefits of information sharing and collaboration.
The report says that a company's security focus should be on its people - from the security department right through to endpoint and network administrators. The report says they may contribute to increased overhead and delays, but they could also bring an average of 38% improvement in effective response and management if centralised collaboration was in place.
While IT professionals rank collaboration behind detection and prevention tools in terms of security investment, the report suggests that collaboration could potentially encourage an open ecosystem with process management tools and threat management across all areas of security, even the entire workforce.
Survey results show that companies focus their top investment priorities in areas such as recruiting more IT security staff, improving collaboration to prevent threats and better detection tools.
The report also shows that expected improvement depends on the size of the company - ones with 5000+ employees are more likely to estimate a 78-100% improvement rate. Improvement can be encouraged through aspects such as dashboards and reports that should ideally be easily adaptable to different roles.
However, the largest challenge is people management - accurate information sharing and trust across the teams. Manual reports increase error probability and the ineffective management of threats, which could lead to disaster. The report suggests automated systems can help ensure reliability and confidence.
The report concludes that companies should combine people, processes and technology in order to foster a collaborative effort that may improve incident response and management, as well as decreasing the amount of time spent on remediation.
Related stories
Top stories