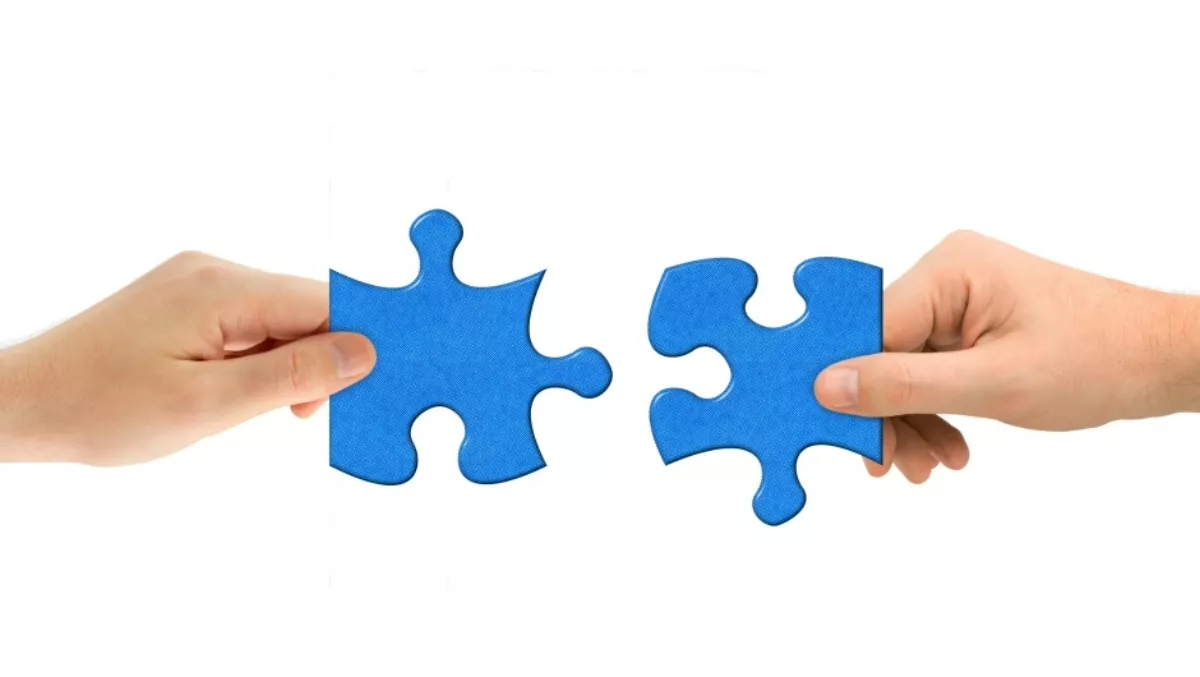 Collaboration and partnerships are supporting the continued growth of security services
FYI, this story is more than a year old
The 2016 RSA Conference in San Francisco saw a mix of briefings, vendor announcements, updates from major telcos, and ecosystem supplier meetings about managed security services and addressing cyber-security requirements.
The growth of this conference, which now attracts more than 40,000 attendees, aligns with the high growth of managed security services and the increasing demand from enterprise customers looking for better and more efficient solutions. The investment in security technology, increasing use of partnerships, M-A activity, and collaboration among vendors and providers are all further evidence of the increasing demand for managed services combined with the lack of security talent at all levels. Security remains a board-level concern.
Partnerships, acquisitions, and collaboration are being used to address increasing demand
The variety of mobility, BYOD, Internet of Things (IoT), and new workspace trends means that enterprise customers often struggle with their approach to ICT infrastructure, devices and remote access, additional applications, cloud services, and IoT. Security vendors and MSSPs continue to use partnerships, acquisitions, and collaboration to address the increasing complexity, the high demand from enterprises, and the shortage of skilled staff to address this demand.
With IoT reaching the mainstream, IoT security is an expanded area of need. AT-T and Bayshore Networks' announcement of plans to provide industrial IoT security and Symantec's IoT focus are just two examples of this new focus on IoT security. During the RSA conference BT and Intel Security announced a partnership to collaborate on developing managed security services with increasing automation and reduced complexity.
Next-generation endpoint security was another major theme of the conference, with many solutions making the move from reactive, signature-based solutions to new endpoint solutions that are more proactive, as well as many cloud-based platforms. Verizon continued its popular Data Breach Incident Report, with the new Data Breach Digest to provide education, with humor, about common breaches.
The industry will benefit – and customers will see better solutions – from increased sharing of security information and data analytics, and other collaboration between traditional security providers and smaller, more innovative players. The growth of machine learning and artificial intelligence means that organisations will require this collaboration, use of data analytics, and sharing of information to develop the solutions against "bad guys" who are using similar techniques to create new breaches and attacks.