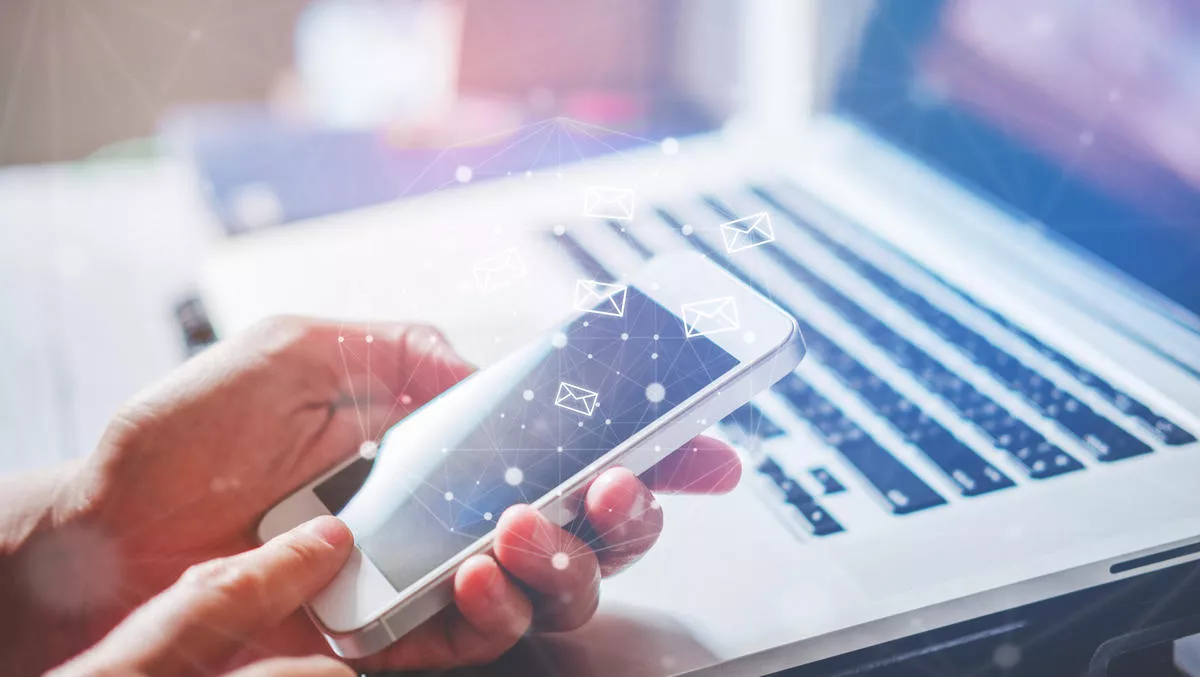 Cloud Security Alliance signs on PowerDMARC as new partner
FYI, this story is more than a year old
The Cloud Security Alliance (CSA) has welcomed a new partnership with security firm PowerDMARC, bringing together CSA's mission to promote security education and assurance in cloud computing with PowerDMARC's AI and threat intelligence services.
"This is the first time we're partnering with a cloud security organization like CSA," declares PowerDMARC cofounder Faisal Al Farsi.
"We've always made sure we work with the best in any industry. Having been in cloud security for over 11 years, no one fits the bill better than CSA. We're looking forward to working together for many, many years to come."
DMARC stands for domain-based message authentication, reporting, and conformance. It is an authentication system that protects domains from cyber attacks and spoofing.
PowerDMARC's flagship anti-spoofing platform protects businesses against phishing and business email compromise (BEC) attacks. It does this by using artificial intelligence-based threat detection and reporting.
According to the company, its partnership with CSA will help to improve its platform through CSA's cloud security resources.
CSA also aims to bring awareness about email security and domain spoofing to the cloud community. PowerDMARC will provide CSA with critical data points from their platform that will facilitate new research into the emerging technology of cloud-based email security.
"There's incredible potential in the future of cloud email security solutions," comments CSA cofounder and CEO Jim Reavis.
"By partnering with PowerDMARC, we will have the chance to investigate how cloud solutions can be leveraged to combat email spoofing, enabling us to actively contribute to building a safer cyberspace."
PowerDMARC is steadily growing its presence in Australia and New Zealand. Last month the company announced a partnership with Melbourne-based information security firm CyberSecOn.
The partnership will help to boost DMARC compliance rates in A/NZ and 'bring awareness about email security into the mainstream'.
The two companies state that the partnership is the latest in their endeavours to bridge the geographic gap so companies around the world can share and collaborate more freely.
"We'd like to think of this as a new page in the book of cybersecurity," says CyberSecOn director Shankar Arjunan.
"This is a chance for us to write something we can all collectively be proud of. We're incredibly excited to have them join us, and we hope this partnership is as effective for them as it is for us
"We really want to see more and more companies take a stand against email phishing, and DMARC is how they can do it. CyberSecOn are as enthusiastic as we are about this, and we can't wait to see what the future holds for us," says Faisal Al Farsi.
More information is available at PowerDMARC's website here.
Related stories
Top stories