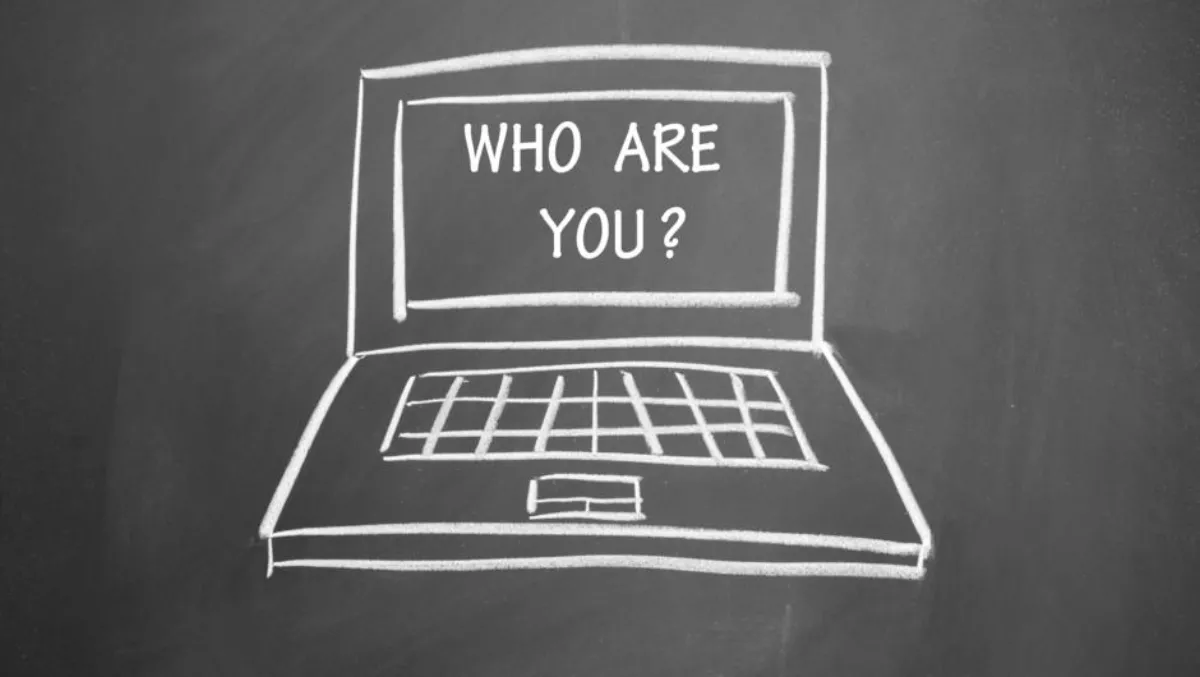 Clare Curran targeted in Facebook impersonation; warns Kiwis to be vigilant
Mon, 23rd Apr 2018
FYI, this story is more than a year old
New Zealanders who see any suspicious activity on their Facebook accounts should file a report with CERT NZ and remain vigilant, says Broadcasting, Communications and Digital Media Minister Clare Curran.
She warns that all New Zealanders who are active online are vulnerable to account compromise, or the creation of fake accounts to trick online communities.
The warning comes after a fake account was created using Curran's identity.
"I reported the issue and followed CERT NZ's advice, changed my Facebook password and upgraded my password protection," Curran says.
"It's frightening to think someone is impersonating you online and CERT NZ is there to help people sort out issues and feel safe again online. Each report helps build a better understanding of the sorts of threats New Zealanders face online each day," she continues.
She says that Fake Facebook accounts are a common online scam. They can be used as a method of social engineering to gain personal or financial information.
CERT NZ explains further:
Be on the lookout for social engineering and scams on social media. Social engineering is when an attacker: gains a person's trust and tricks them into giving them access or information they shouldn't have, and researches a person and gets enough information to be able to either guess their passwords, or get them reset to something the attacker chooses.
"In order to further protect Facebook accounts, CERT NZ recommends people check if there have been any unexpected or suspicious logins. It's easy to do through the settings option," Curran says.
CERT NZ also adds that people should be wary of opening links and attachments shared through social media.
"Links asking you to visit another website to claim a free offer or a prize are often scams. These can be used by attackers to get hold of your personal details, or even install malware on your device. Think before you click — if something sounds too good to be true, it probably is," CERT NZ says.
"Don't leave your personal information out there unused and unloved. Otherwise, you run the risk of someone else using it without your knowledge.
Curran adds that CERT NZ is able to provide advice on protecting genuine accounts. It also has information about reporting fake accounts to Facebook.
If you've been affected by a cyber security issue, you can report it to CERT NZ online anytime at www.cert.govt.nz, or on 0800 CERT NZ (0800 2378 69), 7am – 7pm, Monday to Friday.