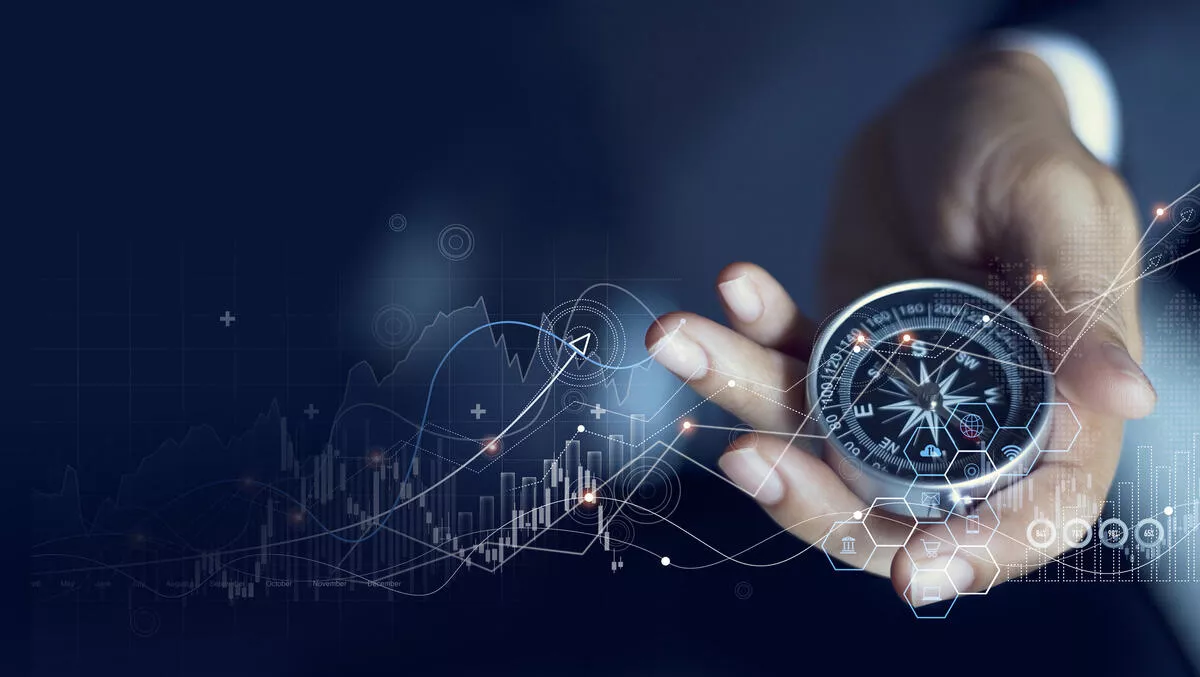 CISOs seek thought leadership to aid in cybersecurity decisions
FYI, this story is more than a year old
Chief information security officers (CISOs) are seeking thought leaders when it comes to making cybersecurity buying decisions, according to a new research report from Code Red.
The report shows 74% of CISOs would pay a premium to work with cybersecurity vendors they regard as thought leaders.
Findings reveal that thought leadership plays a fundamental role in a CISO's procurement choices, with 97% using thought leadership content at different stages of the buying decision process and 43% when making a final decision on appointing a cybersecurity company.
Thought leadership is very important even after a deal has been struck, with 35% of CISOs increasing their business with an existing supplier because of strong thought leadership.
Trust is central to the way CISOs access thought leadership and make decisions, the report finds.
Three key means of obtaining trusted content that was clear was including independent research using keywords, reviewing content by networks of trust (friends, family, and colleagues), and reading trusted trade media publications.
Assumed methods for sourcing content such as paid advertising and direct EDMs ranked lower, while the way CISOs consume thought leadership content is shifting due to COVID-19, with 71% preferring videos and webinars.
As the industry continues to shift and machine learning and data analytics continue to rise, the report also finds that 28% of Australian and New Zealand IT professionals ranked Artificial Intelligence (AI) as the most popular topic for decision makers.
Other key findings from the 2021 Code Red Global Research Report include:
The top three places cyber professionals source thought leadership content are IT and cyber security trade media publications (54%), direct keyword search online (46%) and content shared by friends and networks on social media (31%). The assumed marketing avenues of social media ads, online ads and EDM are bottom three sources.
55% of cybersecurity professionals spend 1-3 hours a week consuming thought leadership content. Video (43%) and webinars (38%) as preferred formats for thought leadership content are on the rise, but trade media articles remain on top.
Network security (23%) was the most popular cybersecurity thought leadership topic, 21%, opted for cloud security and cyber security software and services, while 18% were more interested in AI and machine learning.
Elaine Banoub, technology director at Primary Communication, Code Red's Australian Partner, says the speed at which cyber threats continues to evolve has made it clear that cybersecurity is no longer an IT issue, but a business one.
Banoub says, "With the constantly changing threat landscape, it is critical that businesses have access to strategic cyber threat intelligence to be able to properly manage a risk.
"Technology disruption, regulations and cyber-threats are rapidly evolving in the cybersecurity sector, and CISOs are looking at experts in the field to provide valuable insights, opinion, and interpretation.
"Companies investing in long-term visionary thinking and discussion will gain an important competitive advantage, while building value for stakeholders in their own business.
"This new research provides invaluable insight into the minds of CISOs, that if used correctly can lead to an increase in engagement and sales for cybersecurity and technology companies.
"PR professionals and cyber marketers need to improve the quality of their industry commentary and technology forecasting and deliver the content on the right platform for the audience."