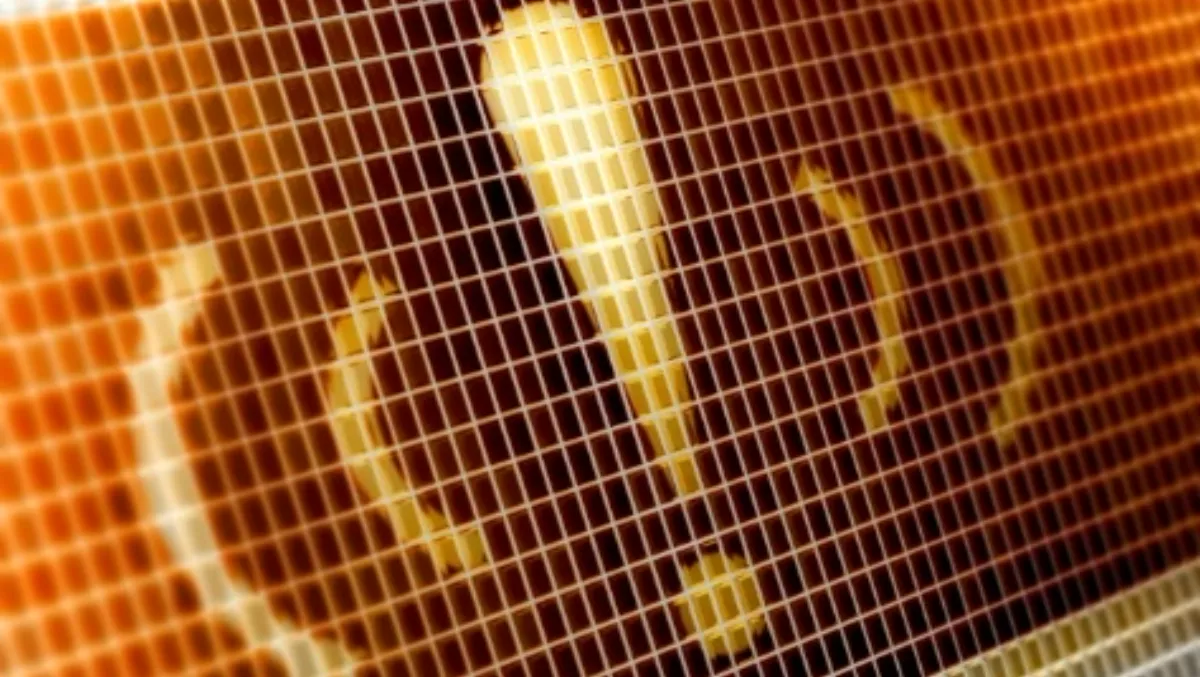 Cisco: Securing the Internet of Everything
FYI, this story is more than a year old
The Internet of Everything (IoE) is increasing the need for intelligent security and privacy solutions, according to Cisco.
'Securing the IoE' will be a major focus for Cisco at the Internet of Things Expo 2015 (IoTX), which will be held this month in Dubai, according to a statement.
Cisco plans to highlight how physical and cyber security solutions need to work intelligently together to protect the networks, devices, applications and data that make up the IoE.
The company will showcase its entire range of agile security solutions and capabilities for IoE as well as its recently launched Incident Response services at the event.
"With billions of new devices connected with the IoE, the attack surface has increased. The number and type of attack vectors are only continuing to increase as we continue to connect the unconnected, creating a daunting challenge for those responsible to defend the infrastructure," says Anthony Perridge, Cisco security sales director.
"IoTX 2015 will be a perfect platform for Cisco to highlight the importance of a threat-centric agile security model in the IoE era and demonstrate how with the right security solutions and policies, companies could mitigate cyber security risks," he says.
"As adoption of IoE strategies continues to evolve, maintaining a proper security posture will require security and network practitioners to rethink how the resources on the network are separated and improper or malicious communications between resources is limited or disallowed.
"The cyber and physical security solutions must also work together to produce comprehensive, actionable security intelligence in real time.
"This is imperative for ensuring that highly secure access is consistently maintained, proper policies are applied to protect valuable business data and intellectual property, limit lateral spread of malware, and inhibit reconnaissance in an environment.
"At IoTX 2015, we will be demonstrating our threat-centric security model spanning the full attack continuum: before, during and after an attack," Perridge adds.
Cisco provides a range of physical and cyber security solutions which meet the specific needs of each environment and enable organisations to have centralised management across the extended network.
At IoTX 2015, Cisco will launch a new range of security solutions for IoE and promote its entire security portfolio, which includes Cisco ASA with FirePOWER Services, Cisco Identity Services Engine (ISE), Cisco Advanced Malware Protection (AMP) with AMP Threat Grid and its recently launched Incident Response Services.
Related stories
Top stories