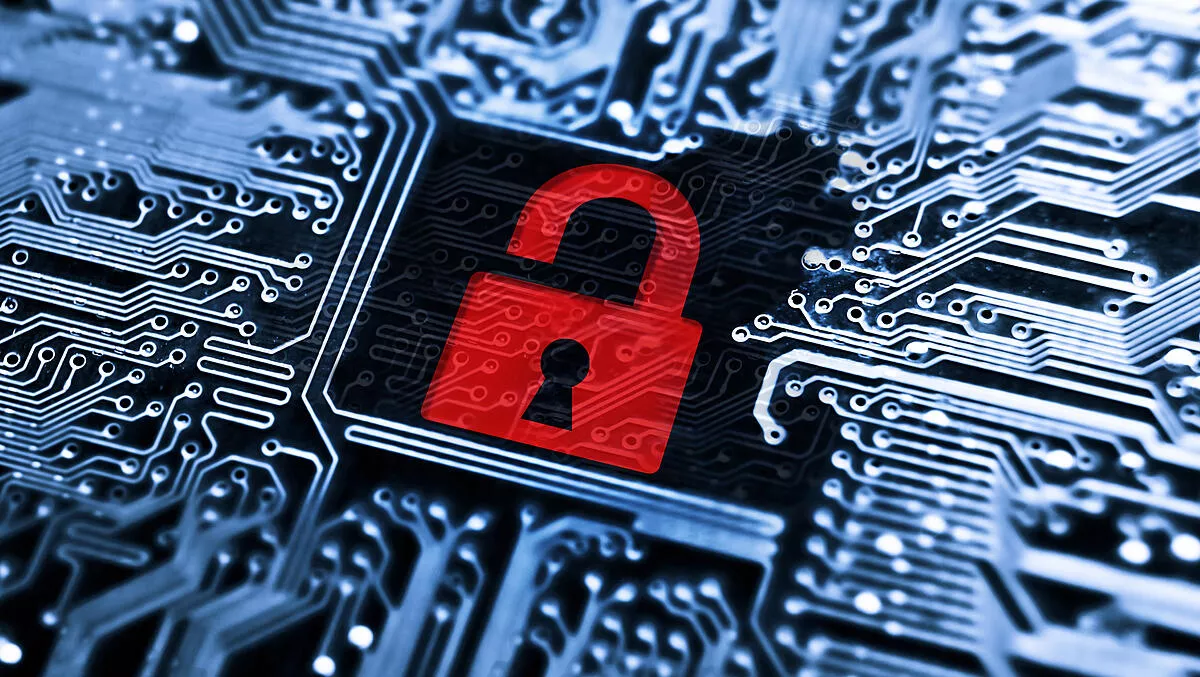 Cisco launches SecureX, a cloud-native security platform
FYI, this story is more than a year old
Cisco has launched a new cloud-native security platform this week, which is scheduled to be generally available in June.
Off the back of RSA Conference 2020, Cisco announced the platform, called Cisco SecureX, as a way of 'simplifying' complexities and Cisco's wider portfolio.
The company describes SecureX as a platform that provides visibility into security processes, including detection of unknown threats and policy violations.
The platform also brings automation into security workflows such as threat investigation and remediation.
According to Cisco, businesses are embracing digital transformation and expanding to the cloud while leveraging the internet of things and the availability of high-speed internet. All of these increase an organisation's attack surface.
Furthermore, many technologies within an organisation are not interoperable – a recent Cisco 2020 CISO Benchmark Study found that out of 2800 security professionals, 82% say that it is very challenging to manage a multi-vendor environment.
"The industry has been flooded with thousands of point products that were meant to help customers but instead created unmanageable environments with products that don't work together. This has created gaps in businesses' security posture. In addition to bad actors, complexity has become another risk that security teams have to overcome," explains Cisco's security business SVP and GM Gee Rittenhouse.
Enterprise Strategy Group senior principal analyst and fellow Jon Oltsik adds that 31% of organisations use more than 50 different security products for cybersecurity monitoring and protection.
Oltsik says such a multitude of products adds cost and complexity – and they make it more difficult to detect and respond to cyber threats promptly.
He believes that integrated cybersecurity platforms could address economic, resource, and technical challenges because they could provide automated incident response, comprehensive threat detection, and ease of operations capabilities.
"Simplification is key, and with unified visibility through SecureX, the platform will allow customers to see threats through Cisco's integrated security portfolio and infrastructure investments. Cisco's SecureX will enable customers to make decisions about protecting the organisation, and essentially put a stop to the swivel chair effect, with the intent to accelerate time to detect," adds Cisco Australia and New Zealand director of cybersecurity, Steve Moros.
Customers can join the beta program waitlist before SecureX becomes generally available in June.
Cisco SecureX includes:

• Unifying visibility across all parts of the customers' security portfolio, Cisco or third-party solutions.
• Providing customers and partners a fully cloud-native and multi-tenant solution.
• Analysing events and data across the enterprise including more than 150 million endpoints, network traffic from switches and routers including encrypted traffic, Google, AWS and Azure and private data center environments.
• Identifying within minutes who and what has been targeted, enabling remediate using data enrichment across security products and threat intelligence feeds.
• Bringing Cisco Talos threat analysts into the customer's SOC to hunt for the latest threats.