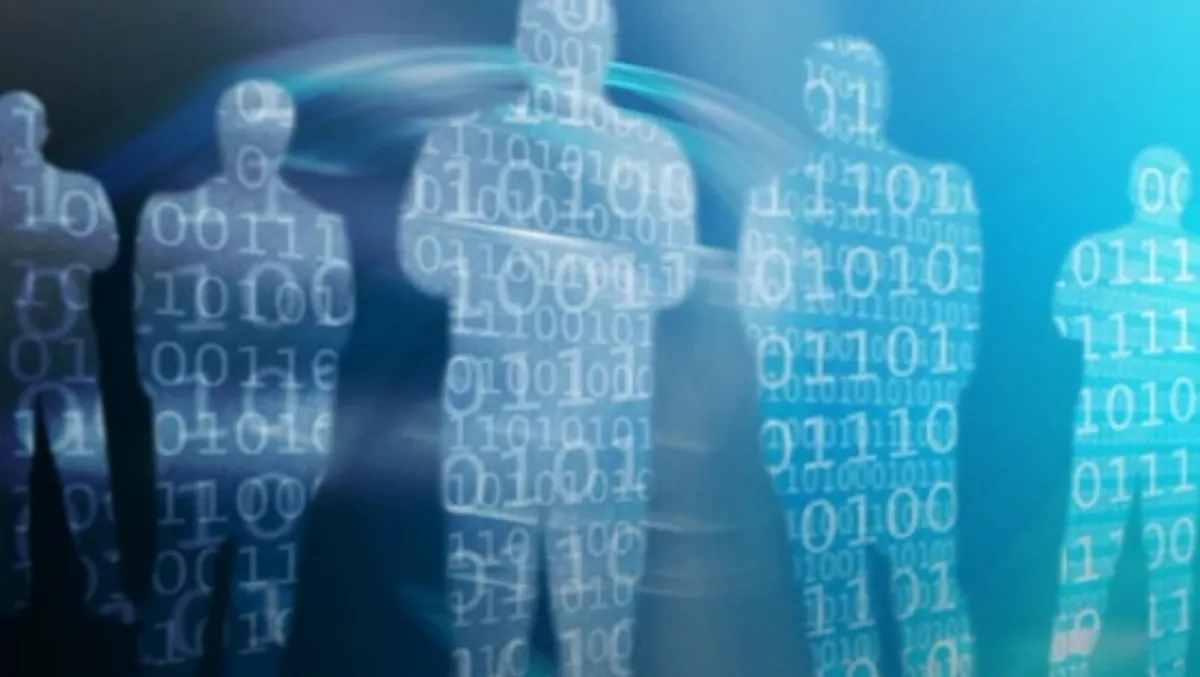 Checkpoint and FireEye team up to battle cyber threats
FYI, this story is more than a year old
Security vendors Check Point Software Technologies and FireEye have today announced a partnership to share threat intelligence to protect their customers from modern advanced attacks.
The partnership enables Check Point's ThreatCloud and Next Generation Threat Prevention solutions and the FireEye NX platform to share the latest threat intelligence in real-time, allowing customers to update firewall security policies dynamically based on the intelligence from both platforms.
"Organisations of all sizes are targeted every day by hackers, with various methods and intentions," the companies say in a joint statement. "Whether or not the attacks are successful depends on each organisation's security implementations and the threat intelligence data that supports them.
The partnership between Check Point and FireEye will allow the two companies to bring a deeper level of understanding around the threat landscape to customers.
"The threat landscape is changing every day, with new actors and attack methods emerging faster than ever before," says Amnon Bar-Lev, president, Check Point Software Technologies. "We've arrived at a point in time where the best way to battle cyber threats is to join forces and share knowledge around the attacks and attempts that are occurring, so that we can provide a deeper level of security to our customers.
"By bringing together the threat intelligence and detection capabilities of both FireEye and Check Point, customers are holistically protected from advanced attacks across all egress points," says David DeWalt, FireEye CEO and chairman of the board. "This partnership is a model for vendor cooperation that will help enterprises defend themselves against the most sophisticated cyberattacks.
With this partnership, customers benefit from: - Actionable, automated threat intelligence: The companies will mutually share anonymised threat intelligence which includes IP addresses, domain names and file hashes that will be automatically integrated into their respective products and networks, to bolster security across their deployed footprints in a customer's network.
- Access to the largest repository of threat intelligence: The partnership combines intelligence from Check Point's Next Generation Threat Prevention solutions with intelligence generated by FireEye's virtual machines to give joint customers the industry's largest library of threat intelligence currently available.
- Near-real time sharing: The threat landscape is constantly changing, with attackers often shifting between random attacks and customising unique payloads targeted at specific organisations. To protect customers, Check Point and FireEye will update threat information in near-real time within an organisation's environment, enabling protection in a threat landscape where even a delay of one hour can result in a breach.