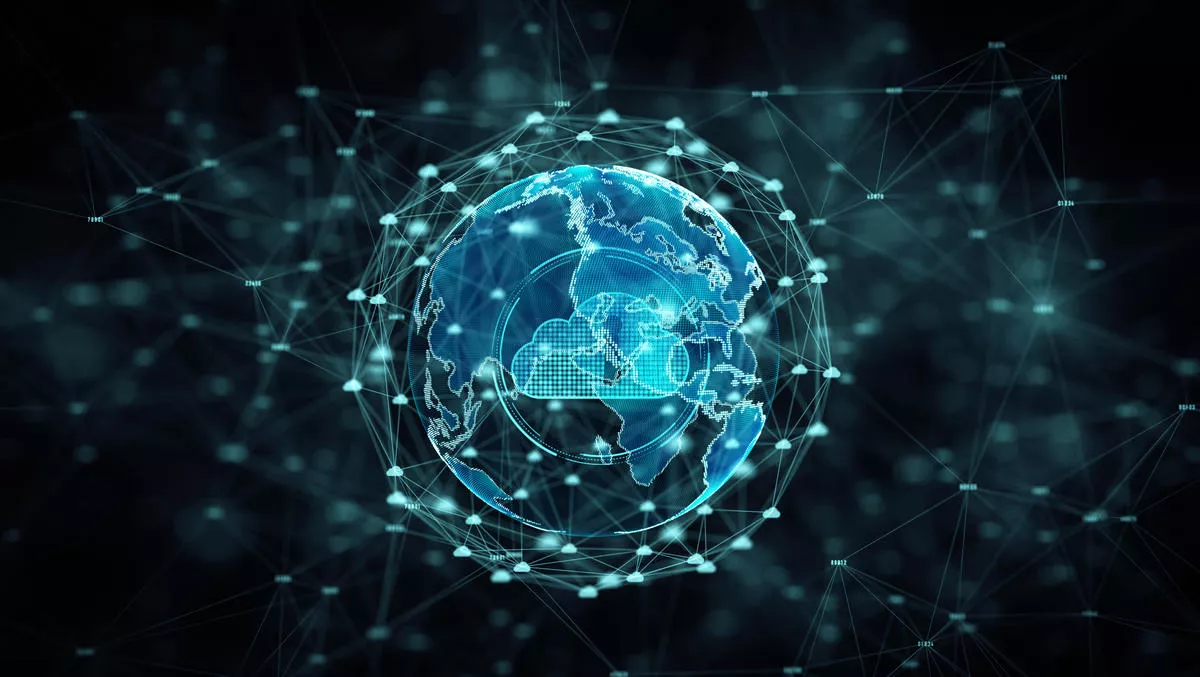 Check Point launches CloudGuard for advanced cloud security
FYI, this story is more than a year old
Check Point has released CloudGuard Cloud Native Security with the intention of extending protection for cloud operations and workload.
According to Check Point, it is designed to protect against advanced sixth generation cyber attacks and enable organisations to take further advantage of the cloud.
The fully-automated cloud platform enables users to protect cloud deployments and manage security via one screen. It gives deployment and control of advanced security protections to any cloud environment and workload, and enables security processes to be automated so DevOps' can achieve rapid deployment and agility, Check Point states.
According to Check Point, CloudGuard's unified cloud native security features includes:
Fully integrated security with advanced threat prevention to prevent APTs and zero-days from infecting clouds and workloads. This is achieved with a combination of unified security, and workload runtime protection, including firewalling, IPS, Application Control, IPsec VPN, Antivirus and Anti-Bot, powered by real time, cloud-based threat intelligence.
High-fidelity cloud security posture management to provide users with unified, at-a-glance visibility across organisations' multi-cloud environments. This enables continuous analysis and control of their cloud security posture from CI/CD to production environments.
Automated security for any workload in any cloud for true cloud-agnostic security. This ensures organisations can automatically secure any workload, anywhere with auto-provisioning, auto-scaling and automated policy updates. It enables single-console security management as well as run time protection for serverless and container based applications, in multi-cloud environments.
According to Check Point, there is a growing need for security solutions such as this. The SANS 2020 Cybersecurity Spending Survey shows that rapid migration to the cloud is the biggest cause of breakages in enterprise security architectures, with more than half of respondents citing increased use of public clouds as the leading cause of security disruption.
The COVID-19 pandemic has magnified this, as companies rapidly look to support mass remote working. Their current security controls cannot cope with the speed, scale and complexity of cloud deployments, leaving them vulnerable to attacks and breaches, Check Point states.
Check Point VP of product management Itai Greenberg says, "Security is continually cited as a barrier to enterprise cloud deployments, because traditional security controls are not agile enough to handle the cloud's speed and scale.
"CloudGuard solves this problem, giving organisations the most advanced cloud-native security across their cloud estates, together with holistic visibility and easy, automated management and enforcement of security policies."
IDC program vice president Security & Trust Frank Dickson says, "Cloud security can be challenging; however, the real challenge is multi-cloud, as IDC data continually shows that over 80% of organisations have multiple cloud providers. The goal is one set of policies to rule them all.
"Check Point's multi-cloud security platform looks to unify security across private and public cloud implementations, essentially making cloud security agnostic of the resident software define compute environment."
Customer of Check Point, Microsoft Corp's corporate vice president of Cybersecurity Solutions Group Ann Johnson says, "Where people often thought about security as a solution to deploy on top of existing infrastructure, events like COVID-19 showcase the critical need for truly integrated cloud security for organisations of all sizes.
"Solutions like CloudGuard running on Microsoft Azure help to empower our customers through a unified platform which has become a business imperative as more organisations embrace cloud-based protections.
Related stories
Top stories