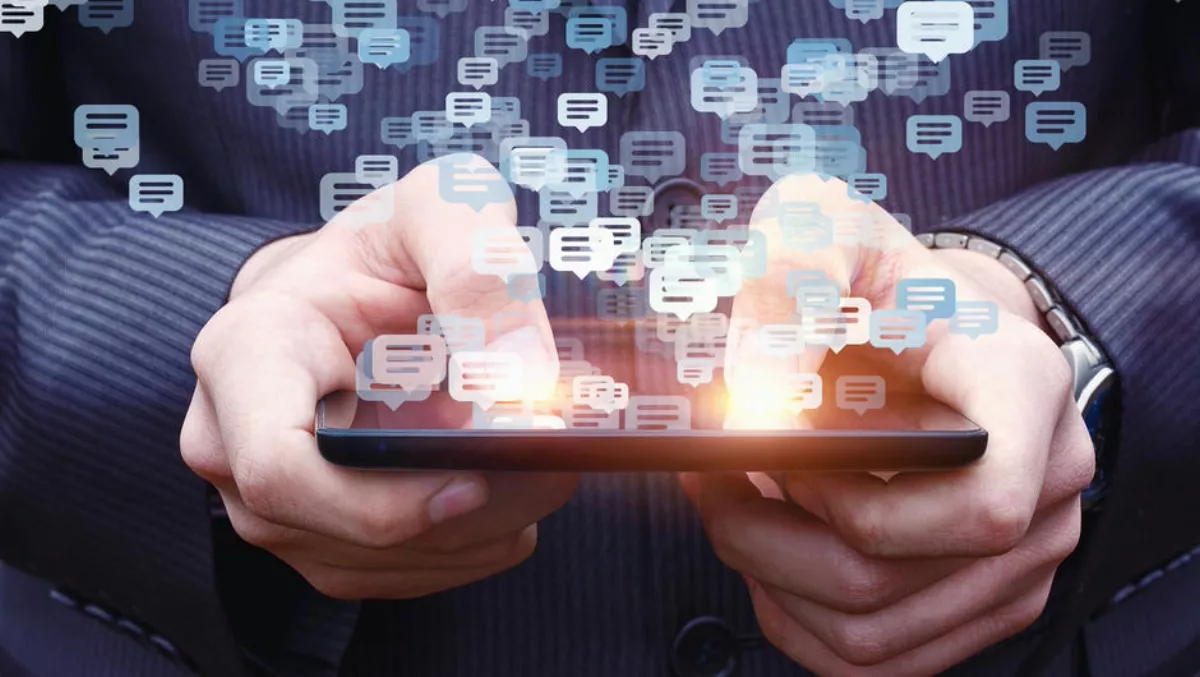 A chatbot for network security management? It's a reality
FYI, this story is more than a year old
In what may be an industry-first, a US-based company has launched an intelligent chatbot especially designed for network security management tasks.
Security firm AlgoSec launched its AlgoBot today for its Security Management Solution customers. The company says the bot will offload day-to-day tasks from firewall and network administrators.
Why did the company decide to launch a chatbot? Well' Gartner predicts that more than 50% of enterprises will spend more on chatbots than traditional mobile app development by 2021.
AlgoSec clearly sees potential in the chatbot field and the company says its bot 'extends the value of security management information across enterprises'.
AlgoBot is able to answer typical security policy management questions in plain English. It is also able to handle daily maintenance tasks.
"Just as digital personal assistants, such as Siri or Alexa, save people time by automatically answering questions and handling tasks, AlgoBot personally assists a wide range of users with their security policy management tasks – thereby improving service to stakeholders and helping to accelerate security policy change processes across the enterprise," comments AlgoSec VP of technology Anner Kushnir.
AlgoBot is able to communicate with users through what the company calls 'an intuitive self-service interface' like Slack or Skype for Business.
The bot is able to do security policy activities such as: checking to see if traffic is allowed between IP addresses, servers and applications; check on the status of a change request; check if a business application has a network connectivity problem; identify all applications with a specific IP address; and identify applications impacted by a security incident and activate containment.
Its firewall and network administration capabilities work through the company's Security Management Solution. Administrators are able to: troubleshoot network connectivity issues and security incidents; identify business applications affected by routing server or firewall maintenance; and isolate a compromised server from the network in respo
"With the launch of AlgoBot, AlgoSec is yet again at the forefront of the industry – with both the latest technology innovation and by truly enabling organisations to align their security management with the needs and speed of their business," Kushnir says.
AlgoSec has more than 1800 customers across 65 countries. Customers include Sony, HP, Skype, Microsoft, Intel, Queensland Rail, and Thai Airways.
Earlier this month the company launched its premier network security policy management SaaS solution called AlgoSaaS.