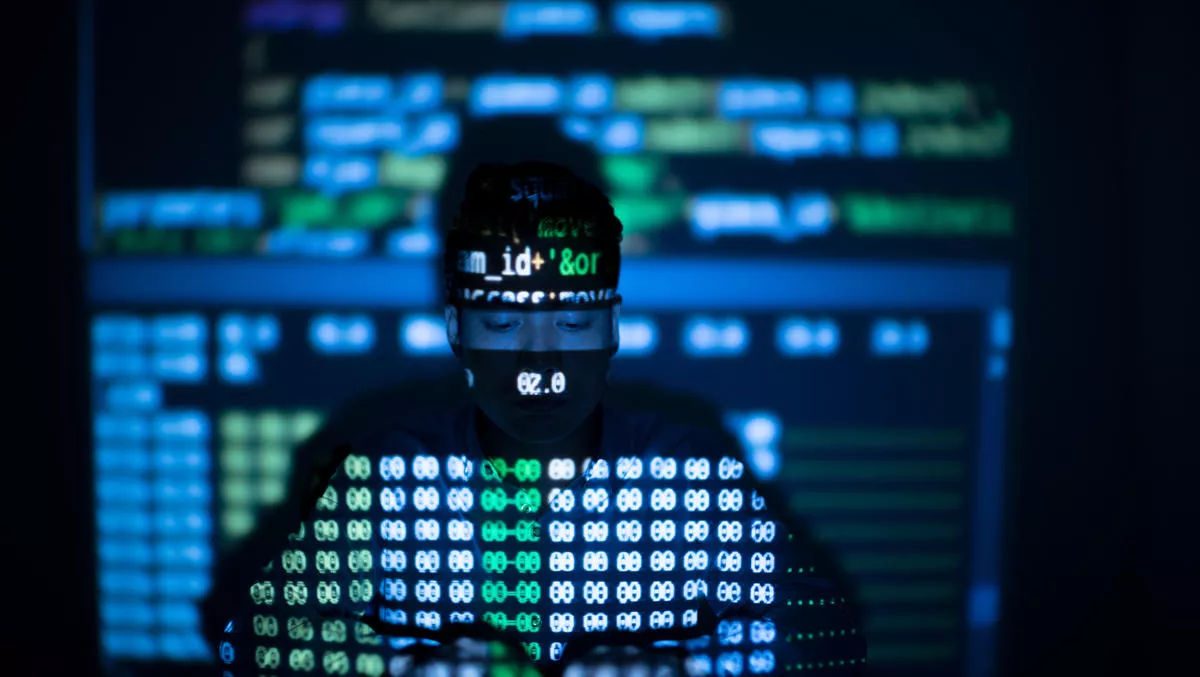 CERT NZ provides threat intelligence for InternetNZ's DNS Firewall
FYI, this story is more than a year old
CERT NZ is an agency that helps to educate New Zealand businesses and individuals about cyber threats and the importance of cybersecurity, but it also provides essential security products to New Zealand businesses.
This week InternetNZ revealed that it is now using CERT NZ's localised cyber threat feeds as part of its Defenz DNS Firewall, which protects people from security risks online.
Defenz DNS is a business service that is available through managed service providers, internet service providers, and InternetNZ.
InternetNZ explains, "The DNS is involved in almost every action on the Internet. People enter a domain name and the DNS finds the right IP address.
"A DNS firewall kicks in when a device tries to resolve a domain name to an IP address. If that site is on the blacklist of malicious sites, the firewall prevents your customer connecting to it.
The DNS firewall leverages New Zealand-hosted DNS infrastructure, Canadian-hosted controller systems, and both local and global threat feeds.
InternetNZ also uses a global threat intelligence feed from Akamai. Together with CERT NZ's feed, InternetNZ can gain a wider view of local and international cyber threats.
"The CERT NZ threat feed was created to give users a significant boost in their cyber defences by blocking access to malicious sites that have been reported to us," says CERT NZ deputy director Declan Ingram.
InternetNZ commercial director David Morrison says broader intelligence means broader detection of security risks.
"It's important to InternetNZ to keep adding intelligence to Defenz to make sure our customers are protected from known security threats," says Morrison.
"We're thrilled to have introduced CERT NZ's threat feed to Defenz and are already seeing New Zealand specific threats blocked by the product as a result."
CERT NZ says that phishing is the most common way that cyber attacks penetrate an organisation. Last year, the agency received 1934 phishing and credential harvesting reports – a 25% increase from the previous year. Furthermore, businesses are losing millions of dollars from attacks.
"Cybersecurity attacks can result in big financial and reputational damage for organisations, says Morrison.
"Defenz identifies and stops online threats at the DNS layer, complementing an organisation's security stack and supporting efforts to avoid organisational damage."
It can also:
Monitor and analyse DNS traffic
Keep a blacklist of known harmful sites
Prevent customers from connecting to those sites
Prevent phishing attacks
Prevent malware on a network from accessing the internet.
InternetNZ says it plans to add more threat feeds to its intelligence later this year.