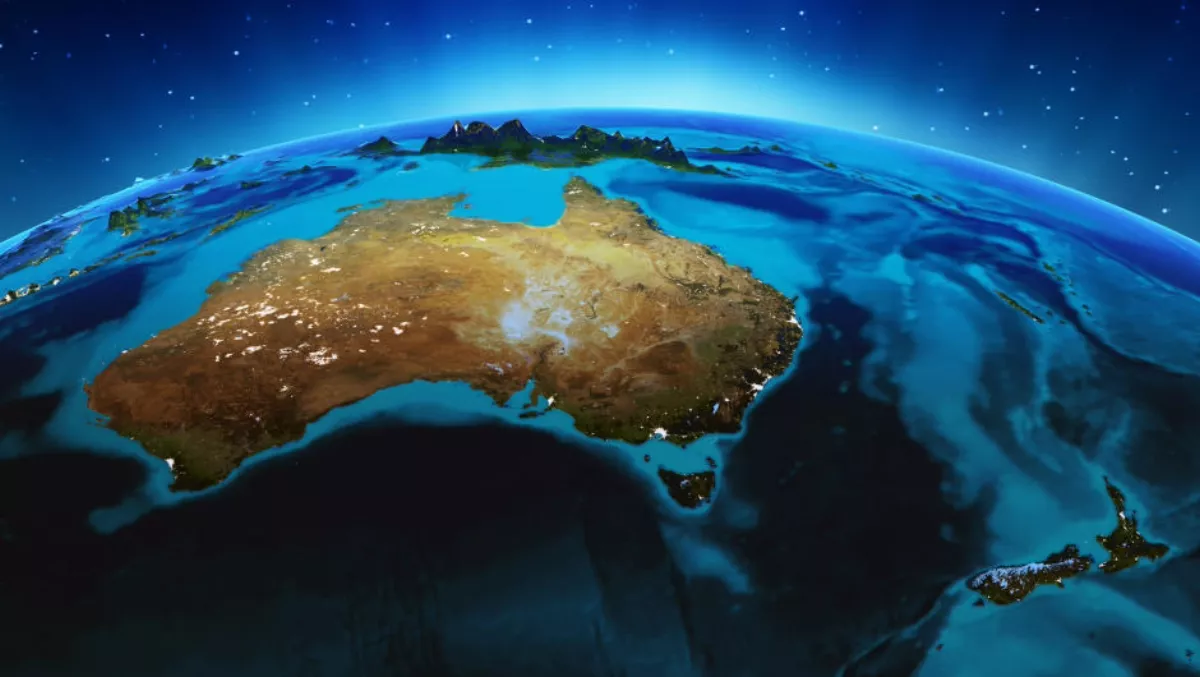 CERT NZ honoured to chair new Pacific Cyber Security Operational Network
FYI, this story is more than a year old
CERT NZ says it is a 'huge honour' to be voted in as the Pacific Cyber Security Operational Network's inaugural chair.
The Pacific Cyber Security Operational Network (PaCSON) was created in April 2018 and it is a network of CERTs and cybersecurity response officials from 14 Pacific nations.
Those nations include Australia, the Cook Islands, Fiji, Kiribati, the Marshall Islands, New Zealand, Niue, Palau, Papua New Guinea, Samoa, the Solomon Islands, Tokelau, Tonga, Tuvalu and Vanuatu.
Jamison Johnson, CERT NZ principal advisor and PaCSON representative, says that CERT NZ's place as the first chair of the PaCSON Executive Committee is a huge honour.
"As one of the newer cyber security response teams in the region, it's a great opportunity to work alongside and support our Pacific colleagues. Other members of the Executive Committee include Tonga as Deputy Chair and Samoa as Incoming Chair," Johnson says.
CERT NZ launched in April 2017. Johnson says the body pledges to be open and transparent about how cyber threats affect the country, New Zealanders, and how everyone can be safer online.
"We're pleased to be able to expand this role more broadly into the Pacific, and share our understanding of the threat landscape with other nations," he comments.
With its cybersecurity knowledge and access to the global information security community, CERT NZ will play an important role in sharing knowledge between Pacific nations.
Cybersecurity challenges will also become more complex, particularly as technology advances and more people are able to access the internet.
"New Zealand and the nations of the Pacific have always shared a close bond. PaCSON gives us an opportunity to work together to improve the cyber security not only in our own countries, but more broadly as a collective," Johnson concludes.
The PaCSON initiative is funded by the Australian Government through DFAT's Cyber Cooperation Program.
Broadcasting, Communications and Digital Media Minister Clare Curran recently announced that CERT NZ's Establishment Advisory Board will continue to operate until at least September 2018, after extending the board's term to 24 months.
"The combined expertise and experiences of the Board members will provide key insights as CERT NZ continues to serve New Zealand's cybersecurity needs both as they are occurring today, and into the future," Curran commented at the time.
Board members include Air NZ CISO Michael Wallmannsberger, Datacom associate director for Cyber Security David Eaton, and Duo cofounder and director Kendra Ross.
Related stories
Top stories