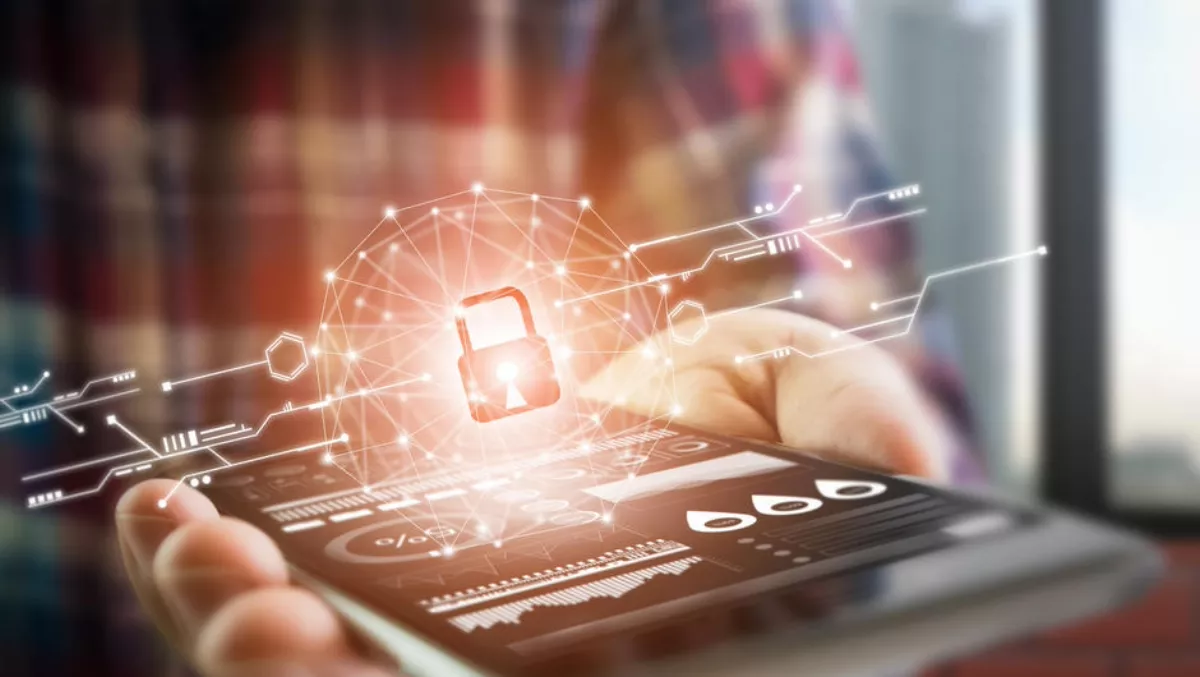 CASB Bitglass announces zero-day cloud app indexing with machine learning
Wed, 10th Jan 2018
FYI, this story is more than a year old
Cloud access security broker (CASB) company Bitglass has announced the addition of Zero-day Shadow IT discovery to its Zero-day CASB Core, expanding Bitglass' Shadow IT index to more than 100,000 apps.
The technology automatically indexes and dynamically computes reputation ratings for known and unknown cloud applications using machine learning techniques.
"The only constant in the enterprise cloud footprint is change," says Bitglass CTO Anurag Kahol.
"Bitglass Next-Gen CASB is designed from the ground up to automatically adapt to changes in applications risks, malware threats and user behaviour risks, ensuring superior data - threat protection at all times.
Zero-day Shadow IT Discovery works by crawling the web, as well as several other curated datasets, to identify, categorise and classify new cloud applications in near real-time as they are discovered on customer networks.
This approach delivers results in seconds, versus days, and ensures reporting is accurate and up-to-date.
With the new functionality, the Zero-day CASB Core delivers:
Zero-day Shadow IT Discovery – Automatic discovery and classification of hundreds of thousands of unsanctioned cloud applications.
Zero-day Unmanaged App Control - Patent–pending automatic detection and control of data leakage paths in any unmanaged application.
Zero-day Malware Protection – AI–based known and unknown malware protection, powered by Cylance.
Zero-day Managed App Control – Data protection, threat protection, identity and visibility for any SaaS, custom, or packaged software application. No catalogue, signatures, or changes to application required.
Zero-day Agentless Proxy with AJAX-VM – Provides robust, agentless reverse proxy for any application.
"Just as malware protection vendors were forced to shift from signature-based technology to automated zero-day detection, so too is the case in the CASB space," says Bitglass chief scientist, Anoop Bhattacharjya.
Zero-Day Shadow IT Discovery is available in the Bitglass Next-Gen Cloud Access Security Broker (CASB) platform today.
Bitglass is based in Silicon Valley with offices worldwide.
The company's cloud security solutions deliver zero-day, agentless, data and threat protection for any app, any device, anywhere.