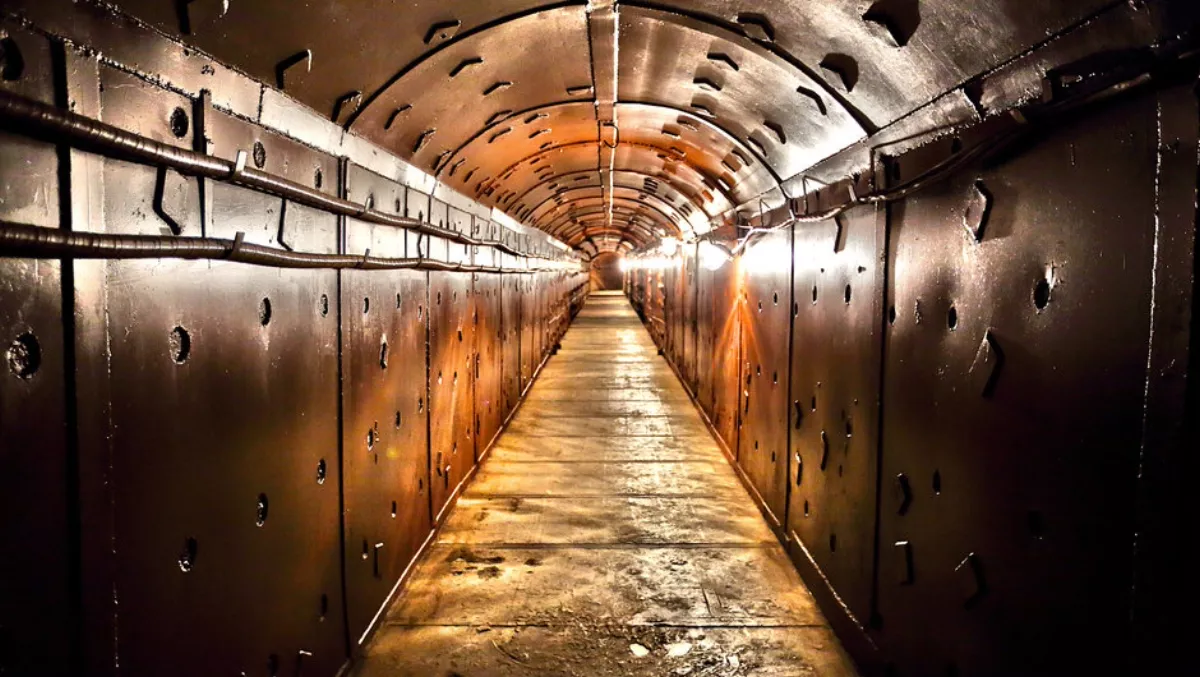 Carbon Black: Is your cyber panic room ready?
FYI, this story is more than a year old
by Carbon Black chief cybersecurity officer Tom Kellermann
Genghis Khan was a mastermind: a terrifyingly brilliant military strategist who altered the course of world history.
He used fear to paralyse his enemies.
History repeats itself.
This northern summer, the overt colonisation of American cyberspace continued at breathtaking speed.
China and Russia have escalated their cyber espionage campaigns and cyber criminals have armed themselves with weapons-grade capabilities, which have allowed them to conduct thousands of virtual home invasions unabated.
I fear that this year is 'the year' winter comes.
Strategically, geopolitical conflict has served as a harbinger for destructive cyber attacks.
More rogue nations have developed A-teams who are leveraging sophisticated attack campaigns which are destructive in nature.
Cyber intrusions have transformed from burglary to home invasion to arson.
As evidenced in our upcoming quarterly incident response threat report, there has been a three-fold increase in destructive attacks.
A scary 32% of all attacks witnessed by our incident response partners were destructive.
Cyber spies and cyber criminals alike are setting our networks on fire.
After 21 years in cyber security, I am witnessing a dramatic evolution of cyber criminal capabilities, which is terrifying.
The increasing attack surface, coupled with the utilisation of advanced tactics has allowed the adversary to become clairvoyant.
The cyber criminal is already in our house.
Given this phenomenon, we should mirror a model of physical security which is used to protect dignitaries and diplomats - the panic room.
According to Wikipedia, a panic room is a fortified room installed in a private residence or business to provide a safe shelter, or hiding place, for the inhabitants in the event of a home invasion.
Traditional panic rooms contain communications equipment like a phone or radio so that law enforcement authorities can be contacted.
There is also a monitor for CCTV and alarms.
Creating a panic room around an organisation's critical assets, users and sub-nets is imperative in 2018.
As corporations continue to deploy additional services and IoT based devices, the surface area prone to attack is becoming too vast for existing static and sparsely deployed preventative controls.
A major shift in security spending is essential to provide improved situational awareness and visibility into the more advanced attacker movements post-breach.
This spending must be strategic and accompany a tactical paradigm shift from prevention to detection to suppression.
Panic Room 101
Create an inventory of the most critical assets and users.
Conduct a penetration test – whose objective is to destroy those assets.
Deploy application control/iron boxing on those assets. This is your fortified room.
Deploy EDR on all endpoints that have access to those assets. This is your CCTV and alarm system.
Hire an MDR to monitor threats against the corporate environment.
Cyberspace has become punitive.
As destructive attacks flourish and counter incident response becomes mainstream we must ensure that we create an inhospitable environment for cyber criminals.
It is time to build your panic room.
Related stories
Top stories