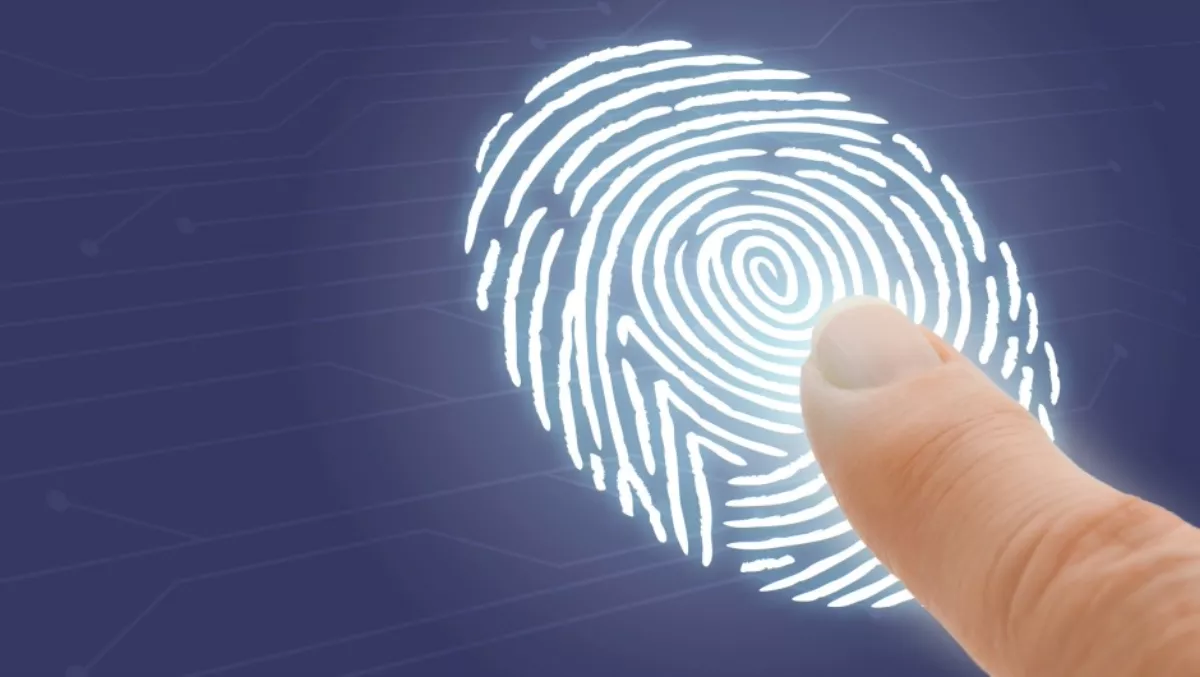 Can your iPhone be hacked using just Play-Doh? Yep.
By Shannon Williams,
Fri 26 Feb 2016
FYI, this story is more than a year old
Touch ID may not be as secure as you thought, with a mobile security company getting around the security with an unlikely partner in crime: Play-Doh.
Start-up Vkansee showed at Mobile World Congress how it used Play-Doh putty to copy a fingerprint and used that copy to unlock an iPhone.
The fingerprint belonged to Vkansee president Jason Chaikin, who created a mould of his fingerprint, then pressed Play-Doh onto the mould and created a replica.
Chaikin then pressed the Play-Doh copy onto an iPhone's fingerprint scanner and the iPhone unlocked. Magic.
Touch ID can be used to unlock an iPhone or Ipad, and can be used to authorise services and purchases such as the App Store.
According to Chaikin, he did the demonstration to highlight the lack of sophistication in today's biometric solutions.
Luckily, Chaikin's company offers a fingerprint sensor solution that offers a higher resolution than what are currently in iPhones.
Chaikin says that while fingerprint sensors are useful, they have their vulnerabilities because the technologies being used are ten years old.
While Apple hasn't yet commented on the demo, it's website reads, "Every fingerprint is unique, so it is rare that even a small section of two separate fingerprints are alike enough to register as a match for Touch ID. The probability of this happening is 1 in 50,000 for one enrolled finger."
Apple says its Touch ID technology only allows five unsuccessful fingerprint match attempts before users have to enter their passcode.