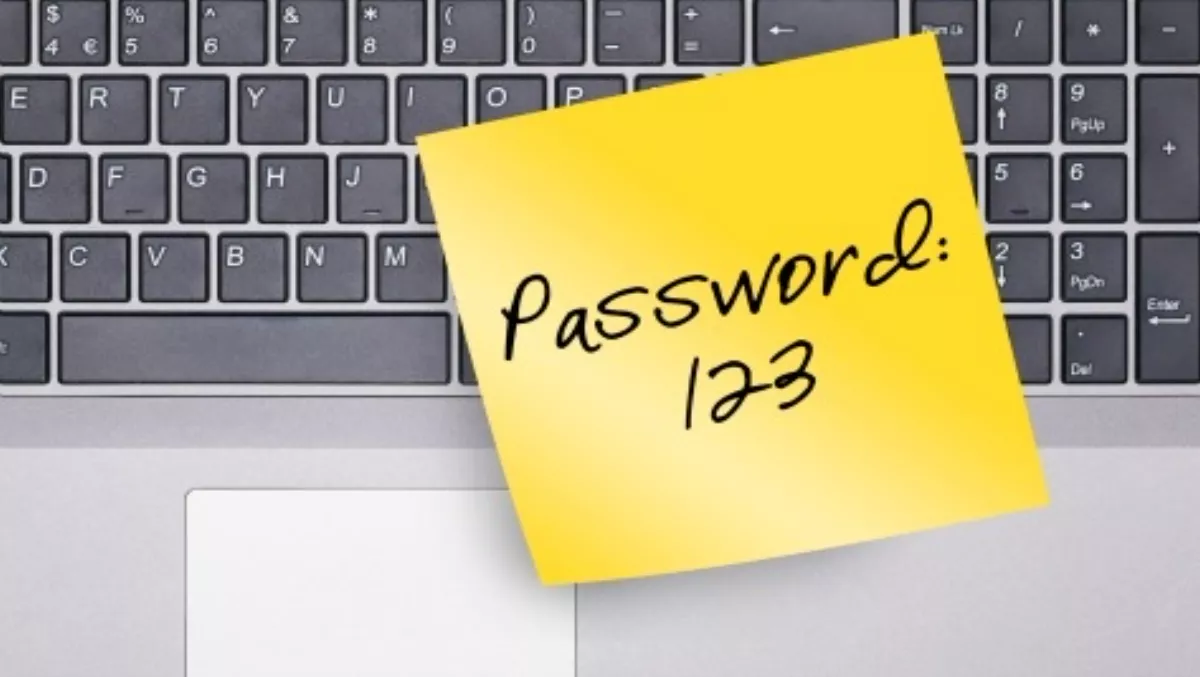 Businesses facing serious risk from haphazard PAM
FYI, this story is more than a year old
Haphazard privileged account management is exposing businesses to serious risk according to a new survey from Dell.
The global security survey of more than 560 technology professionals across the United States, United Kingdom, Germany, Australia and New Zealand, shows 83% face challenges with privileged account management.
Nearly 80% said their organisation had a defined process for managing the accounts, but a myriad of software tools and manual processes lack consistency, with almost 30% admitting they still use manual processes such as Excel or other spreadsheets to manage privileged accounts.
Only 26% of respondents change administrative or other privileged passwords on mission critical system and devices on a monthly basis, most changed them less frequently.
Those stats come despite 76% believing better control of privileged accounts would reduce the likelihood of a breach.
John Milburn, Dell Security executive director and general manager of identity and access management, says
"Privileged accounts really are the 'keys to the kingdom', which is why hackers seek them out and why we've seen so many high-profile breaches over the past few years use these critical credentials," Milburn says.
He says to alleviate this risk and ensure the accounts are controlled and secured, it's 'absolutely crucial' for organisations to have a secure, auditable process to protect them.
"A good privileged account management strategy includes a password safe, as well as least-privileged control to protect organisational assets from breaches," he says.
Survey respondents said default admin passwords on hardware and software not being consistently changed (37%), multiple admins sharing a common set of credentials (37%) and inability to consistently identify individuals responsible for administrator activities (31%) were the three most critical challenges.
Dell says a successful privileged account management (PAM) strategy should take an integrated approach to addressing privileged account management challenges.
The vendor suggests the following best practices for implementing an automated, controlled approach to privileged access management that secures the business today and alleviates risk:
- Take an inventory of the organisation's privileged accounts, including users and the systems that use them.
- Ensure that privileged passwords are stored securely, and enforce strict requirements for access request and change management processes for privileged passwords.
- Whenever possible, ensure individual accountability and least-privileged access.
- Log and/or monitor all privileged access.
- Audit use of privileged access on a regular basis.
Related stories
Top stories