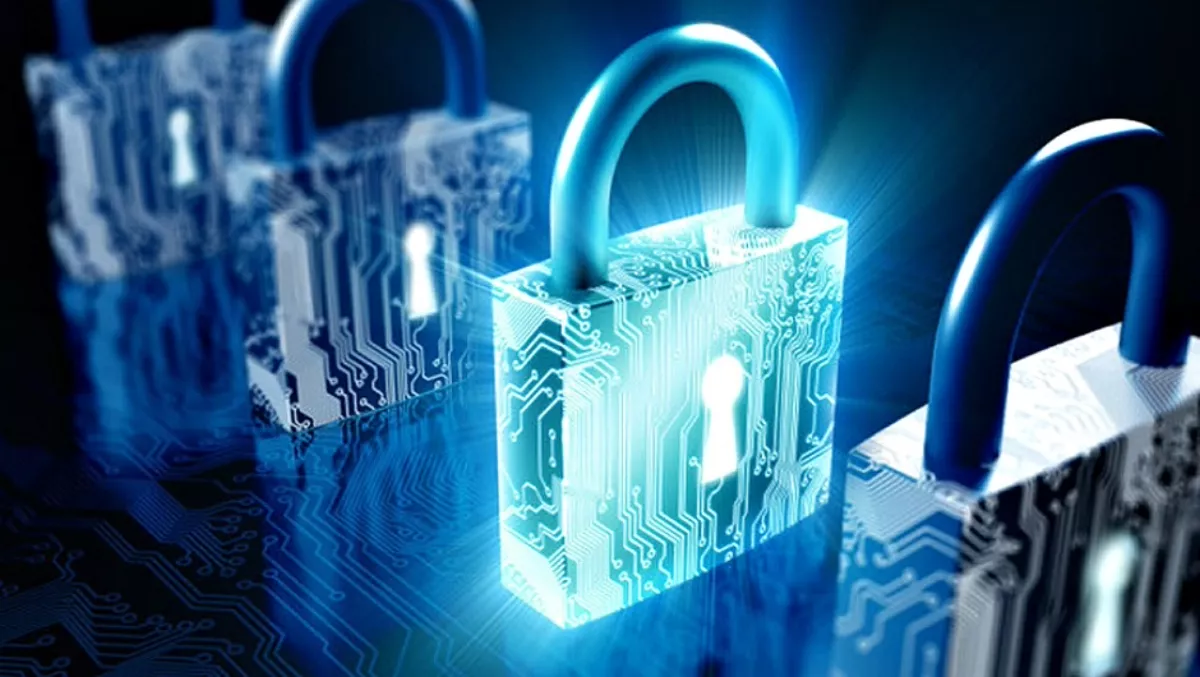 Businesses are taking cyber security more seriously - but is it enough?
By Catherine Knowles,
Thu 10 Mar 2016
FYI, this story is more than a year old
Cyber security is undoubtedly a hot topic at the moment, with businesses around the world talking about how to prioritise cyber security, how much budget should be allocated to address threats, and the level of confidence a business has in their recovery plan.
Backstop Solutions Group, the Software-as-a-Service platform company specialising in investment companies, revealed the results of their study on the growing concern for data security.
The study found businesses are taking cyber security more seriously, with more than 34% of respondents claiming cybersecurity is a top priority for them, while only 4% said it was not a priority.
On top of this, 77% of respondents listed cybersecurity as at least 'an important' priority, and 43% of respondents said their firm had increased its budget for cybersecurity including prevention.
However, despite the overwhelming percentage of respondents stressing the importance of information security, some firms still feel a lack of preparedness in their protection against and ability to recover from attacks.
In fact, the study found that more than 10% of respondents expressed a lack of confidence in, or transparency around, their firm's recovery plan in the event of a cyber-attack, and less than 20% conveyed complete confidence in their business' recovery plan.
"With barriers to entry getting lower, the threat of cyberattacks is only growing. It's crucial that [businesses] look at their preparedness and create an integrated plan that readies the company to fight these attacks," says Michael Neuman, Backstop Solutions Group head of information security.
Chris DeNigris, Backstop's global marketing manager, says, "As cyber security threats continue to rise, the financial consequences of a breach can wreak havoc."