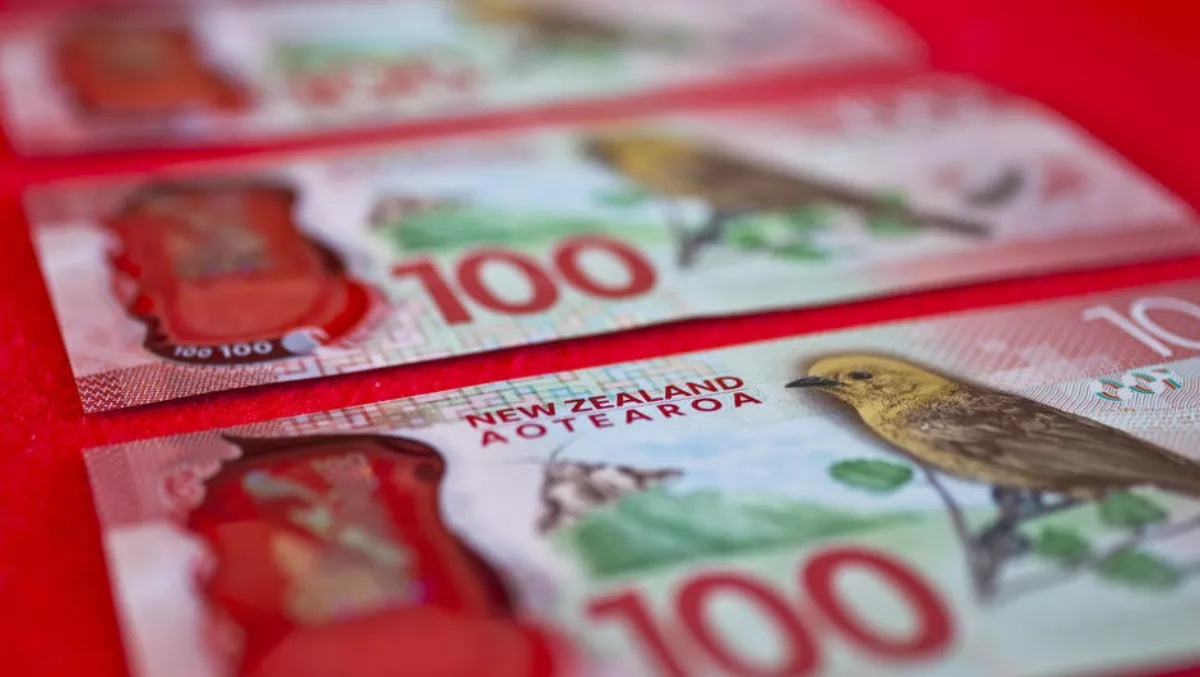 Budget 2018: NZ's cyber threat response gets $3.9m boost
FYI, this story is more than a year old
The Government's Budget 2018 will inject an extra $3.9 million for New Zealand's Computer Emergency Response Team (CERT) over the next four years. The funding will allow CERT NZ to continue responding to major cyber threats and help New Zealanders through cyber incidents.
Broadcasting, Communications and Digital Media Minister Clare Curran says New Zealand's ability to respond to major cyber events and provide cyber threat intelligence is being boosted this year, starting with the extra funding for CERT NZ.
"CERT was established just over a year ago. The new funding means it can continue to respond to major cyber events and provide advice to businesses, organisations and individuals who may be affected by cyber security incidents," Curran says.
She states that New Zealand is dealing with a range of threats including data theft, denial-of-service attacks and disruptive malware, all of which are coming from a range of threat actors such as organised criminal groups and 'vigilante hackers'.
"Reported financial losses in the year to the end of April show that New Zealanders lost more than $5.3 million from known cyber incursions. We need to improve our capabilities now to get ahead of these threats," Curran says.
"There are a range of victims – the corporate sector, government agencies, small businesses and individuals – so it is crucial CERT is funded to enhance its trusted and authoritative services."
CERT NZ was recently chosen as the chair for the new Pacific Cyber Security Operational Network (PaCSON), which brings together government security responders and CERTS from 14 pacific nations.
"New Zealand and the nations of the Pacific have always shared a close bond. PaCSON gives us an opportunity to work together to improve the cyber security not only in our own countries, but more broadly as a collective," commented CERT NZ principal advisor Jamison Johnson. The Government has also extended CERT NZ's Establishment Advisory Board until at least 30 September 2018. The Board consists of nine members.
"Their expertise and insight will add value to the refresh and help protect the information and network systems that are vital to our economic growth, ensure the integrity and security of our increasingly digitalised government services and make sure Kiwis can interact online without suffering harm," Curran said at the time.
Budget 2018 is also investing in the Ministry of Business, Innovation, and Employment's ability to deliver on the Government's communications policy, infrastructure and digital economy priorities.
"Budget 2018 provides $6.2 million of new operating funding over the next four years so the Ministry can continue to provide policy advice on communications issues, such as 5G mobile networks and ultra-fast broadband," Clare Curran concludes.
Related stories
Top stories