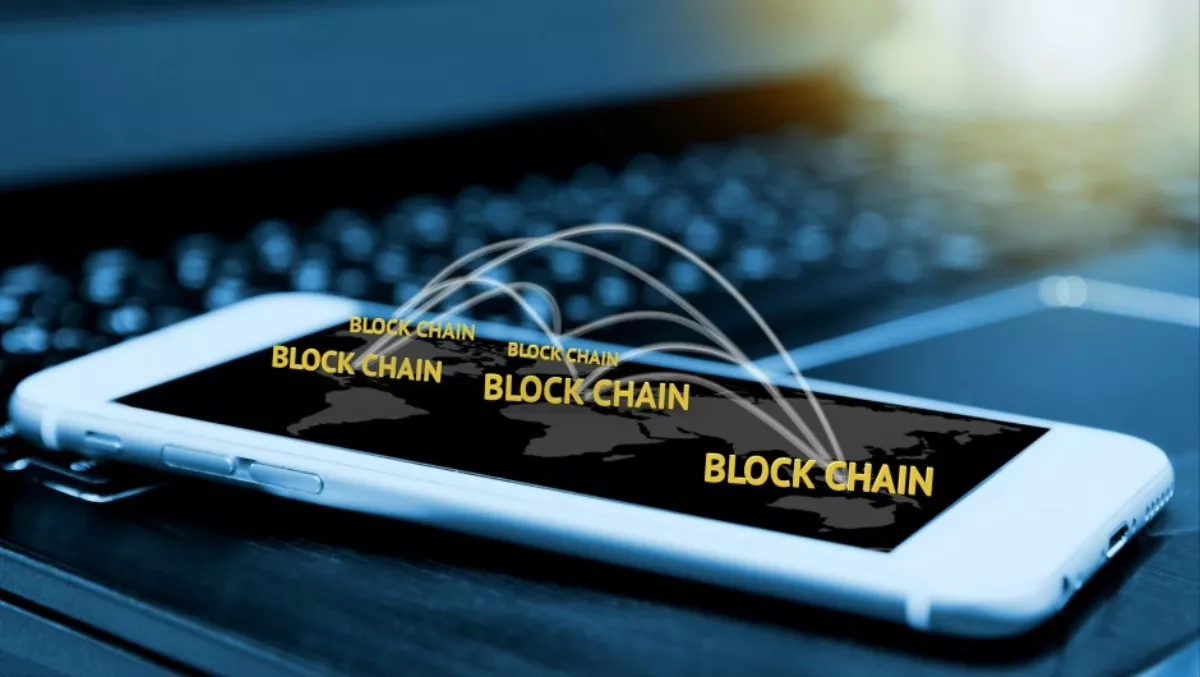 Blockchain an inspiring tech for enterprises, but it's attracting hackers too
FYI, this story is more than a year old
As blockchain and Bitcoin rocket in value and becomes mainstream across the world, both ISACA and Proofpoint have published advisories about the technology and the security risks behind it.
Global tech organisation ISACA released a blockchain research report this week, which touts the technology as having 'the potential to transform how value is recorded and transferred'.
The company says that blockchain's openness; ability to facilitate anonymous transactions while ensuring identity; transaction permanence; decentralised infrastructure and the elimination of third party attestation requirements.
The organisation says that blockchain is more than just the most popular cryptocurrency, Bitcoin. Blockchain can be tailored to lodge transaction containing ledger entries for public records, land registries, contract information, coupons, vouchers, payments and many other things.
"Of all the emerging technologies we're currently seeing, blockchain has the potential to have the biggest impact on businesses and society at large," comments Ron Hale, author of ISACA's Blockchain Fundamentals research report.
He says that enterprises are interested in adopting technology - job postings that require blockchain skills have tripled in the past year.
"Early beneficiaries will likely be found in developing countries that have not invested as heavily in current technologies and infrastructures, and will be able to jump technology generations," Hale adds.
Data61, an Australian data innovation group, believes that blockchain will be important for business and government. The company's chief executive, Adrian Turner, says that Australia can't afford to be a follower.
"It has potential to reframe existing industries like financial services and seed new ones like food provenance and personalised health."
However, blockchain may be secure in and of itself, Proofpoint researchers have discovered that hackers are getting in on the game.
They have found a number of phishing templated and email lures that resemble online wallets such as Blockchain.com and cryptocurrency exchanges such as Poloniex. The fake sites attempt to steal login credentials and use them to withdraw funds or conduct fraudulent transactions.
"While economists debate whether cryptocurrency is really 'currency', threat actors are already looking for ways to steal it. The increase in phishing attacks associated with Bitcoin and other types of cryptocurrency is arguably proof of the world's views of the legitimacy and value of these digital assets," comments Proofpoint's vice president of threat operations, Kevin Epstein.
"Bitcoins aren't just for paying ransoms to ransomware actors. The rapid rise in the value of cryptocurrencies and their increasing popularity with consumers and businesses alike makes them an increasingly popular target for fraud and cybercrime."
Related stories
Top stories