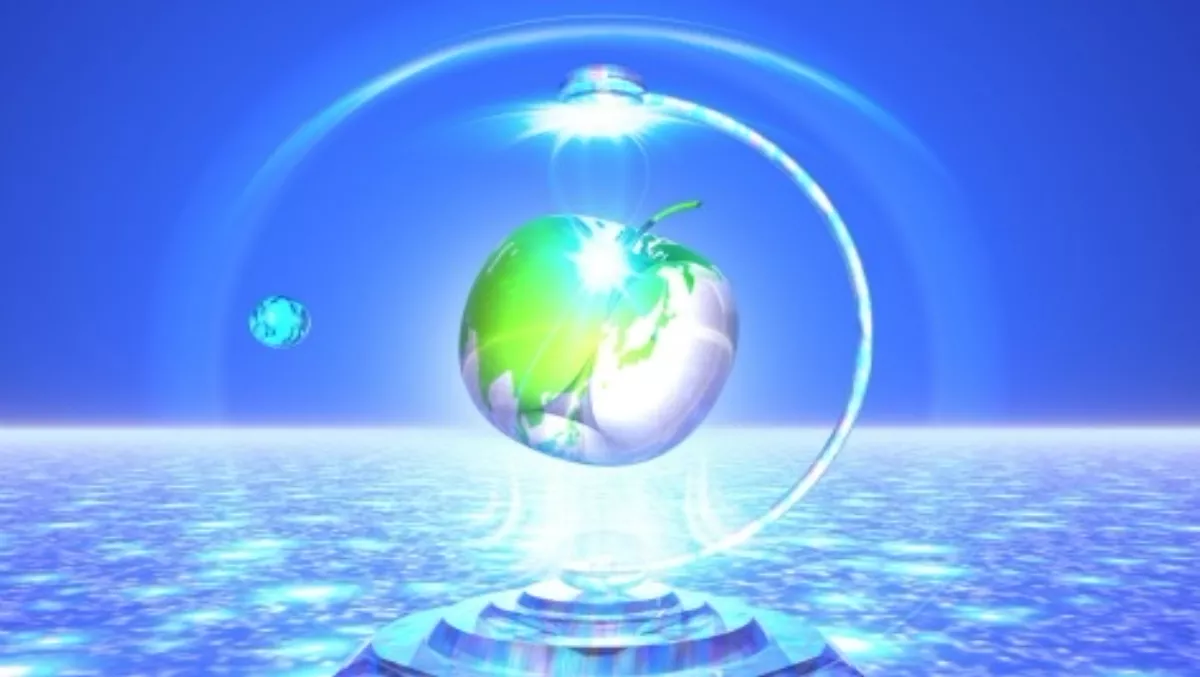 Bitdefender launches latest Antivirus for Mac, says it 100% effective
FYI, this story is more than a year old
Online security software firm Bitdefender has launched a new Antivirus for Mac devices that the company says has been proven 100% effective in independent tests.
The latest generation of the Antivirus for Mac aims to eliminate adware, malicious hijacker programmes and unwanted tool bars with its Adware Protection.
According to the company, testing by independent research firm AV-TEST shows the Bitdefender Antivirus for Mac software caught 100% of the malware thrown at it.
"And it gave off no false positives, meaning that, unlike other programmes, it offers complete protection for users without mistaking good files for bad ones," the company says in a statement.
"In a nutshell, Bitdefender has designed a programme so effective and so convenient that Mac users can go about their work or play and completely forget the internet is often a dangerous place," Bitdefender's chief security strategist Catalin Cosoi says.
"Bitdefender has tapped its considerable expertise and long history in the online security industry to keep users safe from all malware – even new and unknown threats," says Cosoi.
"And features such as Adware Protection and Autopilot offer a level of convenience virtually unheard of in such comprehensive security."
Bitdefender Antivirus for Mac is fully compatible with OS X El Capitan.