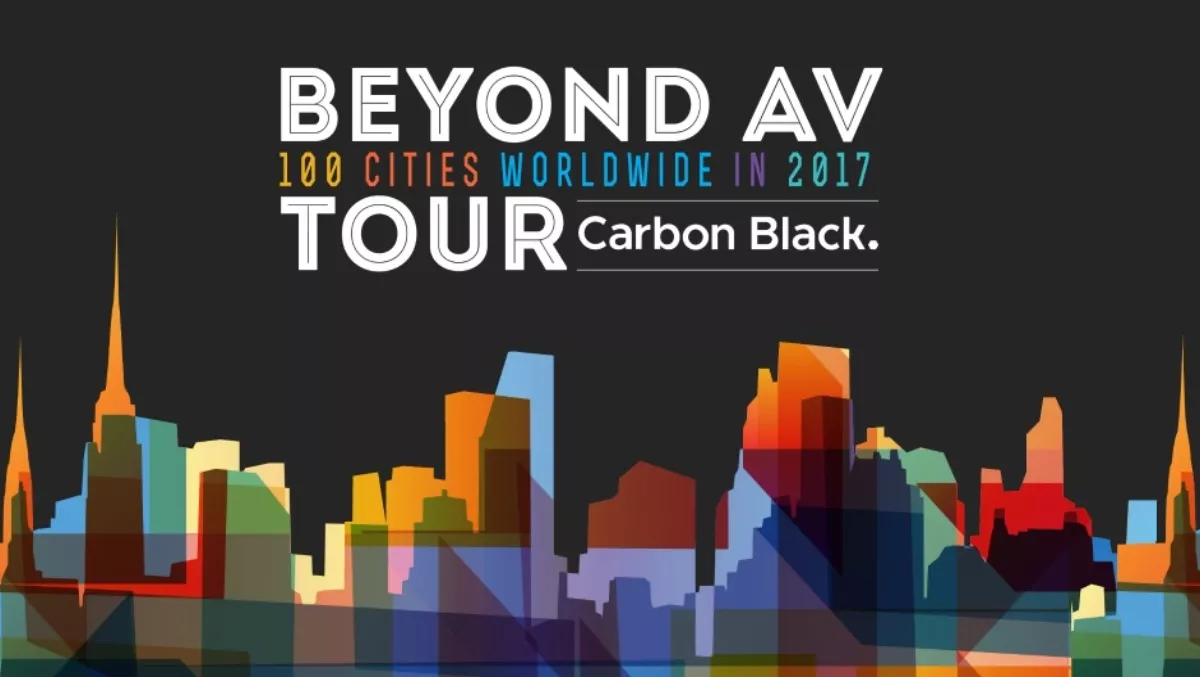 Beyond AV Tour hits Auckland & Wellington
By Sara Barker,
Tue 5 Sep 2017
FYI, this story is more than a year old
If malware seems like it's behind every cyber attack these days, it may surprise you to learn that less than half of breaches originate from malware. It turns out there's a far greater threat. Most cyber breaches are caused by non-malware attacks. Those attacks can't be prevented by technologies like machine-learning AV and traditional AV.
Streaming prevention is able to catch both malware and non-malware attacks by spotting malicious activity as it happens. Carbon Black has built this technology into Cb Defense.
So it's not traditional AV and it's not machine learning. How does it work? At Carbon Black's Beyond AV Tour, which swings by Auckland on September 12 and Wellington on September 14, the team will run a live attack demo that shows why streaming prevention beats other technologies hands down.
What's in it for you?
Learn - About Next-Generation Antivirus (NGAV) and the latest trends in cybersecurity
Build An Attack - See how easy it is for an attacker to put together a sophisticated non-malware attack in your environment
Network with peers - Meet peers in your area in our Lunch & Learn setting (approx. 50-75 registrants per event)
In one hour, we'll cover:
The truth about legacy AV and why it's time to replace it
The tactics and techniques attackers use to get around legacy AV
The limitations of machine-learning AV
Carbon Black's streaming prevention technology - a validated approach for stopping malware and non-malware attacks
Join Carbon Black experts and your peers to learn how to focus your cyber security efforts on streaming prevention through technologies such as Cb Defense.
Beyond AV Tour: Auckland When: 12 September 2017, 11.30am. Lunch is provided Where: Sky City Convention Centre, 88 Federal Street
Be part of the future of security - Register here for the Auckland event
Beyond AV Tour: Wellington When: 14 September 2017, 11.30am. Lunch is provided Where: Intercontinental, 2 Grey Street.
Be part of the future of security - Register here for the Wellington Event