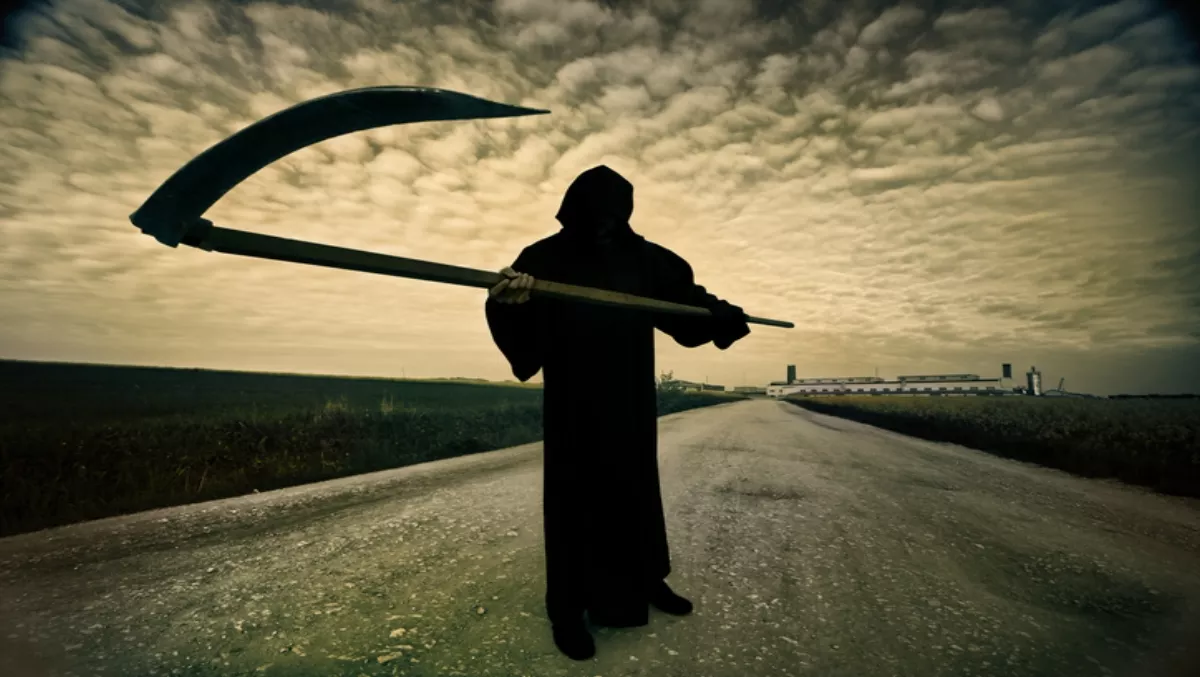 'The best way to protect data is to kill it', says Gemalto exec
FYI, this story is more than a year old
Data breaches have increased 15% in the first six months of this year, compared to the last six months of 2016, according to Gemalto.
The world leader in digital security has released findings demonstrating that worldwide, there were a total of 974 reported data breaches and more than 554 million compromised data records in the first half of 2016.
With regards to the Asia Pacific region, there have been a total of 76 reported incidents with the majority of these breaches occurring in Australia.
Gemalto's Breach Level Index is a global database that tracks data breaches and measures their severity based on multiple dimensions.
According to the index, there are more than 4.8 billion data records that have been exposed since 2013. Identity theft has also been found as the leading type of data breach in the first half of this year accounting for 64% of all data breaches.
Jason Hart, vice president and chief technology officer for Data Protection at Gemalto affirms that over the last 12 months hackers have continued to go after sensitive data to steal identities.
"The theft of user names and account affiliation may be irritating for consumers, but the failure of organisations to protect sensitive personal information and identities is a growing problem that will have implications for consumer confidence in the digital services and companies they entrust with their personal data," he explains.
That being said, as data breaches continue to grow in frequency and size, Hart says it's becoming more difficult for consumers, government regulatory agencies and companies to distinguish between nuisance data breaches and truly impactful mega breaches.
"News reports fail to make these distinctions, but they are important to understand because each have different consequences," he explains.
"A breach involving 100 million user names is not as severe as a breach of one million accounts with social security numbers and other personally identifiable information that are used for financial gain," adds Hart.
"At the end of the day, the best way to protect data is to kill it. That means ensuring user credentials are secured with strong authentication and sensitive data is protected with encryption so it is useless to the thieves."
Related stories
Top stories