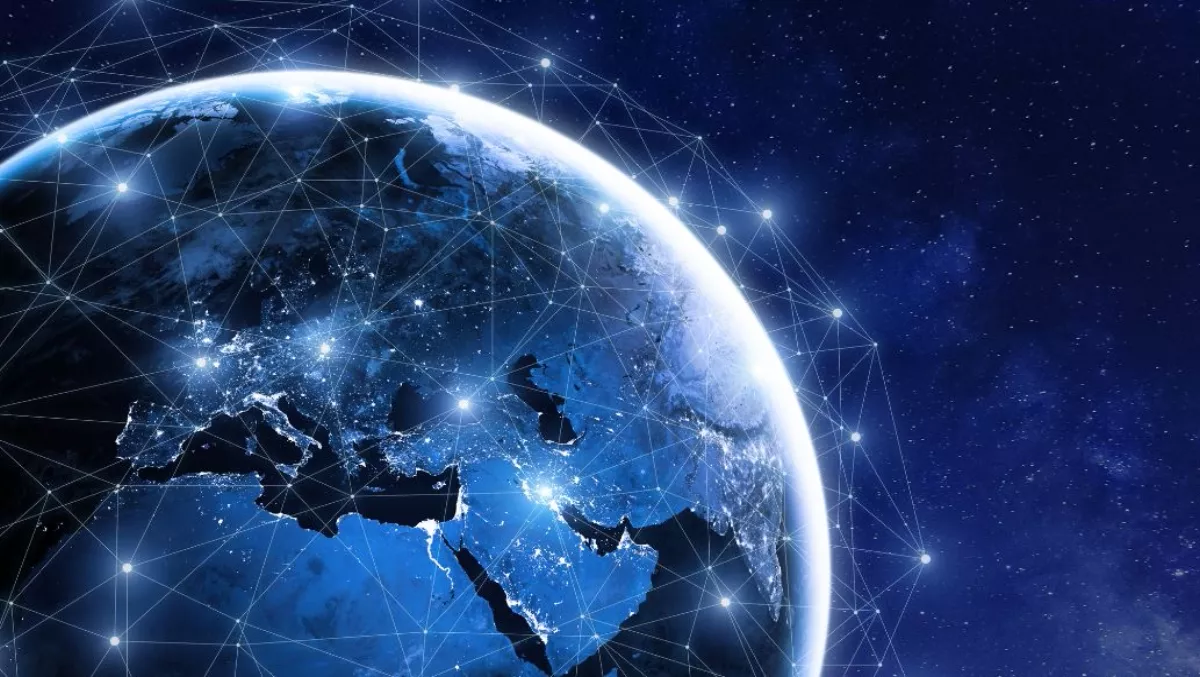 The best VPNs: How to safely transfer files
FYI, this story is more than a year old
Finding the best VPN for torrenting and file transfer isn't an easy task.
There are several factors involved when choosing a VPN for torrenting.
They include:
Jurisdiction – Preferably outside the US.
Logging Policy – Preferably VPN that doesn't collect ANY logs.
Speed – a VPN that is fast enough for downloading large files.
Torrenting Policy – a VPN that allows torrenting (Many VPNs limit and discourage torrenting).
Using a VPN, people using torrents can hide their activity from the prying eyes of their ISP, while also putting up an additional layer of security against cyber criminals who are looking to exploit them.
Except many VPNs don't allow torrenting. Companies like HoxxVPN and HolaVPN penalize users and ban torrenting, limiting their internet freedom in the process.
That's why users who are looking to torrent need to know which VPNs will serve their purposes, and which will not.
Finding the right VPN for your torrenting needs can be difficult, but there are a few key things to remember when deciding on an option.
Firstly, when torrenting you want a VPN that allows you to torrent with as few restrictions as possible.
Additionally, it's imperative to use a VPN provider that doesn't log any of your personal information.
Secondly, there are a lot of torrent sites riddled with ads and malware that provide low-quality torrent files or even fake torrents all together.
On top of that, the cat-and-mouse game between political authorities and some of the popular torrent sites often results in torrent sites shutting down really quickly.
Keep in mind that sharing files that aren't your own could lead to serious consequences, however, the above lists will help you navigate the complicated world of torrents and VPNs.