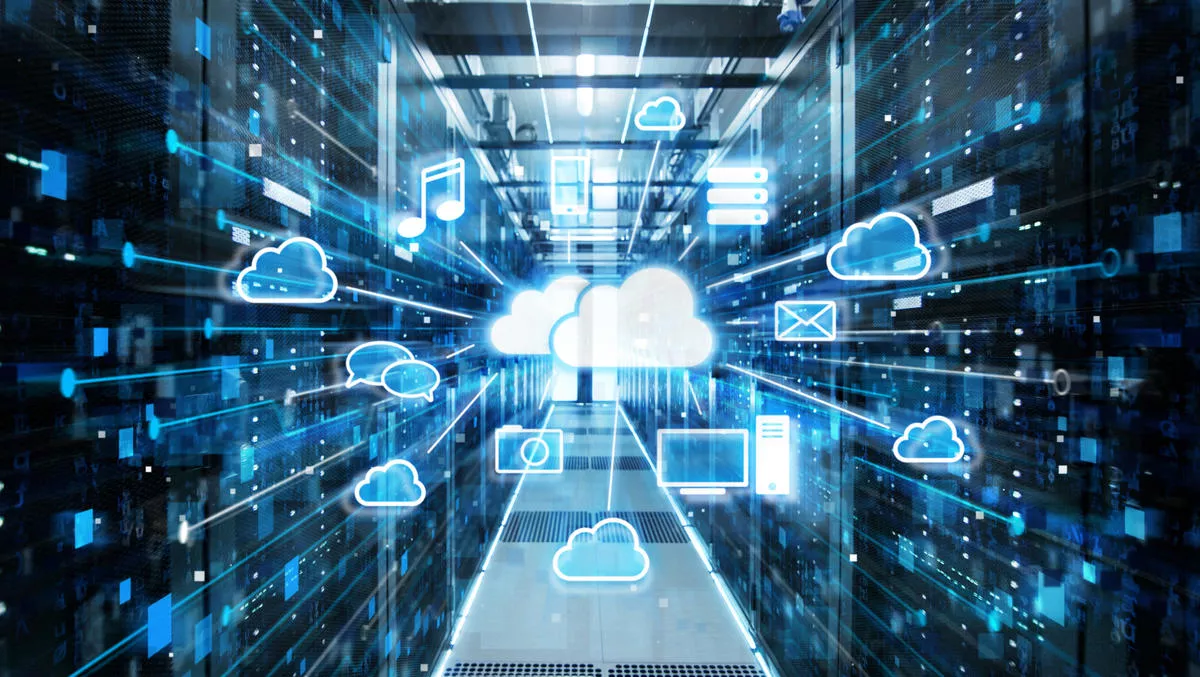 Backups as a last line of defence are under threat
Tue, 27th Oct 2020
FYI, this story is more than a year old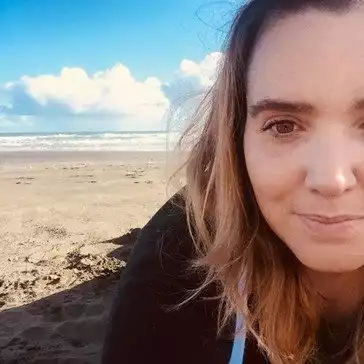 By Shannon Williams, Journalist
More sophisticated and targeted malware attacks combined with work from home as a new normal, has opened a vulnerability when it comes to IT security, particularly within midmarket companies, according to Veeam.
Whereas in the past, businesses could count on restoring from backups, malware can incrementally overwrite and encrypt backups, rendering them inadequate as an insurance policy against ransomware.
GRAU DATA has announced the general availability of Blocky for Veeam, which protects Veeam backups by denying any file access from unauthorised application processes, amid heightened demand for protection from increasingly sophisticated malware attacks.
Blocky for Veeam was developed through a technology partnership between GRAU DATA and Cristie Data to counter this growing challenge. Blocky for Veeam protects backups stored on internal drives and any block storage connected via a iSCSI or Fibre Channel Storage Area Network (SAN). Because Blocky uses application whitelisting to identify and allow only authorised processes to access backup files, it creates a secure write-once, read-many functionality.
"Cybersecurity matters more than ever. Breaches are increasingly commonplace through new unknown malware codes known as zero day vulnerabilities which can bypass security measures such as firewalls and antivirus scanners," says Jrg Vogel, Blocky team partner sales director, at Christie Partners.
"Furthermore, during COVID-19 the risk of ransomware has increased as a result of the shift to remote working. By protecting their backups with application whitelisting, organisations can keep their data intact and out of the hands of zero day malware codes which are yet to be recognised by traditional blacklist based security measures."
Blocky for Veeam looks to form new channel partnerships
GRAU DATA and Cristie Data via its Cristie Partners division have global sales - marketing responsibility for Blocky for Veeam and have established a partnership with Titan Data Solutions as the distribution partner for the UK. Titan is currently seeking new partners for this this great addition to their growing data storage and cybersecurity portfolio.
"Ensuring the integrity and security of Veeam backups is an important part of any resilience and recovery plan. While Veeam advises never to pay a ransom and restore from backups, SMEs are quite rightly worried about falling victim to a ransomware attack which precludes the option to restore from backups," said David Treadwell, Solutions Director at Titan Data Solutions.
"Blocky has an instrumental role to play and should be part of any Veeam users security technology stack to help fend-off ransomware attacks, said