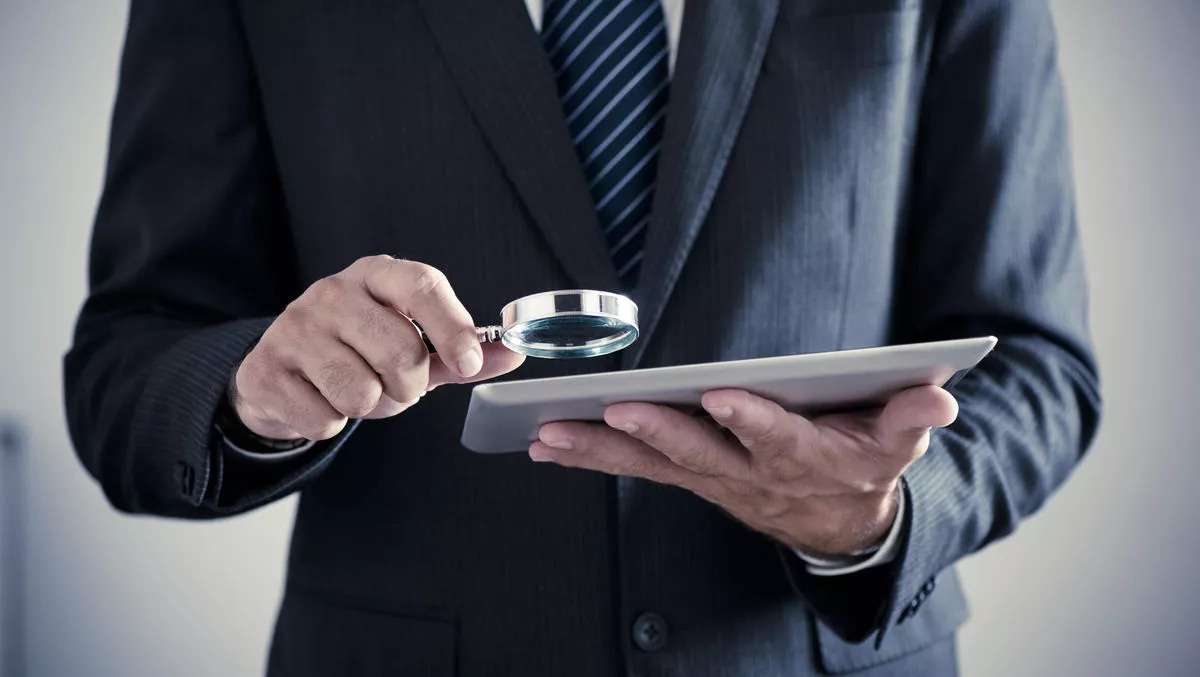 AWS launches fully-managed fraud detection service
FYI, this story is more than a year old
Amazon Web Services (AWS) has launched a fully-managed fraud detection services that it believes can identify potential fraud activity in 'milliseconds'.
The Amazon Fraud Detector uses machine learning and 20 years of fraud detection expertise to spot activities that could indicate potentially fraudulent online activities, such as identity and payment fraud.
AWS states that businesses lose billions of dollars to online fraud every year, however businesses respond by investing in cumbersome fraud management solutions that often rely on hand-coded rules and are difficult to keep up to date.
According to the company, Amazon Fraud Detector takes a different approach – businesses can choose a pre-built machine learning model template, upload historical event data, and create decision logic to assign outcomes to predictions. For example, if the machine model predicts a potential fraud activity, it can trigger an investigation.
Historical event data can include transactions, account registrations, loyalty points redemptions, etc. Customers upload this to Amazon Simple Storage Service (Amazon S3), where it is encrypted in transit and at rest and used to customise the model's training.
Customers only need to provide any two attributes associated with an event such as logins or new account creation, and can optionally add other data, such as billing addresses or phone numbers.
Based upon the type of fraud customers want to predict, Amazon Fraud Detector will pre-process the data, select an algorithm, and train a model. The 20-year historical data from AWS can improve the accuracy of the trained model even if the number of fraudulent examples provided by a customer to Amazon Fraud Detector is low.
Amazon Fraud Detector trains and deploys a model to a fully managed, private Application Programming Interface (API) endpoint.
Customers can send new activity, such as signups or new purchases, to the API and receive a fraud risk response, which includes a precise fraud risk score.
Based on the report, a customer's application can determine the right course of action (e.g. accept a purchase, or pass it to a human for review).
"Customers of all sizes and across all industries have told us they spend a lot of time and effort trying to decrease the amount of fraud occurring on their websites and applications," says AWS vice president of Amazon Machine learning, Swami Sivasubramanian.
The company says it has made 'significant investments' over the past 20 years to combat fraudulent activity using sophisticated machine learning techniques that minimise customer friction, all while staying one step ahead of bad actors.
While Amazon stresses that no experience in machine learning is required to deploy Amazon Fraud Detector, developers with machine learning knowledge can customise the tool with a combination of machine learning models from the tool itself and Amazon SageMaker.
"We're excited to bring customers Amazon Fraud Detector so they can automatically detect potential fraud, save time and money, and improve customer experiences—with no machine learning experience required," concludes Sivasubramanian.
Amazon Fraud Detector is available today in Asia Pacific (Singapore), Asia Pacific (Sydney), US East (North Virginia), US East (Ohio), US West (Oregon), and EU (Ireland), with availability in additional regions in the coming months.