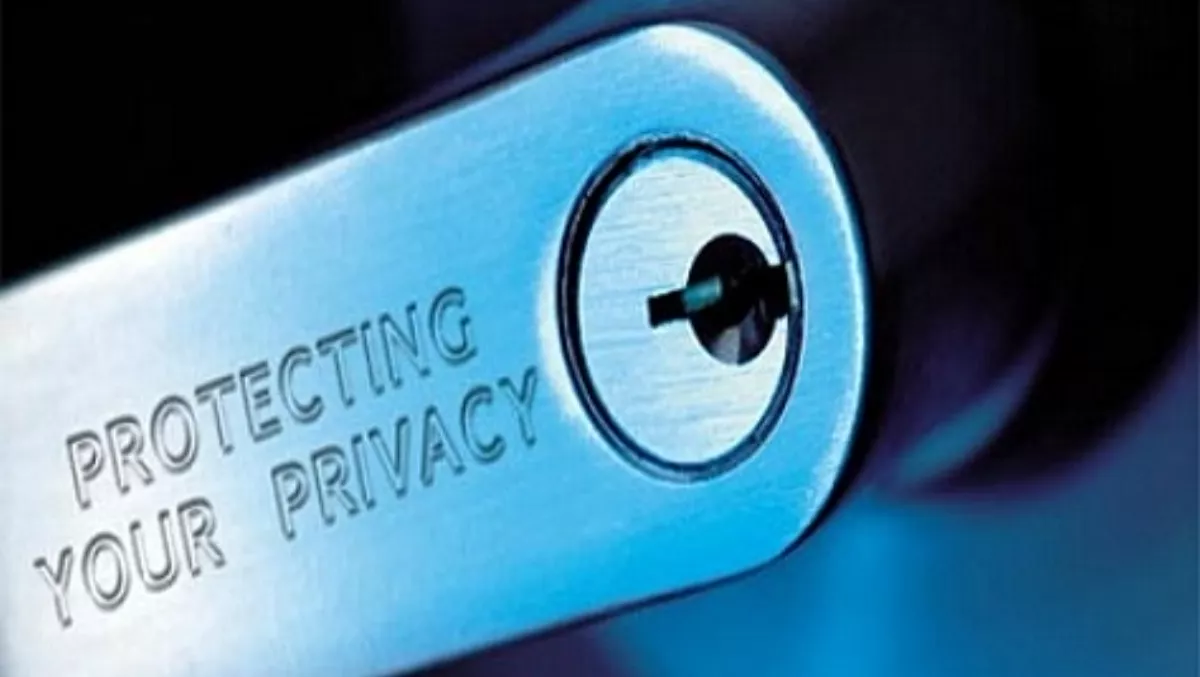 AVG Technologies snaps up Privax, global privacy provider
FYI, this story is more than a year old
AVG Technologies has officially acquired Privax, the global provider of desktop and mobile privacy services for consumers.
Under the terms of the agreement, AVG paid $40 million and will pay up to an additional $20 million in cash consideration one year after closing, based on the achievement of certain performance metrics and milestones.
According to a statement, following the acquisition AVG added Privax's HMA! Pro VPN to its existing portfolio of security software and services and made it immediately available to AVG's global customer base and integrated into future AVG products including AVG Zen.
Privax has more than 250,000 paying subscribers worldwide using its VPN encryption service, while its popular free web-based browser proxy service regularly attracts a global audience of more than eight million unique visitors per month.
Privax solutions will continue to be made available directly from Privax and additionally distributed through AVG's consumer and SMB channels.
"Privacy is the new currency of the digital era, particularly as the internet population is expected to double over the next five years," says Gary Kovacs, AVG chief executive officer.
"As we connect through more and more devices, our privacy is becoming increasingly violated.
"At AVG, we fundamentally believe that it is a user's choice of how and when to share their private information.
"With this acquisition, we will immediately be able to provide new and innovative privacy and security services to hundreds of millions of users world-wide," says Kovacs.
Jack Cator, Privax founder and chief executive officer, says, "Our mission at HMA! has always been to be the go-to tool for anyone who wants to surf the web freely, privately and securely.
"I'm incredibly proud that our service has done just that, and has been used by tens of millions of people all over the world.
"We are thrilled to be teaming up with AVG Technologies to help us accelerate our ambition to be the biggest and best privacy company in the world."
AVG currently has seven reseller outlets based in New Zealand, including Soft Solutions and Computerwareplus operating in Auckland.