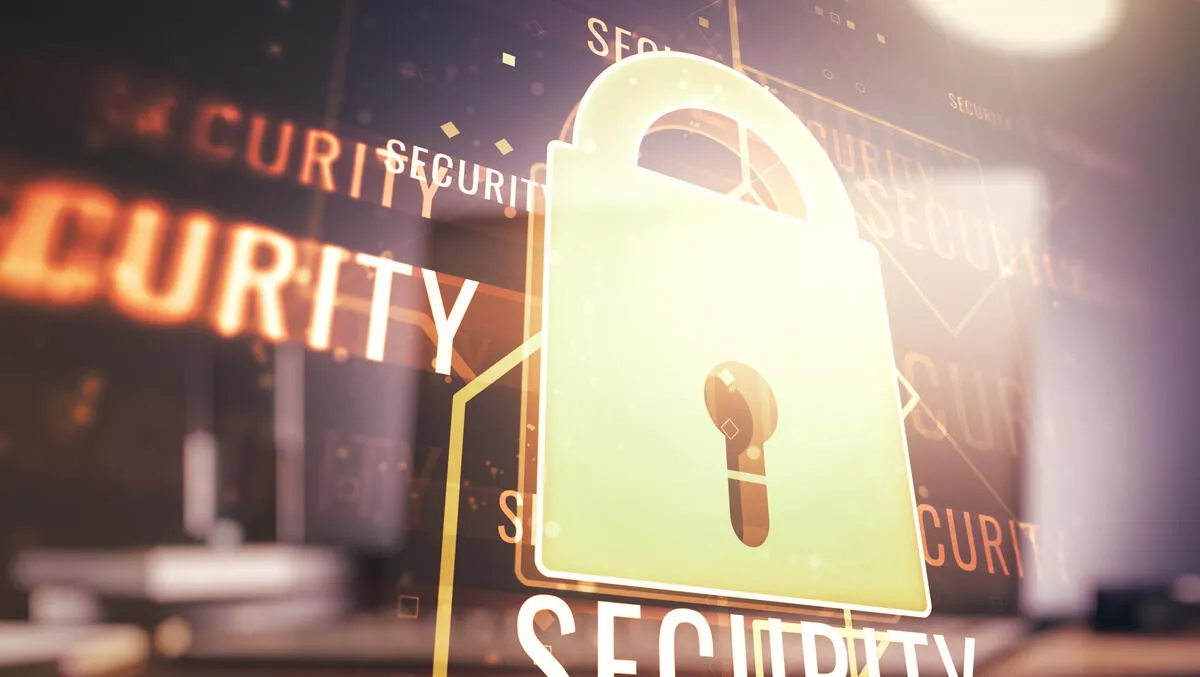 Avast and RiskIQ announce threat intelligence partnership
Thu, 22nd Jul 2021
FYI, this story is more than a year old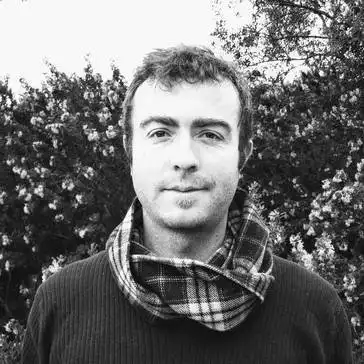 By Ryan Morris-Reade, Contributor
Digital security and privacy company Avast, and RiskIQ, an internet security intelligence company, have announced a threat intelligence partnership. Under the agreement, the companies will use their specific areas of expertise to develop combined threat intelligence for their customer bases to enhance security practices.
"At Avast, we recognise that no one provider can see the whole picture," says Avast senior VP, partner business, Nick Viney.
"That's why we partner broadly to improve the threat intelligence available to companies and also to improve our ability to protect our customers. Our global threat intelligence will contribute to RiskIQ's understanding of the worldwide threat landscape.
"Avast will leverage RiskIQ's intelligence to enrich our data and further scale our threat hunting and response capabilities for companies and consumers alike," he adds.
Avast's threat intelligence platform covers hundreds of millions of endpoints from internet threats, powered by threat intelligence from Avast's global network, one of the world's largest and most geographically diverse threat detection networks. Avast says advanced analytics enable insight into thousands of malware families, including how they are detectable before customers are impacted, and how those threats evolve as bad actors attempt to evade detection.
RiskIQ aggregates and collects data and intelligence from the whole internet to identify threats and attacker infrastructure, and leverages machine learning to scale threat hunting and incident response. Its Illuminate Internet Intelligence Platform provides content on attackers, including their tools and systems, and indicators of compromise across the global attack surface.
"RiskIQ and Avast share a mission to protect people and businesses on the internet, and as partners, we can both be more effective," says RiskIQ CEO, Lou Manousos.
"Avast helps us enrich our understanding of the global threat landscape, and we welcome them to our Interlock Partner Program. RiskIQ's Interlock Partner Program is a next-generation program supporting deep, bi-directional integrations that meaningfully advance the capabilities and value for customers and both solutions.
"It enables members to rapidly deploy RiskIQ attack surface visibility and internet security intelligence across their enterprise security ecosystem (or infrastructure) for automated and informed threat detection, investigations, and prevention," he says.
Avast has 435 million online users and offers products under Avast and AVG to protect from threats on the internet and the evolving IoT threat landscape. While RiskIQ specialises in digital attack surface management, discovery, intelligence, and mitigation of threats associated with an organisation's digital presence. Based in San Francisco, the company is backed by Summit Partners, Battery Ventures, Georgian Partners, NationalGrid Partners, and MassMutual Ventures.