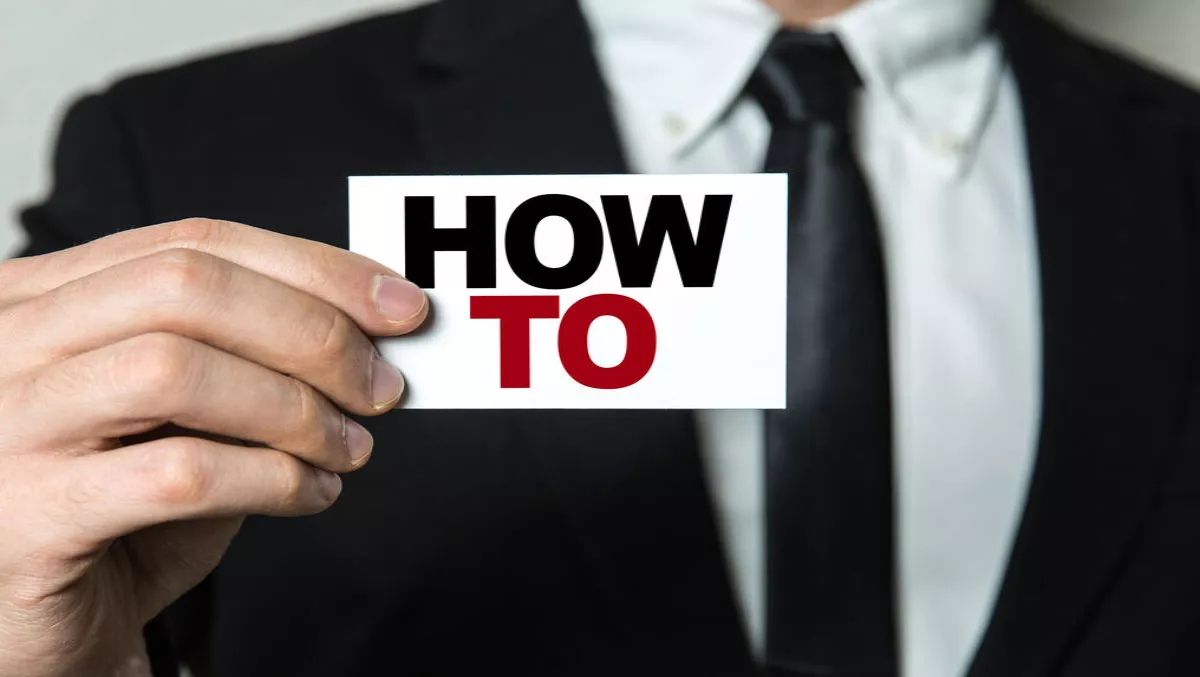 Aura InfoSec brings online cybersecurity training tool to all NZ businesses
FYI, this story is more than a year old
Aura Information Security has made its online cybersecurity training resource available to all businesses today.
The subscription-based CyberWise e-learning tool is designed to help all businesses reduce the risk of cyber attacks by equipping employees with the skills and knowledge to identify common attack methods such as ransomware and phishing attacks through emails.
Aura Information Security's general manager Peter Bailey cites the adage that employees are the strongest – and weakest – part of an organisation's defence strategies.
"Employees are the first line of defence when it comes to security. Your business can have the very best technology, systems and processes in place; but if your staff don't know what a phishing scam looks like, or use work devices in unsecure ways and environments; they're leaving huge gaps in your security armour," he says.
CyberWise content is created by Aura's expert team and includes current, practical advice on cybersecurity best practice including what to do when a breach occurs.
The company cites major threats such as WannaCry and NotPetya as cases that have severely crippled businesses worldwide, even if there has been little impact here.
"Had staff of companies affected by the recent WannaCry and NotPetya cyber-attacks been through a security awareness course, they may have been able to avoid the negative impact the attack had on their business," Bailey explains.
While New Zealand was shielded from well-publicised attacks, Aura cites statistics from CERT NZ's report which mentioned 364 cyber incidents in just three months.
"The reality is, that's just the tip of the iceberg and the cost of cyber-attacks to the New Zealand economy is estimated by experts to be in the hundreds of millions. It's clear that geography doesn't stop us from being a target – especially if there's good money to be had for cyber-criminals. This is why investing in basic education and training for staff is an essential part of doing business in today's online environment," Bailey says.
He mentions that strong security doesn't have to be limited to large organisations. Every business should be fostering an environment what teaches, acknowledges and encourages good security practice.
CyberWise was originally a packaged model for businesses with their own learning management systems, but due to strong demand the company launched the tool on its own dedicated portal.
Employees can resit training throughout the year to stay on top of the evolving threat landscape. Training can be monitored to identify gaps in their knowledge and the tool can also be part of a company's induction process.
Related stories
Top stories