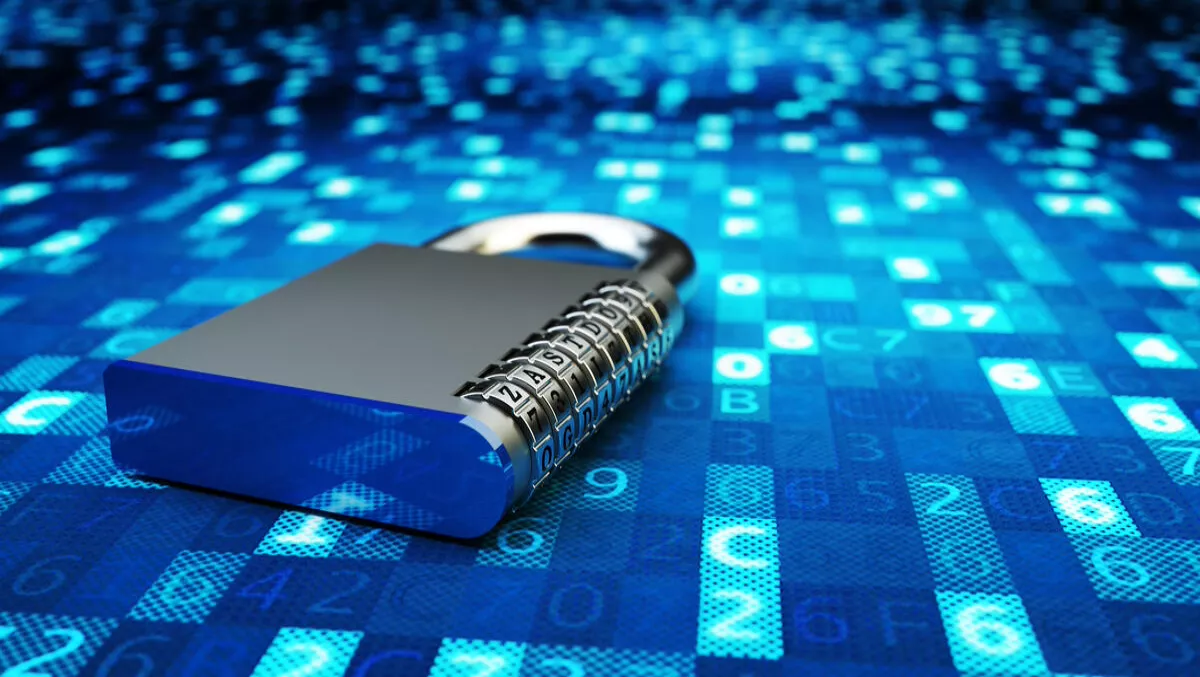 Aura InfoSec appoints former U.S. Defense specialist in NZ cybersecurity role
Wed, 7th Sep 2016
FYI, this story is more than a year old
Aura InfoSec announced last week that it has hired Paul W Poteete as a principal consultant/virtual security officer, who will bring a wealth of knowledge and expertise to the role.
Poteete, Wellington-based cybersecurity and information warfare expert, has had more than 20 years experience in the industry, including a variety of security positions working with the U.S. Department of Defense, the U.S. Navy, and many other roles.
"We're very big on ensuring we attract the best talent. Paul brings with him a wealth of knowledge when it comes to security audit, policy and procedure, as well as best practice methodologies (such as ISO, NIST and ISM). His experience in implementing these methodologies in a usable way in particular is something we believe will add real value to our customers," says Peter Bailey, Aura InfoSec general manager.
Poteete started his career with the U.S. Department of Defense, where he researched cyberwarfare, information operations, international terrorism and information warfare.
He has also been involved the Cooperative Operations and Applied Science and Technology Programme, and trained by the U.S. Army in Russian linguistics and intelligence.
After his defense roles, he became chief information security officer and chief information officer at 'prominent firms in the U.S', and then moved to teaching information security, forensics and leadership at Abu Dhabi Women's College in the United Arab Emirates.
Poteete graduated from the United States Naval Postgraduate school with a Master of Science in Information Systems and Operations. He also holds numerous undergraduate degrees in a range of areas.
Through his research, he has become a widely respected thought leader and industry commentator. His research papers have covered a range of topics such as information warfare and enterprise technology. The papers have been presented across the United States, UAE, Thailand, India and New Zealand.
Aura InfoSec is owned by Kordia, which purchased the New Zealand cybersecurity company in 2015.