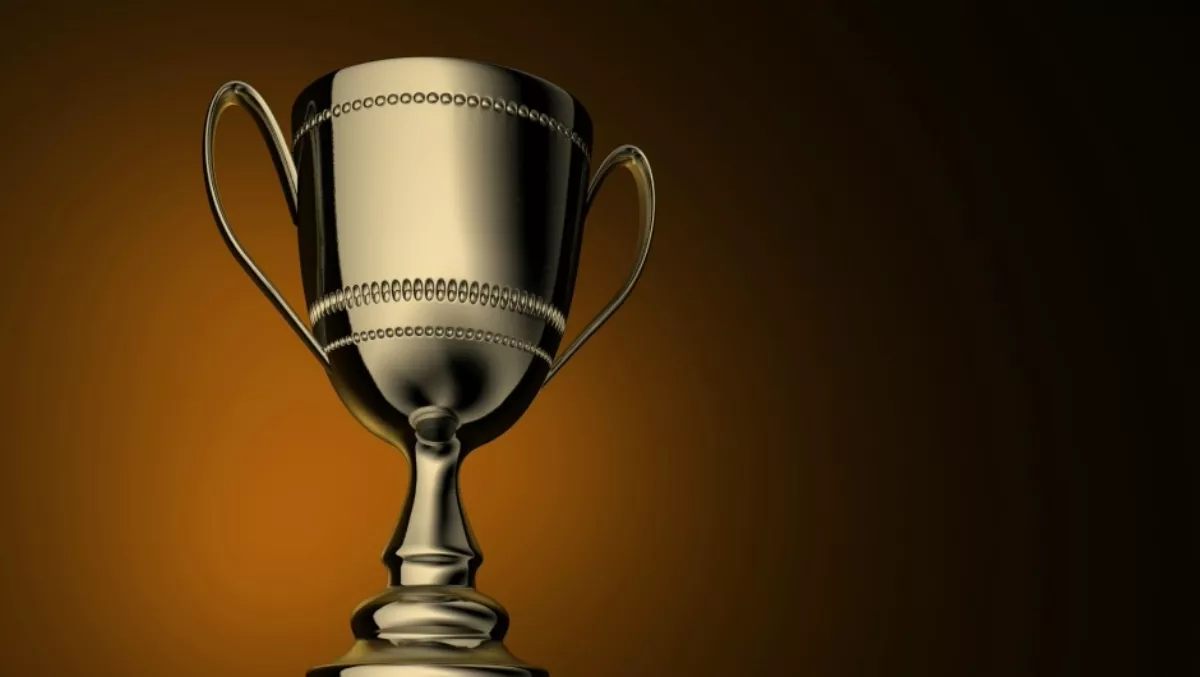 Arbor takes out top Asia-Pacific anti-DDoS solution award
FYI, this story is more than a year old
Arbor Networks has been named Asia Pacific's leading on-premise anti-DDos solutions supplier by Frost - Sullivan with the industry research firm highlighting Arbor's holistic approach to DDoS protection, country-specific threat intelligence and continuous innovation.
The security vendor won the 2016 Asia Pacific Anti-DDos Solution Vendor of the Year (On-premise) at Frost - Sullivan's 13th annual Asia Pacific ICT Awards in Singapore.
The awards are based on market performance indicators, including revenue growth, market share, leadership in product innovation, breadth of solutions and major customer acquisitions, with 30 Frost - Sullivan analysts and consultants involved in the evaluation and research process.
Vu Anh Tien, Frost - Sullivan Asia Pacific cyber security industry analyst, says Arbor Networks provides 'a holistic approach for DDoS protection, offering customers a broad range of solutions with comprehensive capabilities of attack detection and mitigation.
"In addition, the capabilities to provide customes with country-specific threat intelligence, strong industry expertise and supports for its partners and customers enabled it to gain even stronger popularity among regional businesses," he says.
"The company's continuous technological innovations and commitments to help businesses combat sophisticated DDoS attacks continued to resonate well in the Asia Pacific region, particularly among telcos, internet service providers, managed security service providers and finance industry," he says.
Arbor Networks saw year on year growth of 20.8% in 2015.
Jeff Buhl, Arbor Networks Asia Pacific vice president, says the company was honoured by the recognition.
"This award recognises both the great team we have at Arbor, as well as our regional partners who are so critical to our success," Buhl says.