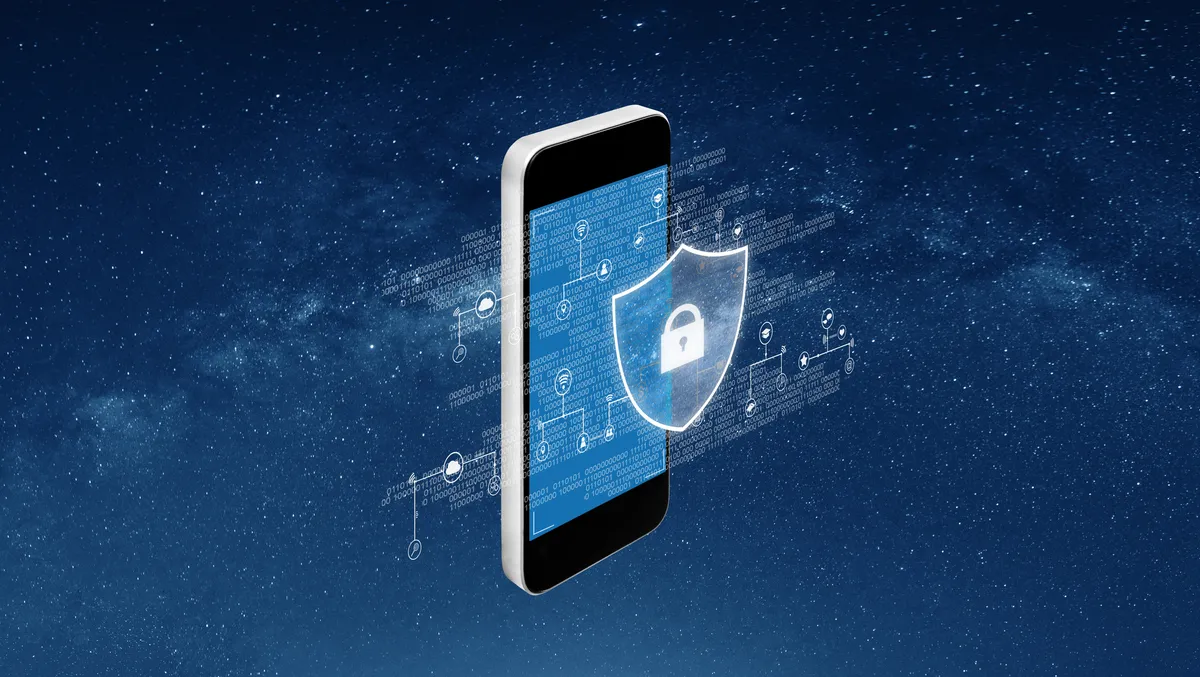 Appdome powers up mobile app security with latest solution
Fri, 23rd Jun 2023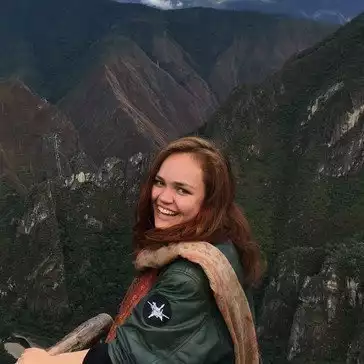 By Catherine Knowles, Journalist
Appdome, the mobile app defense company, has announced the launch of its new MOBILEBot Defense solution. This solution offers mobile brands bot detection, comprehensive intelligence and rapid defense against malicious bots, credential stuffing and account takeovers (ATOs) in mobile app business lines.
As mobile applications become the dominant in the consumer landscape, mobile bots, malware bots and other automated programs pose a significant threat to business integrity, transaction integrity, security, user accounts and business reputation for mobile app owners, the company states.
Traditional anti-bot offerings are struggling to keep pace with the evolving diversity and sophistication of mobile applications, often trying to force-fit bot defense methods designed for web applications onto mobile frameworks.
This mismatch often requires mobile app developers to face implementation complexities, change the mobile application network stack, remove valuable TLS protections or limit bot defense to a single host.
The result, for an increasingly mobile economy, is that larger parts of the mobile infrastructure are left vulnerable to mobile bot attacks, fraud, ATOs, API abuse, credential stuffing and more.
Tom Tovar, Appdome co-creator and CEO, comments, "Mobile is a unique platform and different technical methods are needed inside Android and iOS apps to detect and stop bots.
"We built the first anti-bot solution tailor-made for the way mobile apps and mobile app attacks work, because that's where businesses and consumers need it most."
Appdome's MOBILEBot Defense solution offers advantages for mobile brands looking to stop mobile bot attacks, fraud, ATOs, API abuse, credential stuffing and more including:
Higher performance mobile anti-bot defense to detect and stop mobile bots on any number of hosts, URLs and API endpoints without added cost.
Comprehensive mobile device and connection risk detection, providing greater granularity, insight and choice of over 100+ on-device threats like Android and iOS malware, hacking frameworks, instrumentation frameworks, jailbreak, root, Magisk, Zygisk, jailbreak bypass, Man in the Middle (MiTM) attacks and more.
Deeper mobile bot detection, providing greater granularity, insight and choice over 50+ mobile bot detection methods in Android and iOS apps like auto-tapping apps, keystroke injection, emulators, simulators, virtualization, dual space, second space, Android players, accessibility malware and more.
Stronger mobile application fingerprinting using multi-layered methods to distinguish legitimate mobile apps from fake apps, trojan and malware-controlled apps and botnets.
Advanced Bot Detection Intelligence allowing payloads to include the Mobile Threat-ID, detailed threat description, Threat-Score™, attack geolocation and meta data such as DeviceID, Device Manufacturer, OS, Version and 14+ other variables.
Prepackaged MiTM Attack Prevention with hardened TLS, active MITM attack prevention, mTLS pre-authentication and more to safeguard connections and the anti-bot payload in transit.
Prepackaged geo-spoofing defense to catch geo-location spoofing and check for mismatches between variables such as time zone, longitude, latitude and other location attributes.
Prepackaged Bot Defense Shielding to bind the Appdome's MOBILEBot Defense code to the mobile app and prevent tampering, disabling, bypassing or spoofing anti-bot signals.
Full Support for all Mobile Languages and Frameworks, including Obj-C, C+, Java, JS, C#, C++, Swift, Kotlin, Flutter, React Native, Unity, Xamarin, Cordova and more.
Full Support for any industry standard WAF to ensure speedy deployment and set up.
No-Code, No-SDK, Fully Automated Delivery, purpose built for the mobile DevOps pipeline - no servers or proxies.
Chris Roeckl, Chief Product Officer at Appdome, says, "Traditional anti-bot products don't protect the connection, implementation and include only limited payload signals.
"Appdome's MOBILEBot Defense offers a higher performance, more comprehensive and hardened anti-bot solution with less engineering work, less complexity and less requirements on the mobile business."
Appdome MOBILEBot Defense is available for Android and iOS mobile application and CI/CD pipelines under the new "Anti-Bot" tab on the Appdome Cyber Defense Automation platform.