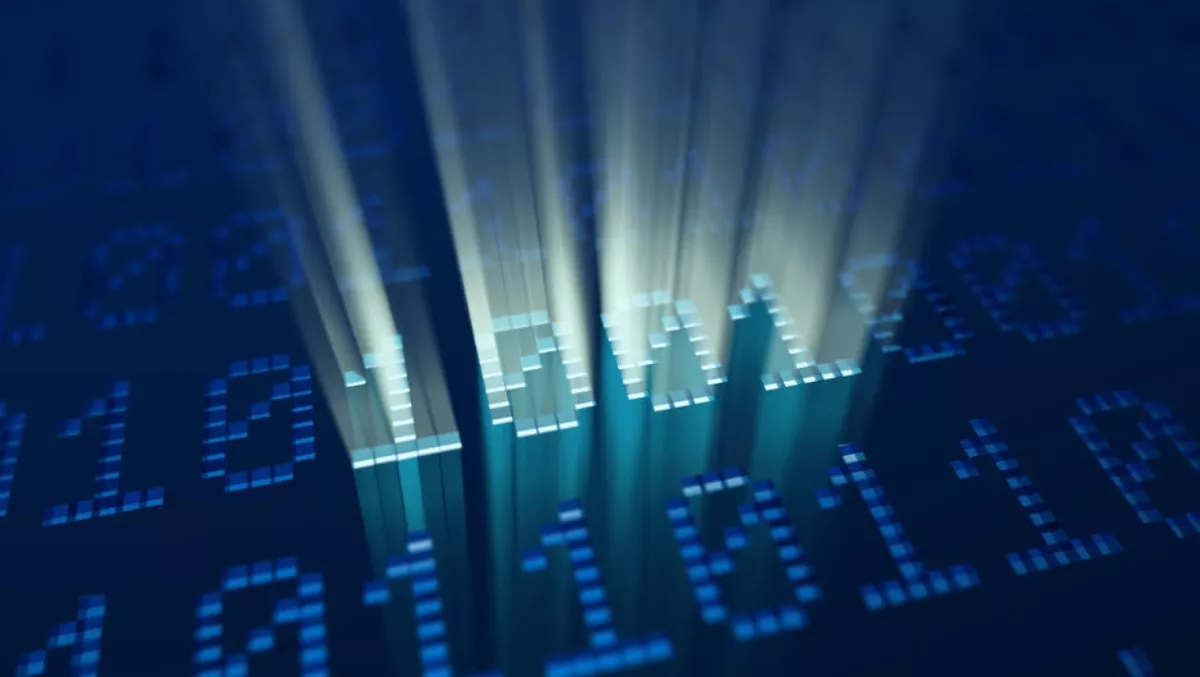 APEC says there's a balance between privacy and data flow for digital trade
Tue, 20th Mar 2018
FYI, this story is more than a year old
The future of trade will share a balance between eCommerce and consumer protection, according to the Asia-Pacific Economic Cooperation (APEC).
It describes digital technology as a 'great leveller, bringing together people and data across borders.
But that data flow brings challenges to government and policymakers when dealing with data protection.
US Department for Commerce's Michael Rose spoke at a dialogue on digital trade between public and private sector experts, held in Papua New Guinea earlier this month.
The dialogue outlined APEC's mission to embrace the digital future while tackling current and emerging issues. Those issues include restrictions on cross-border data flows that protect the public interest.
"Every business operating in more than one area will tell you that data flows are necessary for even the most basic business functions, from processing payroll and insurance for employees, to logging sales data," explains Rose, who is also APEC's Data Privacy Subgroup vice-chair.
That, he says, is a great challenge: "Convincing reticent minds on the merits of the free flow of information.
Unlike tariffs that are easily identifiable at the border, modern trade barriers such as those that affect data flows are not as easy to spot and they are not as easily assessed.
While there is no global or regional norm for digital trade, there are systems available for data flow and data protection.
APEC also operates the APEC Privacy Framework. It also operates a Cross-Border Privacy Rules System which provides protection for Asia-Pacific consumers and ensures data flow for its member countries.
While New Zealand has been a member of APEC since 1989, it does not currently participate in the Cross-Border Privacy Rules System.
Singapore, Japan, the Republic of Korea, Canada, the United States and Mexico do participate in the System.
The rules apply to data controllers, including organisations that control the collection, holding, processes or use of data.
"Over the last two years, participation among APEC members has more than doubled," Rose says.
"Now, nearly half of APEC economies have committed to participating in the system or are already members.
APEC believes that as more economies join the system, it progresses to a better connected and free trade digital environment.
Working with industry to raise standards for both privacy protection and cybersecurity and ensuring market access and correcting trade barriers are important, APEC states.
"We in these fora can take a leading role in advancing digital trade policy across the world," Rose concludes.