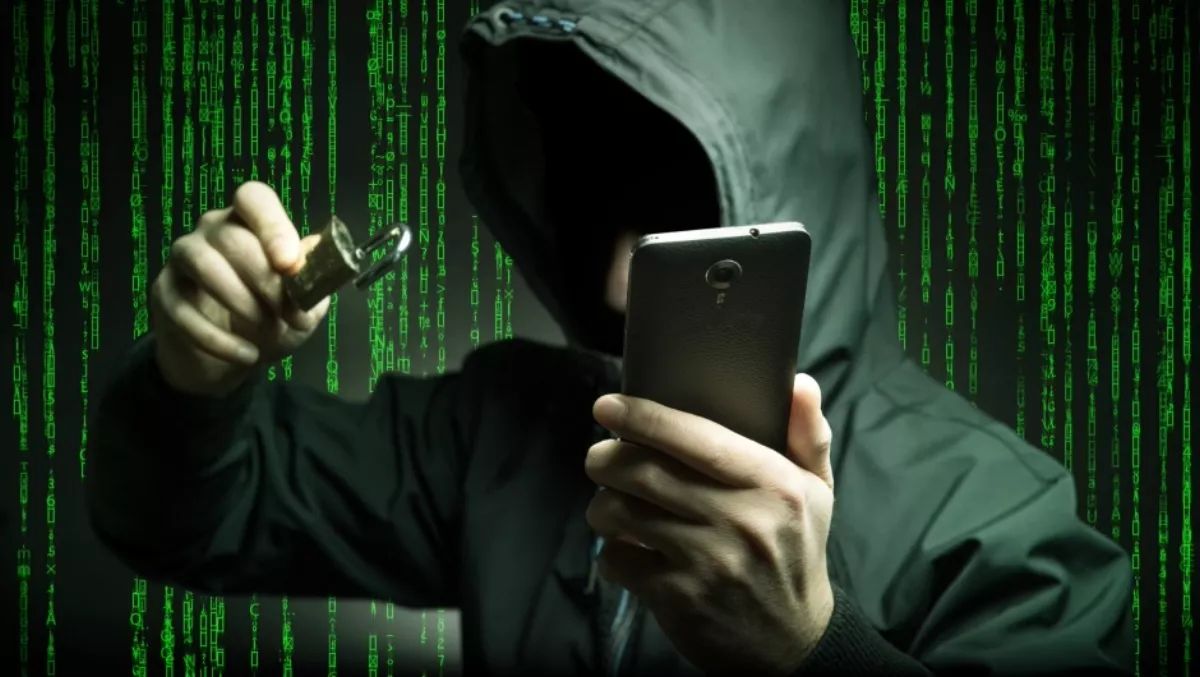 Android continues to be second most attacked platform, Kaspersky steps in
FYI, this story is more than a year old
In response to the growing volume of malware targeting mobile devices, Kaspersky Lab has released a new Internet Security for Android solution.
Kaspersky says, in 2015 alone the company registered nearly 17 million attacks by malicious mobile software, as well as detecting 88,774 new malicious programmes. This was a three-fold increase on 2014, when malicious software totaled 295,539. These included programmes designed for surveillance, extortion, stealing money and other criminal activities, the company says.
Kaspersky Internet Security for Android provides protection from these kinds of threats. To make it more accessible, Kaspersky Lab has also released an update that includes control via Android Wear smart watches.
Therefore, a user's smartwatch can now display notifications from Kaspersky Internet Security for Android, installed on a paired smartphone or tablet. This could include, for example, notifications about a threat detected on the device.
A user can also remotely issue commands to the product via a smartwatch by pressing keys on the screen or via voice control. These commands can activate an audible alarm to find a lost phone, run a scan for Android malware and update anti-virus databases, Kaspersky says.
In addition, the new version of the security solution is now compatible with Android 6.0, which provides effective protection against online threats to more owners of Android devices.
Alexey Chikov, Kaspersky Lab product manager, says, "Statistics show that Android continues to be the second most attacked platform after Microsoft Windows, which is why owners of Android-based devices are strongly recommended to use security solutions.
"At the same time, the Internet of Things market is rapidly developing, attracting more and more users. This means that security solution vendors need to make it possible for customers to use the IoT in combination with their protection solutions.
The new Kaspersky Internet Security for Android is now available from Google Play, on the Kaspersky Lab site, and as part of Kaspersky Internet Security - Multi-Device and Kaspersky Total Security - Multi-Device.
In addition to protection against malicious software and websites, this solution includes tools to remotely control a device if it's lost or stolen, to filter out unwanted calls and messages, and to hide personal data. The product can also be controlled remotely via the My Kaspersky portal, according to the company.