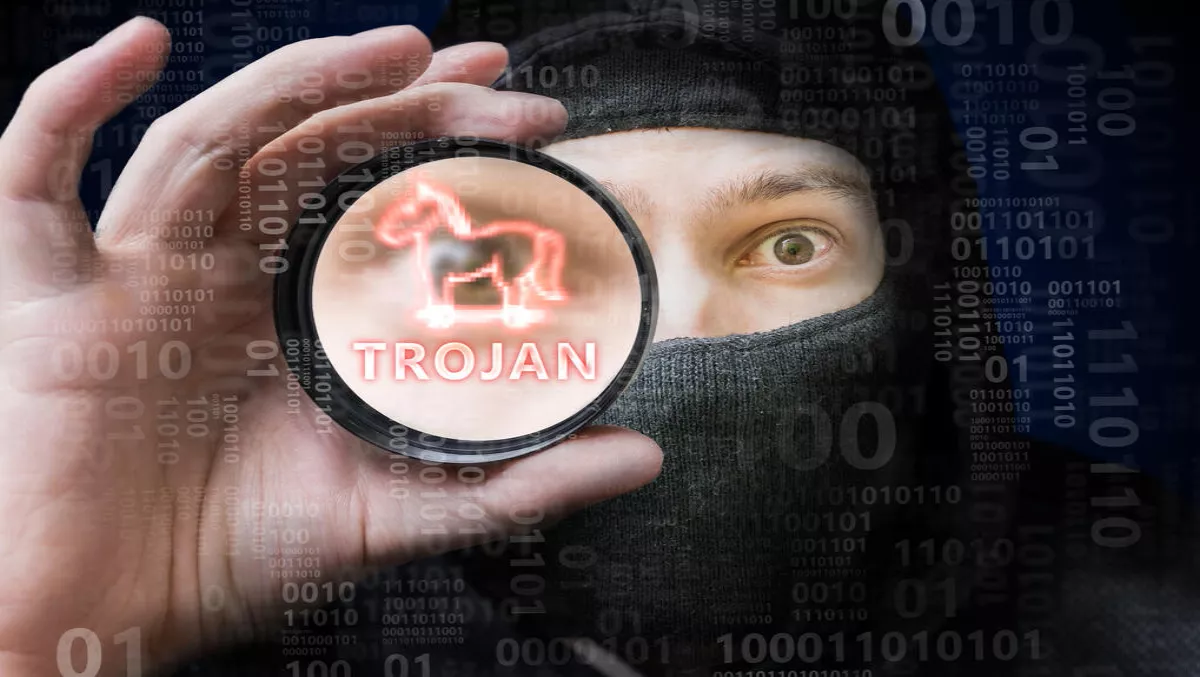 Android 6's security features prove no match for Gugi banking trojan
FYI, this story is more than a year old
Android 6's new security features are proving no match for the Gugi banking trojan, which has been able to slip past the platform's phishing and ransomware blocking capabilities. Kaspersky Lab has found that the modified Gugi trojan is spread through social engineering, and it is able to overlay genuine Android apps.
The trojan is from the Trojan-Banker.AndroidOS.Gugi family, which has existed since December 2015. The modified version, Trojan-Banker.AndroidOS.Gugi.c, was discovered in June 2016.
The trojan steals mobile banking information by overlaying legitimate banking apps with phishing apps. The trojan also steals credit card details by overlaying the Google Play app. It can also send and make SMS messages, make calls and other malicious activities - and the user has no choice but to accept.
"Cybersecurity is a never-ending race. OS systems such as Android are continuously updating their security features to make life harder for cybercriminals and safer for customers; cybercriminals are relentless in their attempts to find ways around this; and the security industry is equally busy making sure they don't succeed. The discovery of the modified Gugi Trojan is a good example of this. In exposing the threat, we can neutralize it, and help to keep people, their devices and their data safe," comments Roman Unucheck, senior malware analyst at Kaspersky Lab.
While Android 6 was designed to prevent those attacks, users will still grant permission for the modified Gugi trojan to overlay other apps.
The trojan works by sending a spam SMS that includes a malicious link. Users who click on the link install the trojan. The trojan then requests access rights by a popup that reads "additional rights needed to work with graphics and windows". Users have no choice but to accept, as there is only one button available: "Provide".
The trojan then authorises app overlay, blocks the screen asking for 'Trojan Device Administrator' rights, and then finally asks permission to make calls and SMS.
If users deny permission at any time, the trojan will block the device completely. Kaspersky Lab says while users can boot into safe mode to uninstall the trojan, the process will be more difficult if users have given 'Trojan Device Administrator' rights.
Kaspersky says the trojan's use is becoming more popular amongst cybercriminals, as between April and August the number of infections had increased tenfold. While 93% of the trojan's victims are based in Russia, Kaspersky Lab warns that it could spread globally.
Kaspersky Lab recommends that Android users:
Don't automatically grant rights permissions to apps - consider what the app is asking for and why it needs it
Use up-to-date antimalware software on your device
Don't click links in messages from people you don't know, and in 'unexpected' messages from people you do know
Be cautious when browsing the web. If something looks suspicious, it probably is.