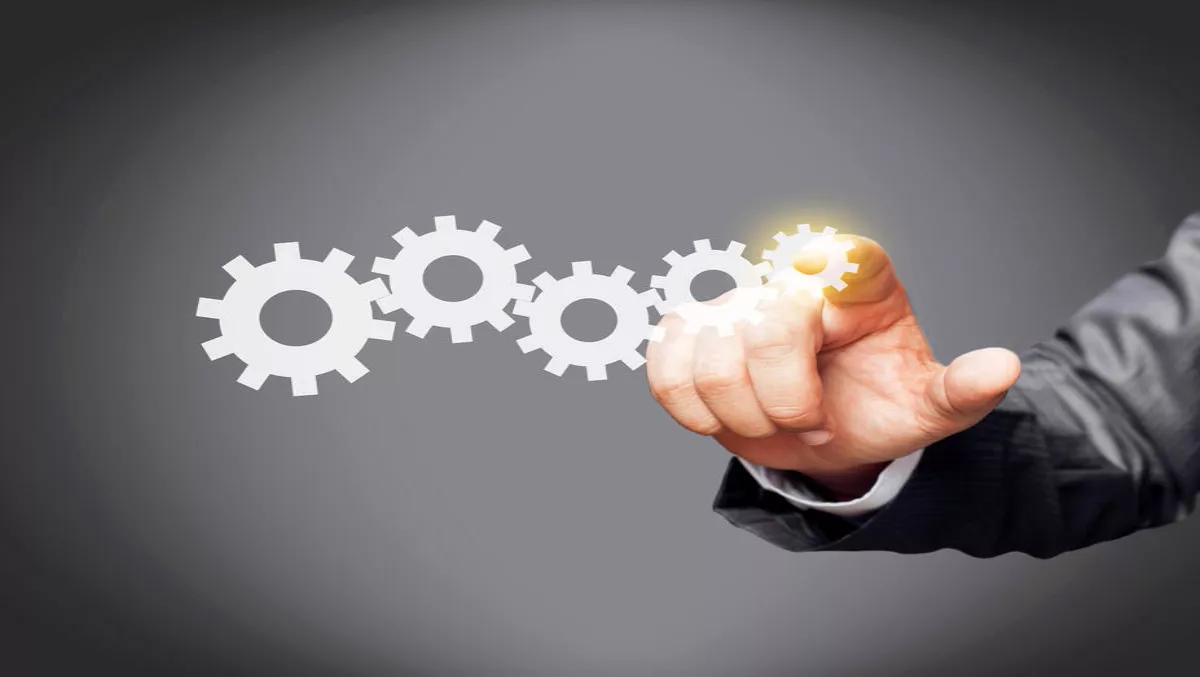 AlienVault and ConnectWise integrate security products for tech solution partners
FYI, this story is more than a year old
AlienVault and ConnectWise have embarked on a new product integration that enables ConnectWise technology Solution Providers to expand their security offerings.
AlienVault USM Anywhere is now available to ConnectWise technology solution providers (TSPs) through ConnectWise Manage, further expanding the possibilities for threat detection, incident response and compliance management services.
According to AlienVault's vice president of business development John Maguire, the collaboration between AlienVault and ConnectWise is about empowering technology solution providers that want to expand their offerings to include security services.
"With USM Anywhere integrated with ConnectWise, TSPs can add security services without investing in costly overhead and infrastructure, and they'll be able to manage all of their IT and security services in one place-through the ConnectWise Manage platform," he explains.
AlienVault says USM Anywhere is a unified security monitoring platform that combines multiple essential security capabilities. These include Asset discovery, vulnerability assessment, intrusion detection, behavioural monitoring and SIEM.
The end result is centralized threat detection, incident response and compliance management for cloud and on-premise environments.
"ConnectWise is always searching for innovative cloud solutions that can help our community of partners increase their productivity, efficiency and profitability," explains Gavin Gamber, vice president of channel sales and alliances for ConnectWise.
"AlienVault's comprehensive solution for security and compliance management is unique in the industry, and the USM Anywhere ConnectWise Edition enables our partners to expand and diversify the security services that they can offer to customers."
According to a 2014 blog from AlienVault's Conrad Constantine, even a company's own network and system administrators could look like hackers because successful attacks on computers rarely look like real attacks when they are in progress.
"Security Information and Event Management (SIEM) is about looking at your network through a larger lens than can be provided by a single security control or information source," he explains.
He also says that SIEM is about collecting data and mapping information about a company's infrastructure and business processes to logs. These empower analysts to make informed investigations and decisions about network activities.
"In the final analysis, SIEM by itself does not do very much – it is akin to a 'Database without Data.' However, the more information you put into it, the more useful and insightful it becomes. The critical consideration is feeding the SIEM the logs it needs to make it effective," he explains.
The ConnectWise Marketplace for AlienVault USM Anywhere includes managed detection and response, SIEM-as-a-Service, vulnerability assessments and remediation, continuous compliance management, cloud security monitoring, log monitoring and management.