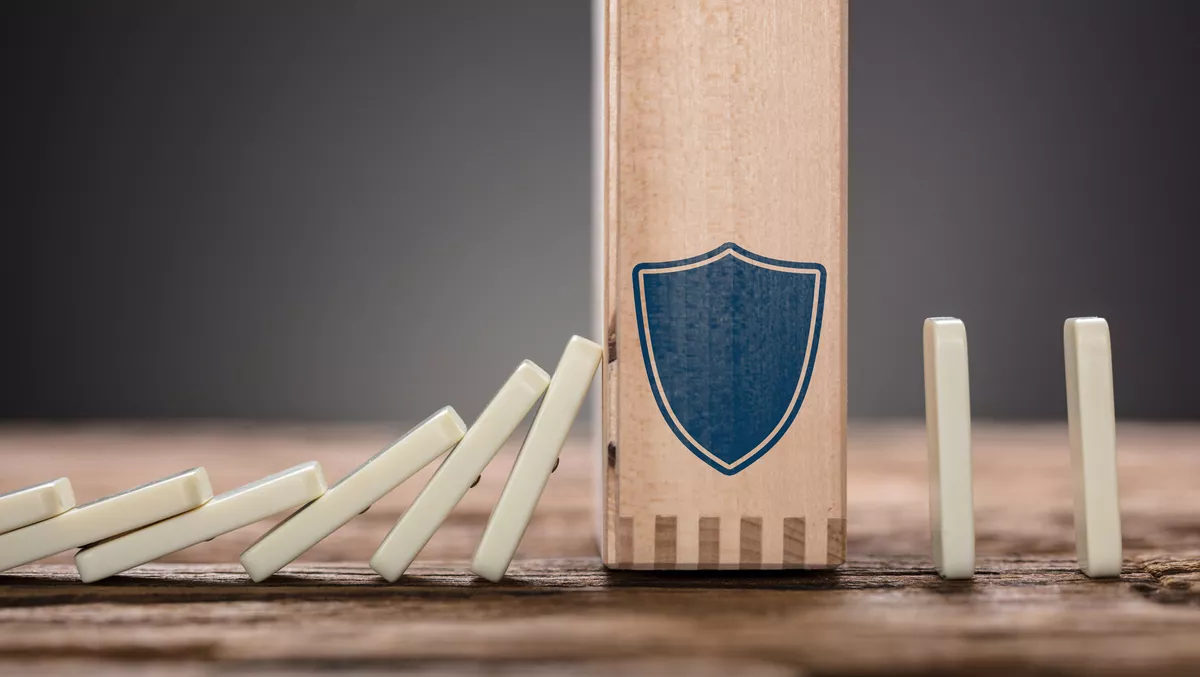 Alibaba Cloud recognised as a Challenger among global cybersecurity service providers for network firewalls
Alibaba Cloud has announced it has been recognised as a Challenger among several other global security service providers evaluated in the newly released 2021 Gartner Magic Quadrant for Network Firewalls.
Alibaba Cloud is the digital technology and intelligence backbone of the wider Alibaba Group.
The announcement marks the first time that Gartner has recognised Alibaba Cloud as a Challenger in the field of network firewalls.
According to the company, Alibaba Cloud's placement in this report is based on Gartner evaluation of its Ability to Execute and its Completeness of Vision among 19 global security service providers.
Alibaba Cloud says it believes the move acknowledges its firewall offering, extensive customer base and significant market shares.
"Network security has been one of our key focus areas in recent years and we have established a designated Security and Compliance Center to oversee the research and development of new solutions and the delivery of end-to-end security services to our customers," says Jeff Zhang, president of Alibaba Cloud Intelligence.
"We are pleased to see that these efforts are being recognised by customers globally," he says.
"As the operating practices and working dynamics of enterprises have evolved since the outbreak of the pandemic, the demand for network security solutions has grown significantly," Zhang says.
"We hope our network firewall and other solutions will continue to help customers of all sizes grow and move their businesses forward," he says.
Global companies across the retail, finance and automotive sectors have adopted Alibaba Cloud's network security solutions, which offer bidirectional controls (both egress and ingress) for securing networks and allow unique identification for different departments while retaining overall control through a central executive network.
Earlier this year, Alibaba Group ranked third in the global market and first in the Asia Pacific region in Infrastructure as a Service (IaaS) segment basis market share for the third consecutive year (2018-2020) in Gartner Market Share: IT Services, Worldwide 2020 report.
In September, Alibaba Cloud was also named a Visionary in this year's Magic Quadrant for Cloud Infrastructure and Platform Services and a Leader in the 2020 Gartner Magic Quadrant for Cloud Database Management Systems.
According to Gartner, the scope of the Magic Quadrant for Cloud Infrastructure and Platform Services (Magic Quadrant for CIPS) includes Infrastructure as a Service (IaaS) and integrated Platform as a Service (PaaS) offerings.
The evaluation criteria covers a vendor's ability to execute and the completeness of its vision. And under those criteria, the report analysed the product or service, market responsiveness, business model, and the provider's innovation, among other metrics. Gartner says visionaries have an ambitious vision of the future and make significant investments in developing unique technologies.
Alibaba Cloud believes it's well-positioned to be the preferred provider in emerging cloud markets due to its knowledge of local markets and ability to act as a bridge to digital commerce. This is reinforced by strong data analytics capabilities, which the company says makes the digital transformation process accessible for enterprises of all kinds.
Related stories
Top stories