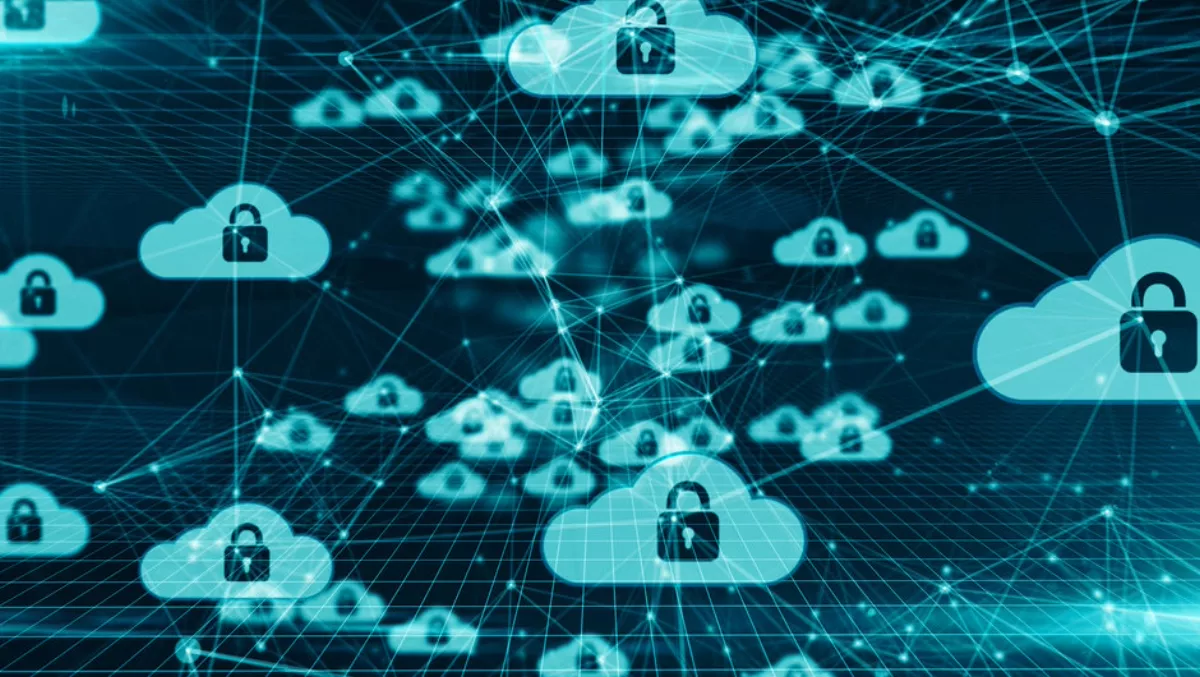 AlgoSec launches security and compliance management for multicloud
FYI, this story is more than a year old
Network security management solutions provider AlgoSec, has today released AlgoSec CloudFlow, a new cloud-native solution that delivers visibility and management of all the security control layers across enterprise multi-cloud estates.
As enterprises move more application workloads to public clouds, they encounter new security challenges.
These include a lack of visibility across multiple clouds, the complexity of managing changes to a range of diverse security controls and maintaining security posture across their hybrid estate.
These problems mean security management is fragmented, inhibiting agility and increasing security risk due to misconfigurations and missing security controls.
CloudFlow's centralised management gives organisations visibility, risk and compliance analysis, and automated detection of misconfigurations across multiple cloud platforms.
This strengthens enterprises' cloud security postures and ensures continuous audit-readiness.
Key features provided by AlgoSec's CloudFlow include:
Continuous cloud visibility: users benefit from a unified, at-a-glance view of their multi-cloud security posture, revealing any potential vulnerabilities or risks

Automated, centralised cloud security management: IT and security teams can manage multiple layers of security controls (including cloud-native security groups, cloud security products such as Azure firewall and third-party security controls). AlgoSec solutions operate across multiple clouds, accounts, regions and VPC/VNETs, giving holistic change management for hybrid and multi-cloud environments, at the speed of cloud deployment.

Consistent risk and compliance management: security teams can easily manage and enforce company and regulatory policies seamlessly with continuous, proactive detection of risks across all cloud assets, and constant audit-readiness

Quick deployment: CloudFlow is an agentless cloud-native SaaS solution which allows an easy onboarding within minutes.
"Having comprehensive visibility and security management of multi-cloud environments is one of the biggest security challenges our customers say they are facing today. To overcome these challenges, organisations need an efficient, automated security management approach to ensure consistent security across the hybrid-cloud estate," says AlgoSec product management director Yonatan Klein.
"CloudFlow extends end-to-end automation of security policy management to multi-cloud as well as hybrid network estates. This drives agility while ensuring continuous security for next-generation enterprise environments.
CloudFlow integrates seamlessly with AlgoSec's Security Management Solution, providing efficient and easier management of today's complex, heterogeneous networks.
Organisations can define and enforce security across their entire network environment, whether cloud, SDN or on-premise, using a cohesive security policy to assess risk and compliance and to troubleshoot connectivity issues and change management problems.