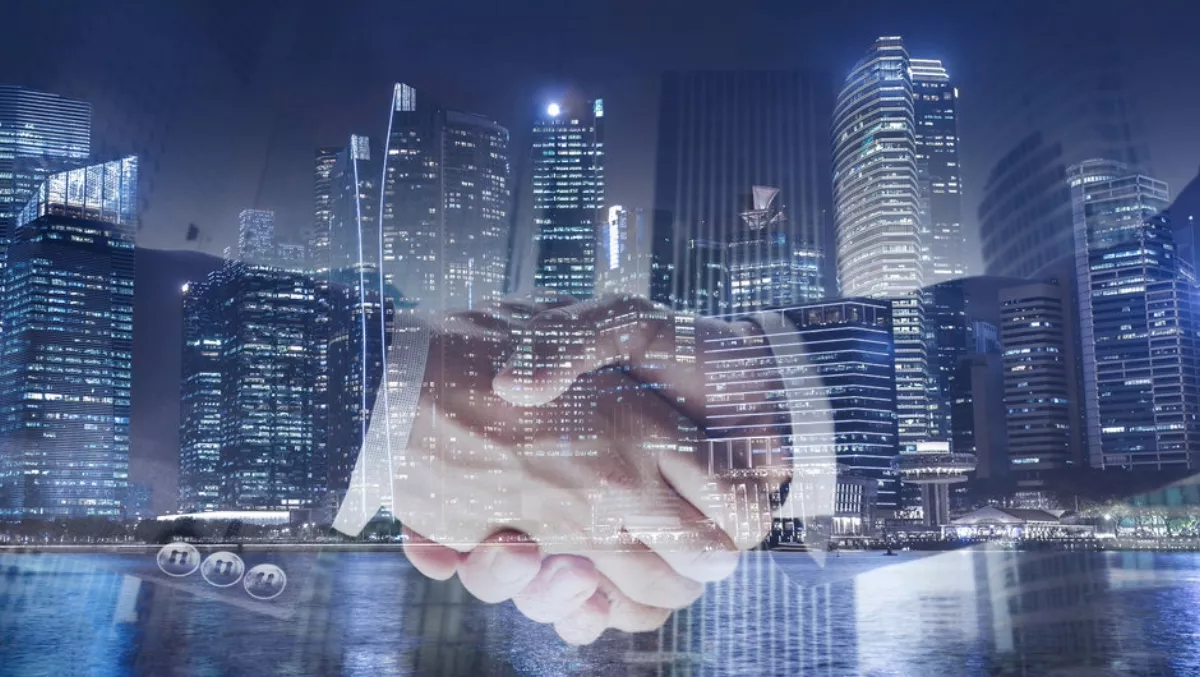 Akamai acquires Janrain for access management capabilities
Wed 9 Jan 2019
FYI, this story is more than a year old
Akamai Technologies has announced that the company has entered into an agreement to acquire customer identity access management Janrain.
Janrain enables enterprises to enhance digital trust by offloading login and registration workloads, and its integration with Akamai's Intelligent Edge Platform is expected to provide security, regulatory compliance and scale to online engagements.
As enterprises continue to adopt cloud technologies and digitise their businesses, web security and identity awareness have become increasingly integral to keeping businesses safe and secure and establishing digital trust.
Akamai secures its customers' websites, apps and APIs from DDoS attacks, application vulnerabilities, bots and other threats, with hundreds of millions of login transactions taking place daily on the Akamai Intelligent Edge Platform.
The acquisition is expected to add complementary capability that will help Akamai's customers establish and maintain digital trust with their users by providing a secure and resilient environment for collecting and storing sensitive user information, managing privacy controls, defending against identity fraud, and improving engagement and brand loyalty.
Akamai Technologies president and Akamai web division general manager Rick McConnell says, "It is challenging to conduct business online without an inherent and expected level of digital trust."
Integrating Janrain's Identity Cloud into the Akamai Intelligent Edge Platform aims to provide immediate security benefits to customers in two areas: bot management and threat intelligence.
Akamai Bot Manager mitigates the risks associated with credential abuse by detecting and managing bot activity at login and registration time and reducing fraud without negatively impacting the user experience.
By leveraging Akamai threat intelligence, customers can make informed decisions about which users should be allowed to access registration and login pages based on a reputation built on past online behaviour.
The integrated technology will also be designed to enable accurate, scalable, and secure risk-based adaptive authentication solutions to safeguard against malicious account activities including fraudulent account creation and credential compromise.