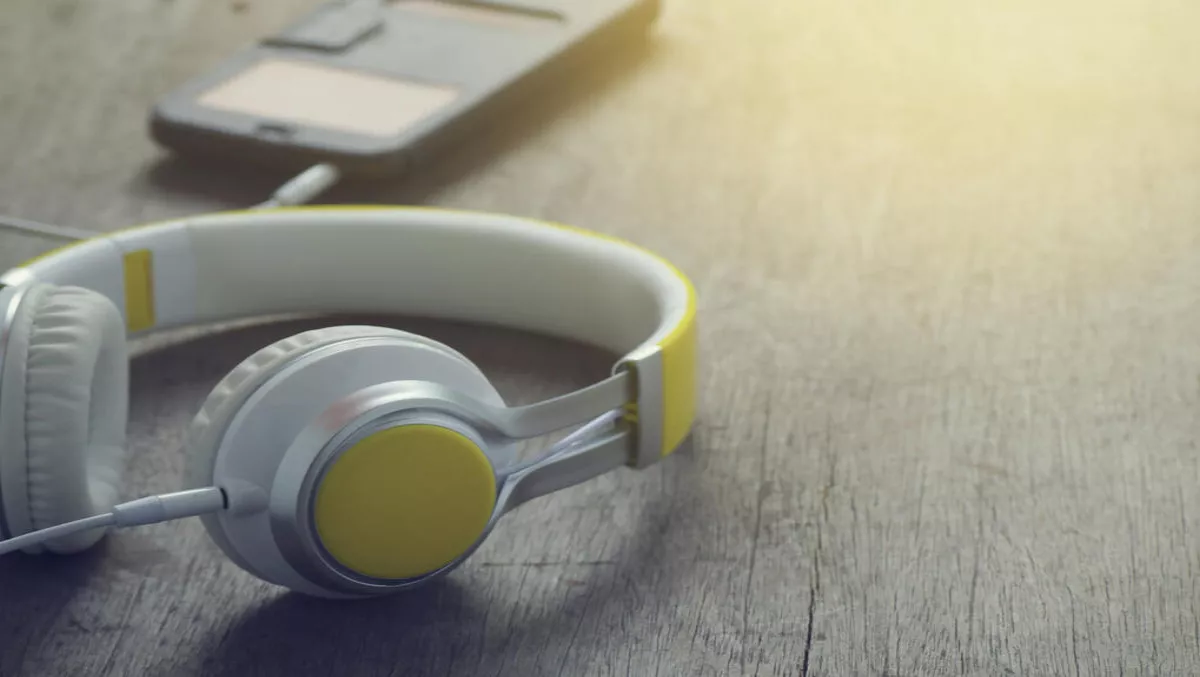 AI security pioneers Cylance pledge to help cyber threat education in new podcast
FYI, this story is more than a year old
AI cybersecurity pioneers Cylance have pledged to make cyber threat education part of their mission this week as the company signed up to the US-based CyberWire Podcast Partner Program.
The company will work alongside academic, research and industry organisations to volunteer time and support CyberWire's educational focus as a hub and information portal.
Regular partner segments, including Cylance, are expected to air to a global market during the first quarter of 2017.
Cylance CEO Stuart McClure says Cylance staff are fans of CyberWire, so the opportunity to join and share expertise through the partner program has been welcomed by the team.
"We share the CyberWire's vision of making cyberspace safer and more secure through freely available information and education," McClure says.
Cylance experts on the show will contribute expert commentary and analysis on a number of cybersecurity topics.
Those topics include AI and machine learning and how they can be applied to information security; ransomware; cyberwarfare; threats to critical infrastructure; and threat research.
"We've gotten to know Cylance well over the years—as readers, listeners, commentators, and sponsors—and we're very pleased that they have agreed to be regular guests on the show. "The Cylance team brings a wealth of expertise and experience that will be incredibly valuable to our listeners all over the world," says Peter Kilpe, executive editor at the CyberWire.
Closer to home, Cylance has been busy forming its ANZ channel strategy with a range of executive changes and distribution deals. The company scored an ANZ deal with Arrow Electronics last year, while Westcon signed a global deal that excluded the region.
Cylance applies machine learning and artificial intelligence to cyber security. Read our exclusive article with Cylance here.