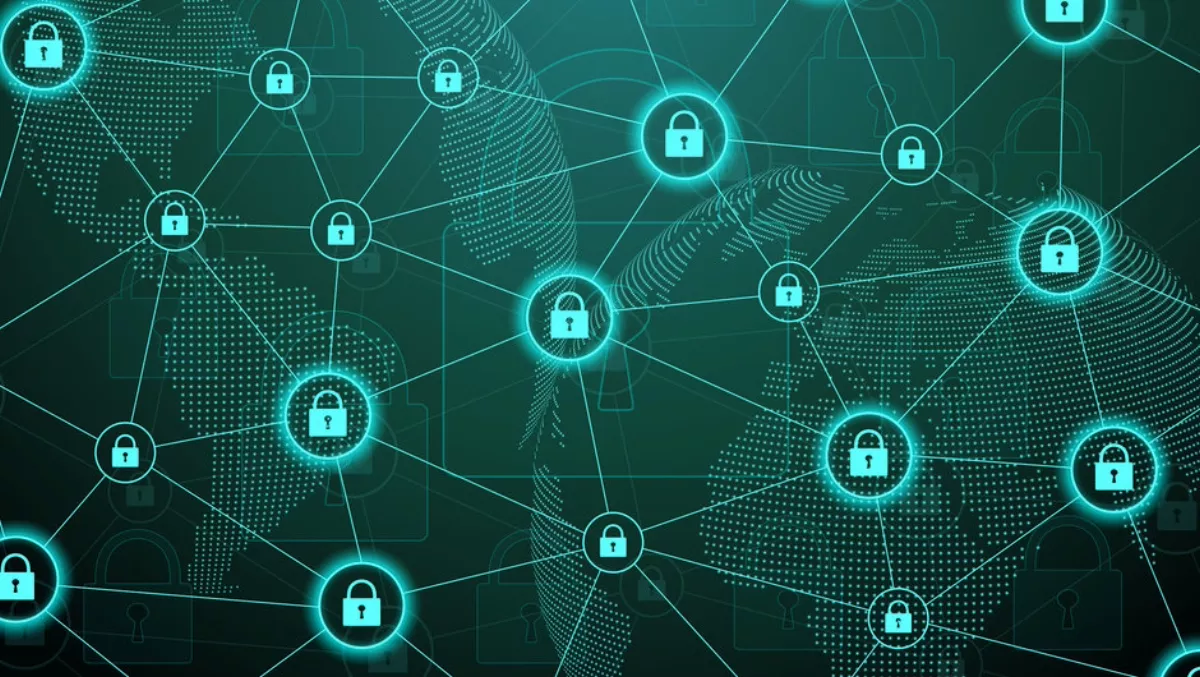 Aerohive launches guide to cloud-managed network access control
FYI, this story is more than a year old
Cloud-managed networking solutions provider Aerohive has announced the publishing and availability of the Cloud-Managed Network Access Control (NAC) for Dummies book.
Cloud-managed Network Access Control (NAC) for Dummies provides an overview of the concepts and components of NAC security and Aerohive's A3 solution, which delivers enterprise-grade functionality for securing, managing and controlling all devices on the access network, from standard wired and wireless clients to IoT and BYOD.
NAC for Dummies teaches the key aspects of network access control within enterprise IT networks and how you can secure all devices on the network with Aerohive's A3 NAC solution.
"Today, an ever-growing number of corporate and guest devices, as well as personal and IoT devices, need to be securely onboarded and provisioned with the access rights appropriate for their roles," says Aerohive technical education and marketing director and co-author of NAC for Dummies David Coleman.
"Once authenticated and authorised, devices continue to pose security risks due to malware and compromised third-party applications, which means IT security departments need to be able to address these challenges comprehensively, with a powerful toolset for access management and control.
"Many IT organisations feel like the threat of attacks and hidden vulnerabilities is hanging over their heads and that breaches of the network can occur anytime," says Aerohive, principal product marketing manager at and co-author of Cloud-Managed Network Access Control (NAC) for Dummies Kathleen Hedde.
"At the same time, the news continues to report a constant stream of successful hacks and data leaks. Aerohive's enhanced Network Access Control enables organisations to take a holistic approach to securing their network and providing protection against these types of threats.