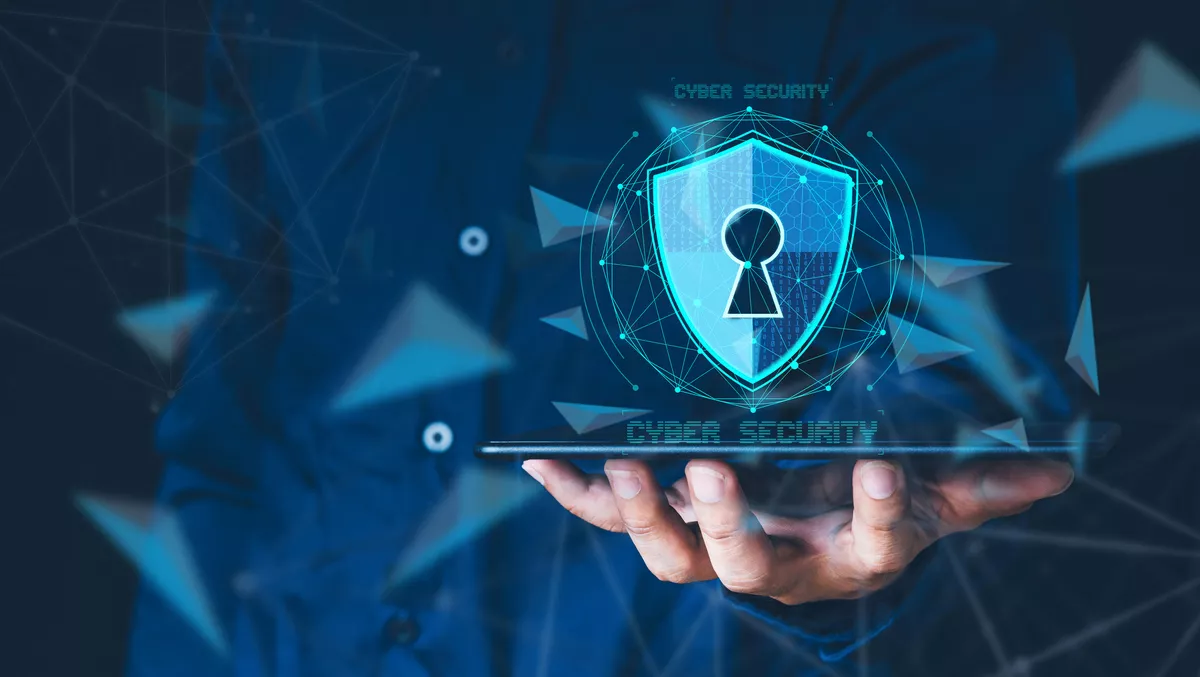 Advantage offers increased benefits with NCSC partnership
FYI, this story is more than a year old
Advantage has announced that it has partnered with the National Cyber Security Centre's (NCSC's) Malware Free Networks (MFN) service.
A branch of the GCSB, the NCSC has developed MFN as a service intended to reinforce New Zealand's cyber defence capabilities.
MFN does this through threat detection and disruption that offers near real-time threat intelligence, providing insight into current malicious activity targeting New Zealand organisations.
The NCSC explains that its MFN service works with various local partners to afford them technology platforms that can swiftly collect cyber threat information and turn it into actionable threat intelligence.
"The NCSC has had strong interest in Malware Free Networks (MFN) since we publically launched the service in December," NCSC director Lisa Fong says.
"We have formed new partnership agreements with a number of additional providers and are currently working with them to bring their MFN services online.
"This process can take several months depending on how the partner organisation configures their service delivery, and we will announce new partners when they go live with their MFN service.
"Earlier today, we added managed service provider, Advantage, to the MFN partner list on our website to recognise Advantage going live with their MFN service offering. We are excited to have Advantage as our 10th MFN partner.
Advantage now offers the MFN service as part of its managed security products such as firewalls, managed detection and response, SIEM, secure web gateways and endpoint.
"We are pleased to work with the NCSC in order to bring the MFN disruption service into our intelligence and service portfolio," Advantage managing director Brad Pearpoint says.
"Threat intelligence is critical for us to assess risk and protect our managed customers and therefore we are always looking for ways to bolster insights in this area which lead us to this partnership.
Furthermore, Advantage acknowledges the instant client benefits of using the MFN service for managed firewall and endpoint protection, such as real-time intelligence on bad IPs and domains, enabling users to take immediate action.
"In terms of impact, we noted at launch that MFN has disrupted more than 10,000 threats. Since then as providers have been able [to] scale delivery of services to their customers that number has grown to more than 50,000 disruptions (as of 1 March)," Fong says.
"This figure reflects disruption of potentially malicious activity that has the potential to cause significant harm to New Zealand organisations.
Since its inception, Advantage has had experience with a range of areas, including supplying hardware, providing private cloud, and being virtualisation specialists and digital consultants.
As a result, Advantage says the breadth of its experience gives the company a strong understanding of infrastructure, business risks and technology concerns.
Currently, the three main areas of Advantage's business are managed IT, managed security, and cloud solutions.