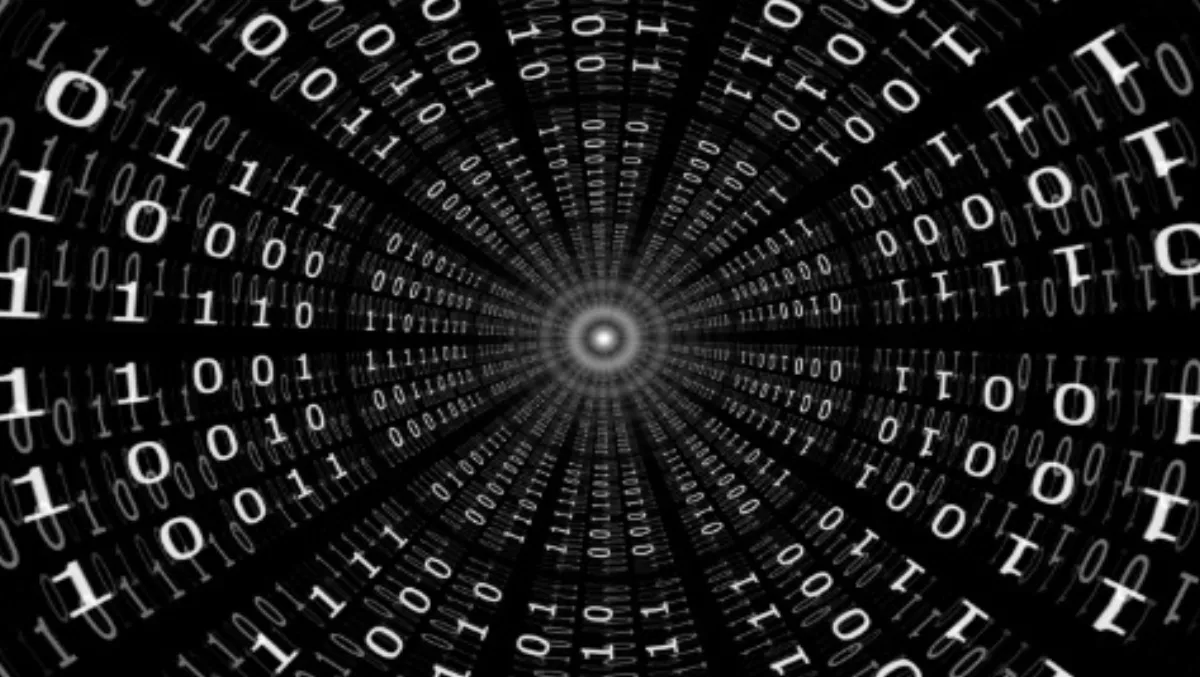 Acronis looks to roll out quantum encryption solutions
FYI, this story is more than a year old
Acronis has partnered with ID Quantique to help companies protect data outside the firewall and on mobile devices from future security threats and vulnerabilities.
According to a statement, Acronis will work with ID Quantique to bring quantum-safe encryption capabilities to Acronis cloud solutions.
The capabilities will help companies protect the increasing amount of data, while also preventing unauthorised users - including hackers and cyber thieves - from accessing Acronis customer data under protection both in transit and in the cloud.
Cloud security a growing concern for IT teams
As more companies use the cloud to backup, restore and recover data, ensuring data privacy and data security is a requirement for adoption, says Acronis.
In fact, many IT managers and security professionals still have serious concerns about data security and privacy in the cloud, the company says.
A recent survey by the Cloud Security Alliance found that 73% of IT professionals are concerned about the security of data, making it the top reason for not adopting cloud solutions.
At the same time, today's security technologies are not keeping up with the sophistication of modern-day hackers, as well as advanced technologies, such as quantum computing.
The US National Security Agency (NSA) recently advised agencies and businesses that all email, medical and financial records, and online transactions, will soon be vulnerable to quantum computing technology threats, and that today's encryption technologies will not protect them in the future.
As a result, the NSA has announced plans to move to quantum-resistant algorithms for greater protection in the future.
Jon Oltsik, Enterprise Strategy Group senior principal analyst, says, "Organisations face a vexing situation where they must improve cyber security defences and oversight while simultaneously adopting new IT initiatives that often involve the cloud.
"To ensure data privacy and security are never compromised, CIOs and IT Administrators will only work with vendors and cloud service providers who make security a big part of their technologies and service offerings."
Quantum encryption can protect data in the cloud
Acronis and ID Quantique will leverage quantum-safe encryption to provide the following increased security capabilities to Acronis cloud data protection solutions:
- Quantum-resistant encryption: the most advanced encryption technology for data transfers to and from Acronis data centers.
- Quantum key distribution: also known as quantum cryptography, this provides security for the backbone network that links Acronis' worldwide data centers.
- Quantum random number generators: produces secure keys for users to help prevent unauthorised access of data under Acronis protection.
Serguei Beloussov, Acronis co-founder and CEO, says, "Quantum computing opens up a new world of cyber security threats that companies cannot ignore – especially those moving more IT operations like data protection to the cloud. "Acronis believes that data privacy and data security are critical requirements for complete cloud data protection, and we're working with leaders such as ID Quantique to innovate in areas like quantum-safe encryption.
"The result ensures that our cloud customers get the most secure solutions in the industry and most importantly are protected against future threats and attacks."
Gregoire Ribordy, ID Quantique CEO, says, "Quantum-safe approaches are essential to guarantee long-term confidentiality of data.
"This kind of solution will become the de-facto standard for the cloud, and Acronis, as a first-mover, will have a strong edge."
Related stories
Top stories