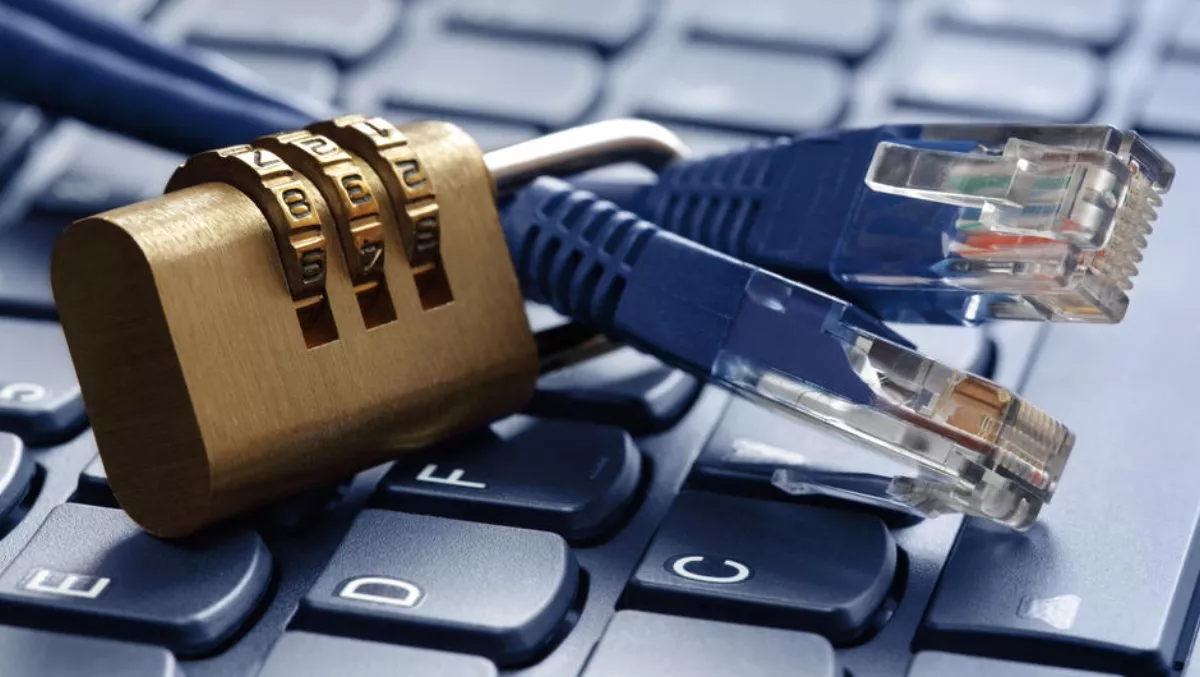 A10 Networks to launch machine learning-based DDoS protection in Q3
FYI, this story is more than a year old
A10 Networks has harnessed the power of machine learning to protect its customers against Distributed Denial of Service (DDoS) attacks with the launch of A10 One-DDoS Protection.
According to A10, DDoS attack tactics are going beyond standard request floods designed to bombard infrastructure. Now, attackers are also using low-bandwidth attacks that target service provider services and their customers at the network or application layer.
Attackers are then able to successfully disrupt their targets through 'low and slow' tactics that are usually not detected until they are well underway.
"The DDoS landscape has changed and continues to evolve in potency and sophistication," comments A10 Networks' regional vice president for ASEAN and Pakistan, Jonathan Tan.
"The A10 Networks One-DDoS Protection enables service providers to defend against a full range of attacks with an integrated fabric of protection to help deny attackers the ability to disrupt or penetrate networks.
The solution uses machine learning to automate challenges such as protected service discovery, peacetime traffic learning, detection threshold setting, and fast mitigation response.
"Service providers can have a cost-effective, reactive DDoS defense topology with flow-based detection at the edge of the network and enable high resolution packet-based detection closer to the targeted critical services and applications. This proximity allows context to be applied to thwart sophisticated network or application assaults against their critical applications and services," the company states.
In a recent Verisign report, an increasing number of DDoS attacks use multi-vector attack techniques, rather than just a single attack vector.
"At the same time, volumetric attacks are becoming larger, exceeding peaks 1.7 terabits per second. Service providers must move beyond just flow detection to be able to detect and defend against all types of attacks," the company continues.
Legacy DDoS defences may not be up to scratch in order to deal with these kinds of attacks – often service providers must buy expensive and complex appliance arrays to scale them for tens of thousands of businesses.
The company also argues that legacy DDoS systems require frontline operators to have extensive knowledge of downstream subscribers and the kinds of services that are exposed to DDoS threats.
"In an increasingly dynamic IT environment, this can be an expensive and unsustainable practice, and it is further exacerbated by a shortage of skilled personnel," the company states.
A10 Networks One-DDoS Protection will be available on A10 Thunder ADC (Application Delivery Controller), CGN (Carrier Grade Networking) and CFW (Converged Firewall) product lines with orchestrated attack scrubbing on Thunder TPS (Threat Protection System), providing a layered approach for full-spectrum volumetric, network and application DDoS protection.
It will be released in Q3, 2018.