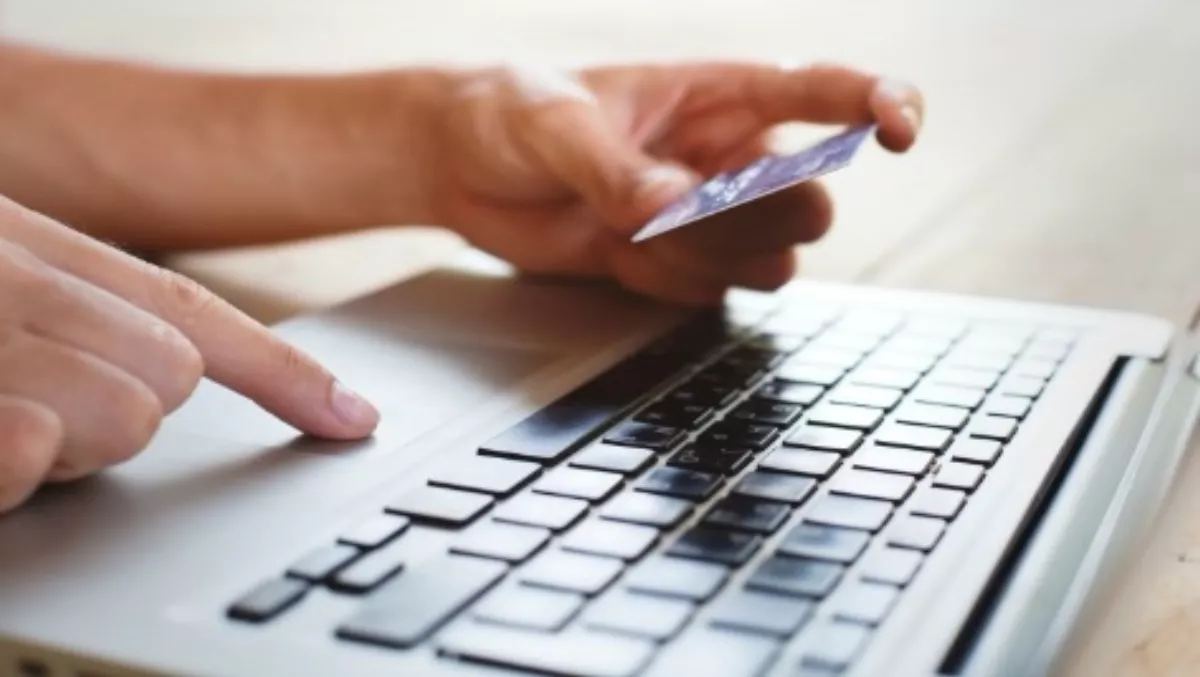 8 ways to stay safer when shopping online
FYI, this story is more than a year old
With Connect Smart Week launching today, MasterCard is encouraging Kiwis to protect themselves when shopping online.
Connect Smart is a Government-led initiative that promotes better digital security for individuals, businesses and schools. The theme for this year is cyber security made simple and the week runs from 22 - 26 June 2015.
Simple steps for safer online shopping from MasterCard
1. Pay using a digital payment option. For instance MasterPass, MasterCard's digital wallet service, eliminates the need to enter detailed payment and shipping information with every purchase and simplifyies the process of completing a transaction from any connected device.
2. Guard your privacy and do not disclose personal information unless you know who is collecting it and how it is being used. Some websites sell their customer information to third parties, so check the small print and opt out of sharing your information if you don't want other people to use it.
3. Do some background research on the retailer you're buying from, especially if they are not a familiar brand name or you have not come across their website before.
4. Use a secure browser as it encrypts the purchase information you send over the Internet, making the transaction more secure. The majority of browsers do this as standard.
5. Ensure you have anti-virus software loaded on all your devices, including your PC, tablet and smartphone and regularly download security updates. Most of us have updated software for our computers but rarely ever for our smart devices.
6. Make purchases using a credit or debit card, as unauthorised transactions are normally covered under a liability policy, and your bank will reimburse you for any unauthorised transaction. As a customer, it's your responsibility to inform your financial institution if you become aware of or see an unauthorised transaction on your card, or if your card is lost and stolen.
7. Choose a financial provider that also puts an extra level of security on online purchases to protect the cardholder's confidential information. This is usually done by submitting an additional password known only to the cardholder and provides enhanced protection against the risk of credit or debit account numbers being accessed.
8. Keep records of transactions and payments online. Remember to check the payment details before submitting the final payment; check the returns policy and data protection cover. Finally, print out a copy of the transaction, get a copy emailed directly to you, and make sure that the amount matches on your statement at the end of the month.
"As Kiwis increasingly shop online, they should remain alert, especially when they are sharing personal information," says Peter Chisnall, MasterCard New Zealand country manager.
"Cyber security can seem like a daunting task, but in fact there are a lot of simple steps consumers can take to protect themselves.
"There are some easy steps consumers can take to protect themselves, like making sure they don't use the same password for everything and checking out the legitimacy of a website before they give away their credit card details," he says.
Related stories
Top stories