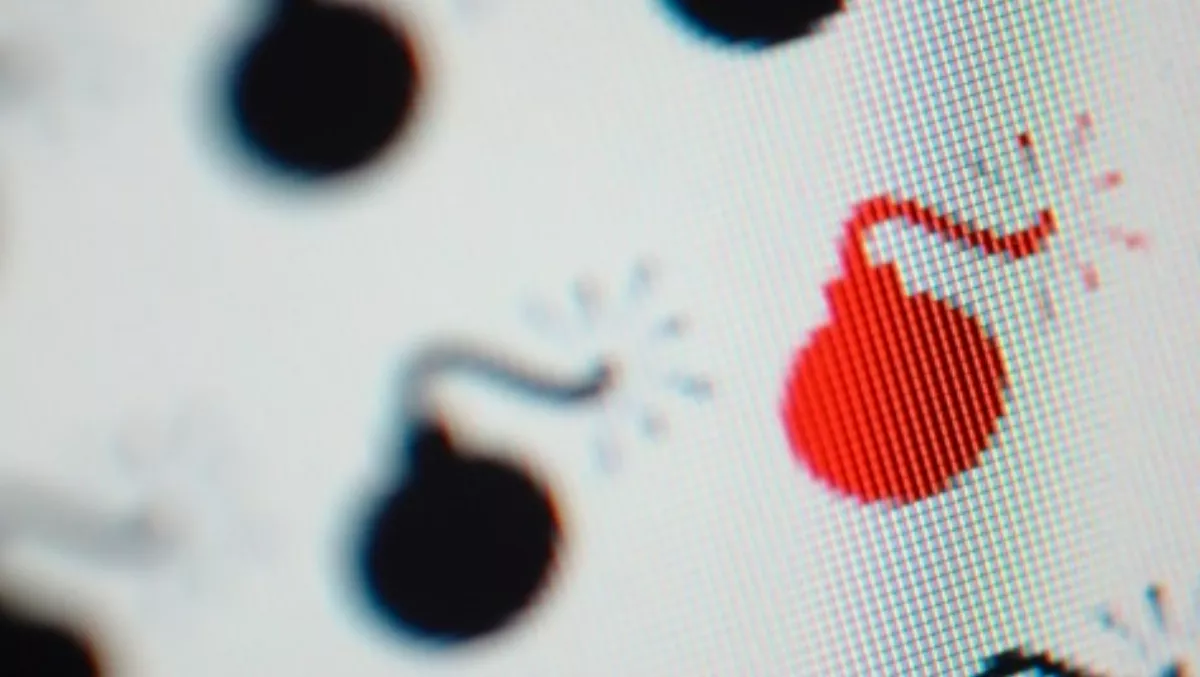 60% of cyber-attacks target SMEs
By Catherine Knowles,
22 Jun 2015
FYI, this story is more than a year old
The second annual Connect Smart Awareness Week is a reminder for SMEs to be vigilant about online security, says Amy Adams, Communications Minister.
This year's Connect Smart Week has a particular focus on SMEs, both encouraging them to utilise the internet and to ensure they have adequate online security.
"SMEs often don't have the resources available to spend on security that bigger businesses do which leaves them vulnerable to online intrusion. Recent reports show 60% of all cyber-attacks are aimed at SMEs," Adams says.
She says SMEs could begin to improve their online security with a few simple steps including ensuring employees secured their smartphones with passwords.
Recent Connect Smart research showed that only half of New Zealanders with a work smartphone had a password on it (52%), and even fewer had passwords on their work tablets (44%).
"One of the key messages of Connect Smart is to encourage businesses to get online and make the most of the opportunities that internet has to offer.
"Connect Smart is not about deterring people from the internet - it is about empowering New Zealand to use the internet wisely and in an educated way," Adams says.
According to Adams, "Small businesses are absolutely critical to our economy and the internet is creating opportunities for New Zealand businesses to sell goods and services all over the world with ease."
She says, businesses that use the internet 'to its full potential' are 6% more productive than an average business.
Therefore, if all Kiwi SMEs could get online, it could add up to $34 billion in productivity gains to New Zealand, she says.