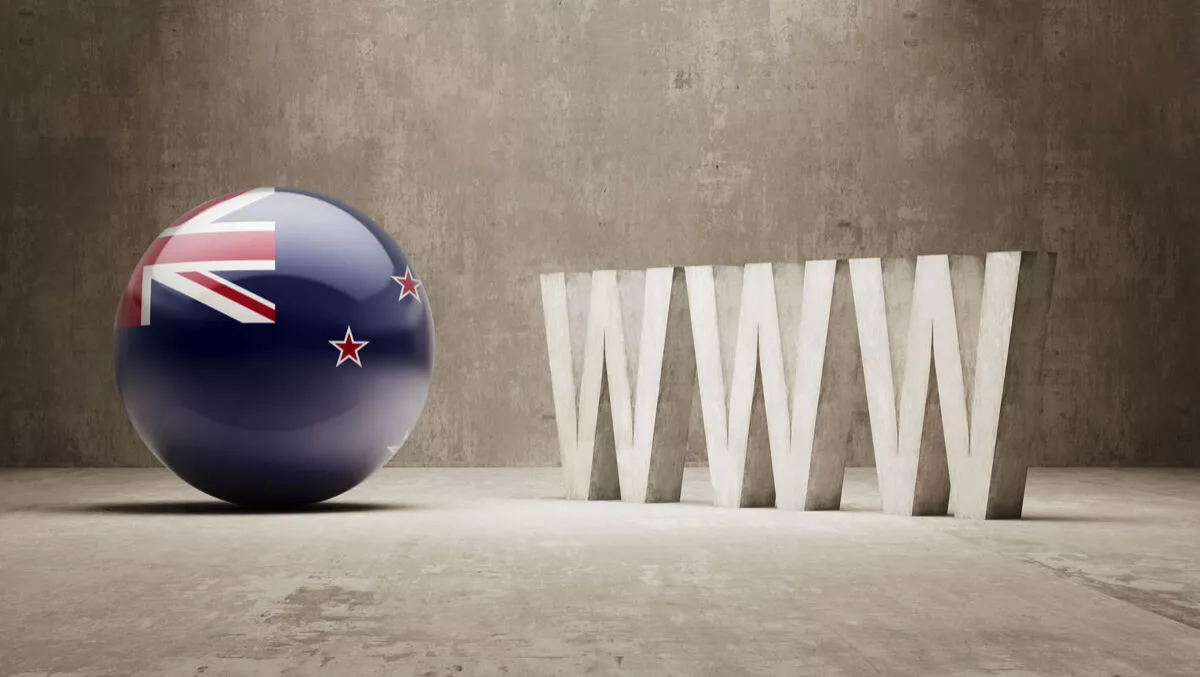 364 incidents in just three months: CERT NZ reports from the cybersecurity frontline
FYI, this story is more than a year old
New Zealanders have reported 364 cybersecurity incidents in just three months, costing us upwards of $730,000. CERT NZ today published the results of its first report on New Zealand's cybersecurity landscape since its launch in April.
The report shows that 33.6% of total reports submitted to CERT NZ were phishing and malware attacks. There were 96 reported incidents of phishing attacks, 49 malware attacks, 42 incidents of unauthorised access and 37 incidents of scam and fraud.
Further down the list, there were 33 reported ransomware, 13 website compromise, six incidents of denial of service, six suspicious network traffic incidents, three of botnet traffic and one of C-C server hosting.
In one case, phishing emails were sent from a .nz email address, and contained links to fake websites designed to capture financial information. CERT NZ worked with the internet service provider to block the email address and stop the attacker from sending any more phishing emails.
The report found that 28% of people who reported incidents to CERT NZ said they had suffered some form of loss. 8% cited data loss, 7% cited operational impacts, 5% cited financial loss, 3% cited reputational loss, 2% cited technical damage and 12% cited other forms of loss.
CERT NZ director Rob Pope says Kiwis need to be vigilant online.
"We need to be vigilant online. CERT NZ has seen reports of cybersecurity incidents ranging from threats that people have been able to mitigate, all the way through to people experiencing significant financial loss. In this first quarter alone, people have told us that they have lost more than $730,000," he comments.
Overall, the Wellington region reported the most incidents (82), followed by Auckland (62), Canterbury (22) and Bay of Plenty (20). Gisborne featured lowest on the list, with only one incident report. 42 incidents did not mention location.
Despite the global furore caused by the WannaCry ransomworm, CERT received only six reports from small businesses in New Zealand.
Tips to prevent ransomware attacks:
Always update your operating systems and apps
Install antivirus software
Don't enable macros in Microsoft office
Install a firewall
Back up files regularly, including one to an external hard drive and one to a cloud service
For businesses, keep support contracts up to date.
Information from the report is now a baseline dataset that will be used as a foundation for understanding which cybersecurity threats affect New Zealanders.
Pope urges all New Zealanders who are affected by cybersecurity issues to report them to CERT.
"It doesn't matter if you're not sure exactly what type of issue you're facing, Our team is here to help people who have been affected by cyber security issues by giving them advice and assistance on how to avoid and overcome cyber security threats," he says.
If you or your organisation experiences a cyber security threat – or if you suspect you may have been exposed to one – contact CERT NZ via www.cert.govt.nz any time or call 0800 CERT NZ, Monday to Friday, 7am – 7pm.