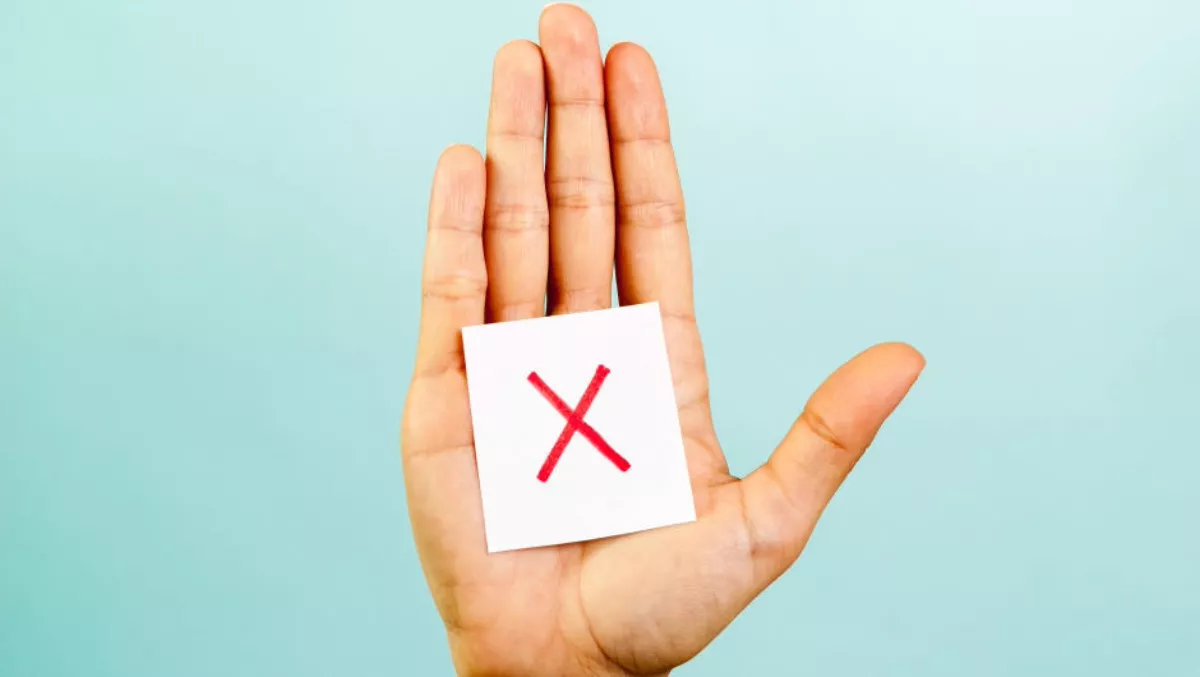 34% of polled Kiwis & 27% of Aussies ready to delete Facebook after data breach
Tue, 17th Apr 2018
FYI, this story is more than a year old
The Facebook and Cambridge Analytica data breach has shown the world just how important data is to individuals and the organisations that collect it – and what can happen when things go wrong.
The recent scandal affected more than 87 million users, at least 63,000 of whom were reportedly from New Zealand and 310,000 from Australia.
However, it was revealed that only 10 New Zealanders and 53 Australians had willingly consented to providing their data to the breached personality app in question, which means most of the affected people had not given their express consent to data harvesting.
To gain an understanding of the sentiment affecting New Zealand, Australian, British and US-based panellists, global media and tech firm Pureprofile conducted 'nationally representative' surveys to find out if a campaign called #DeleteFacebook would take hold.
34% of respondents from New Zealand said they are thinking about closing their Facebook accounts because of the scandal, alongside 34% of US respondents, and 29% of British respondents.
27% of Australian respondents thought they might also close their accounts, however those aged between 25-34 were most likely to take action (37%).
Respondents across all four countries feel anxious about how companies use their personal data to target campaigns and advertising.
38% of New Zealanders and 41% of Australians felt anxious; while 43% of UK respondents and 37% of US respondents felt the same way.
"This survey is incredibly interesting as it reveals that consumers are beginning to really understand the value of their personal data and are willing to take a stand against companies who use this without their consent," comments Pureprofile CEO Nic Jones.
Respondents clearly believe that it's not an issue of accessing people's data, but a matter of who they choose to share their data with.
38% of New Zealanders, 28% of Australians, 33% of US respondents and 30% of UK respondents say they don't mind their personal data being used to target them with advertising, but only if they have opted in for their data to be used in this way.
"Many of our respondents revealed that they are not averse to companies using their personal data to curate advertising for them, with over a third of people saying they welcome this, providing they have opted in to receive it," Jones says.
"It's now clearer than ever that this new consumer-led personal data push back means brands need to be transparent about how they access and use personal data. We're entering the age of the Personal Information Economy, where consumers are taking ownership of their personal data and will punish brands that use this inappropriately.