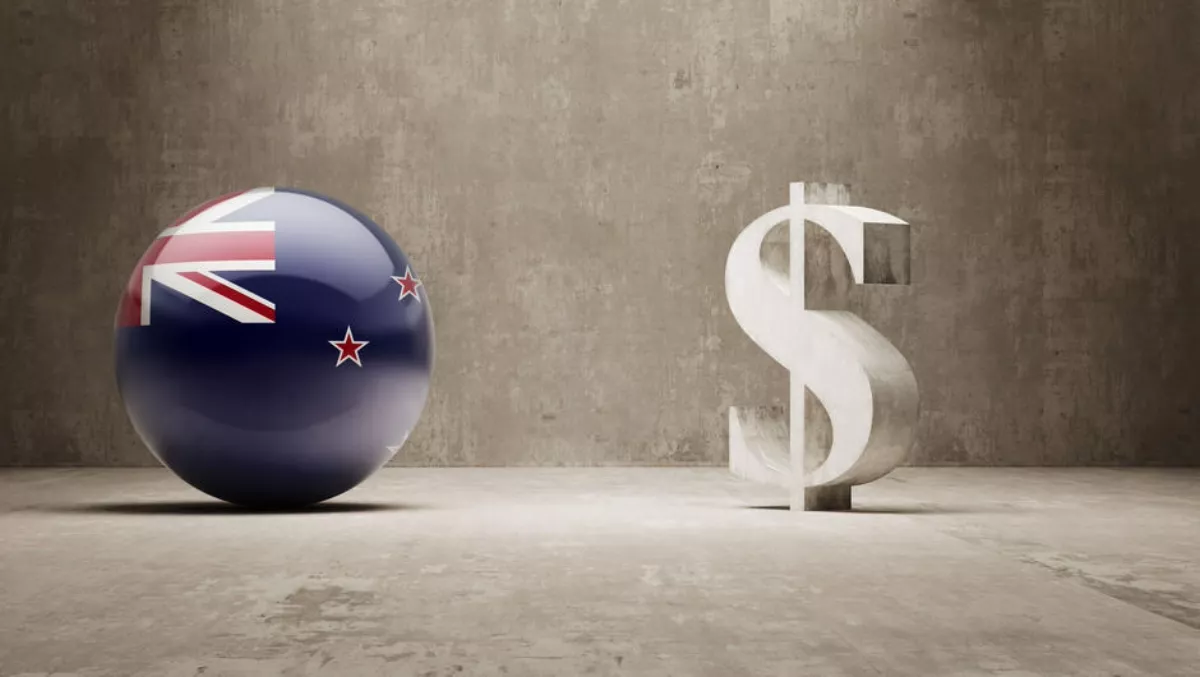 28% of NZ firms say they'll pick up the pace on cybersecurity spending
Mon, 19th Mar 2018
FYI, this story is more than a year old
New Zealand organisations are facing increased pressure to deliver security as part of all technology deployments, solutions, and their employees, a new Security Heatmap from IDC New Zealand says.
The Security Heatmap summarises some of the security issues facing Kiwi organisations today in areas such as their security investments, budget plans, investment intent, and their feelings about engagement with security service providers.
"The fast pace of technological disruption is necessitating a tremendous amount of work across all levels of NZ organisations to manage the accompanying security risks," comments IDC New Zealand research director Louise Francis.
"Two years ago, New Zealand organisations were focused on security at the perimeter, and end-point connections. Now there is a much greater understanding that security must be embedded within all technology deployments and solutions, right from the concept stage. There is also much greater awareness that employees can provide one of the most significant security vulnerabilities to an organisation."
Almost a quarter of New Zealand firms have experienced downtime due to human error and 19% have experienced downtime due to security breaches within the last year.
In addition, 70% of threats across the mobility landscape have their beginnings in user-related factors including uninformed and malicious users, unsecured devices and unsecured applications.
"Security and business risk concerns are now seen as the biggest barriers for organisations seeking to benefit from digital transformation; therefore, IDC expects this to remain a top area of focus for the foreseeable future," Francis comments.
IDC results show that 9% of Kiwi firms plan to reduce their security services spend in 2018; while 28% will increase their spend.
The statistics also hint at an increase in security service outsourcing. 65% of firms prefer to partly or wholly outsource their services. 37% say they plan to renew or expand their existing engagements with third party security service providers to ensure relevance over the next 12-24 months.
Trust is also extremely important to New Zealand firms when they select a managed security service provider. Statistics show that having an established relationship is the most important; followed by Global reach; comprehensive portfolio of solutions; in-country security operations centres (SOCs) and a strong local presence.
Outsourcing network and content security will continue to be the most popular elements, larger outsourcing growth will come from app security testing and Distributed Denial of Service (DDoS) attacks.
"Cybersecurity risks are business risks. CEOs and CIOs are becoming acutely aware that they will be challenged to maintain their enterprise's digital vision, while also addressing increasing security concerns," Francis says.
"It is important to remember: security is never about the technology. It is an organisational mindset."
IDC New Zealand's Security Heatmap was compiled from data collected in 2017.