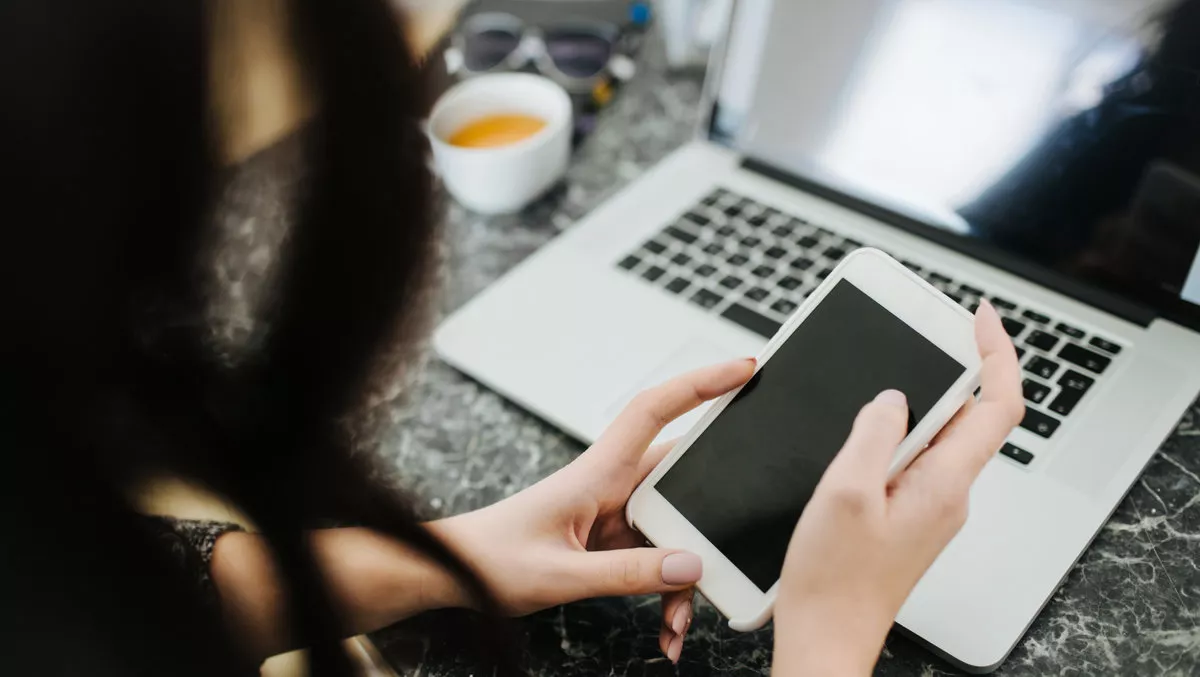 10 times malware proved that MacOS isn't bulletproof
FYI, this story is more than a year old
In the first six months of 2019 there have been at least ten types of malware specifically targeting macOS, indicating that Mac users need to come to terms with the fact that their devices are not immune from attack.
According to security firm SentinelOne's Phil Stokes, cybercriminals are targeting Apple's Mac platform more often – and they're exploiting it.
SentinelOne's Phil Stokes explains ten malware outbreaks in 2019:
1. OSX.DOK: This installs a hidden version of the Tor browser and other tools designed to steal user data, capture the traffic, and enable stealth communication. It is delivered via a phishing campaign and it's able to read all internet traffic, even encrypted traffic.
2. CookieMiner: This malware doubles as a cryptominer and backdoor. If it infects a user's machine, it can steal cryptocurrency account details and possibly steal user's funds.
3. Lazarus malware: An oldie but a persistent threat, Lazarus malware enables attackers to take total control of a device. They use a backdoor linked to a command-and-control server to take over the device.
4. OSX.Pirrit: This is an adware and browser hijacker that makes money off infected users' internet searches. It redirects users to dodgy websites, and me be able to steal data and spy on users.
5. OSX.Siggen: This is a malware delivered through a fake WhatsApp app. Attackers can take control of the device through a backdoor.
6. OSX.Loudminer: This is generally delivered through downloads of 'cracked' audio software, including Ableton Live. It will then take over a user's computer to conduct cryptomining activities.
7. KeyStealDaemon: This malware leverages a now-patched zero-day that could still infect users who don't keep their operating system up to date. The malware can steal passwords.
8. OSX/Linker: This makes use of another zero-day, which Apple hasn't yet patched. It is delivered through fake Adobe Flash Player installers. Attackers can truck users into mounting a malicious disk image, which they can use to execute malicious codes.
9. OSX-Mokes and OSX.Netwire/Wirenet: These mimic legitimate names such as 'Dropbox', 'Chrome' and 'Firefox' to avoid detection. Attackers can create a backdoor that can take screenshots, record keystrokes, and steal user data.
10. OSX/CrescentCore: This is a dropper that tries to monetise downloads and browser searches on an infected machine through the likes of scareware, bloatware, and search hijack software. "The problem with these PUPs and adware installers is that they eventually grind the user's machine to a halt with all the unnecessary tasks they run, as well as harm productivity as users are distracted by unwanted browser pages, popups and fake virus alerts.
Mac users should not believe the myth that Mac is bulletproof against cyber attacks.
"As cybercriminals are always looking for the weakest link, you should ensure all your macOS users, even if they are executives, developers or other power users, do not fall into that bucket," Stokes concludes.